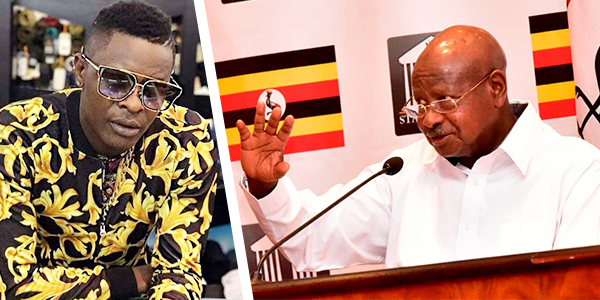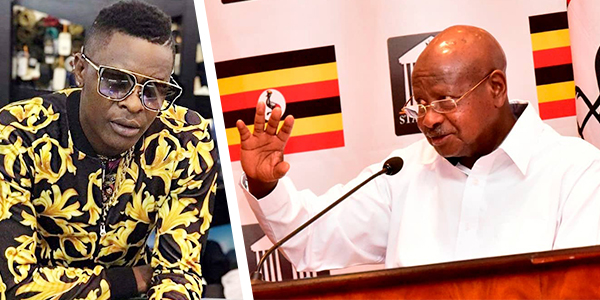 Two months ago, President Yoweri Museveni became the first and only Ugandan to hit 1 million followers on Twitter. During this period, Museveni was only following 24 people on twitter and amongst them were two Ugandan artistes Jose Chameleone and Bebe Cool.
In a quick check on Museveni's twitter account details today, we found out that there was a drop of one person amongst the people the president follows. And to our shock it is singer Jose Chameleone who is missing on the list.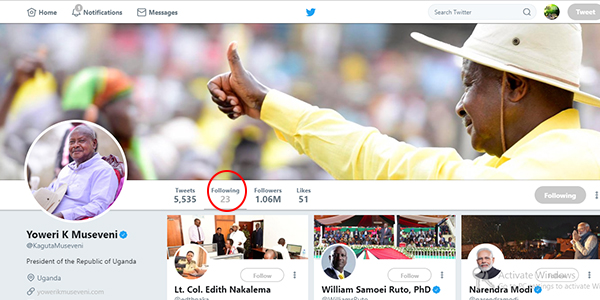 The question in place now is why Chameleone lost the luck of being followed by the head of state. Is it because of his recent political statement at the Democratic Party Reunion event that happened in Jinja? The singer told masses not to associate him with anything that involves the ruling party.