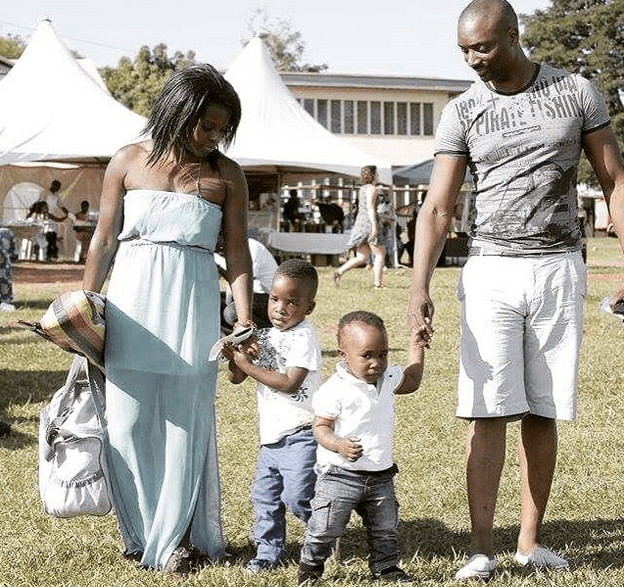 As the Moslems were celebrating Eid- Al- Fitr, celebrity Couple Mathew and Eleanor Nabwiso welcomed a baby girl at Paragon Hospital. Both baby and the mother are in good condition.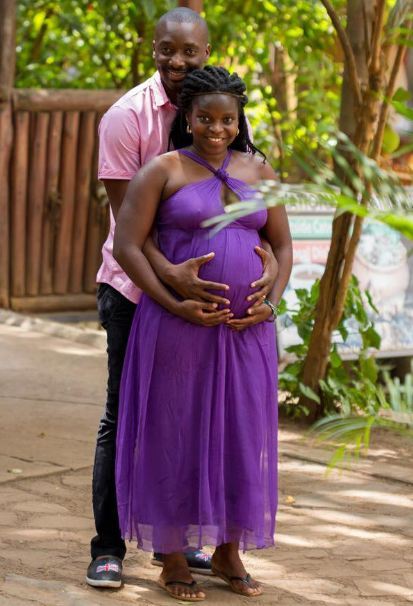 The couple that got married in 2013 welcomed their fourth child and now has two boys and two girls. The bundle of joy comes days after Eleanor posted a video of her girl's throwing her a lavish surprise baby shower that happened at Sky Hotel.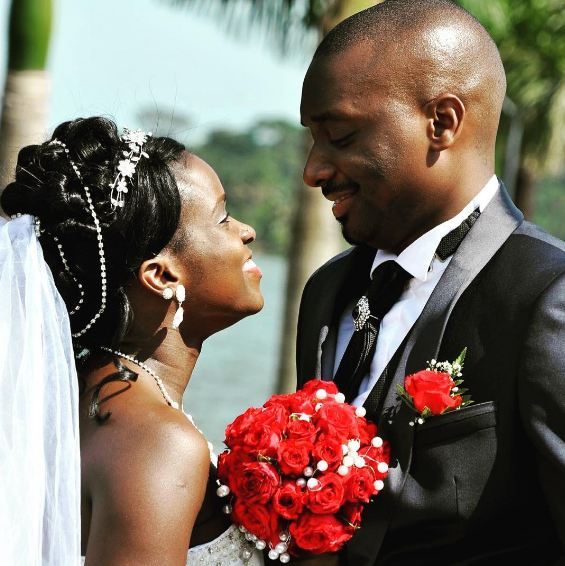 During the baby shower, the actress who was escorted by her husband was caught off-guard as she was seen in the video trying to exit amidst loud screams from her friends.
"The gu girl has gone back, don't push don't push." A voice believed to be Hellen Lukoma's voice was overheard in the posted video
Mathew and Eleanor met on set of the famous Television series the Hostel in 2012.