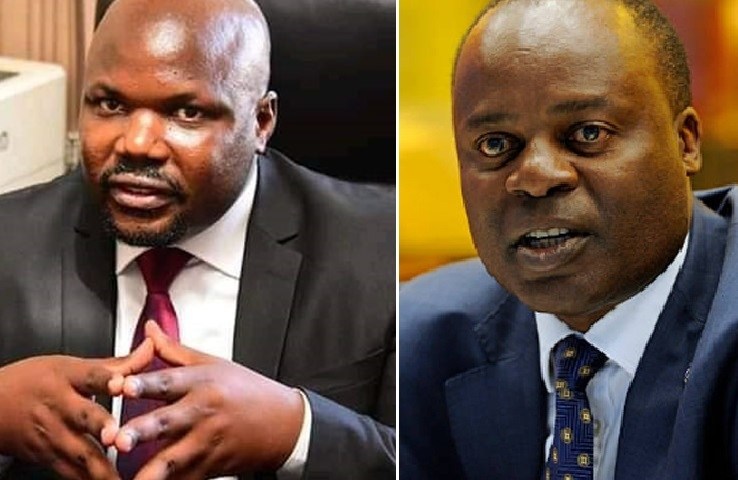 Last week, MP Mubarak Munyagwa, the new chairperson of Parliament's committee on Commissions, Statutory Authorities and State Enterprises (Cosase) kick-started a controversial process to reopen a Bank of Uganda probe that was concluded by his predecessor Abdu Katuntu in February this year.
The Munyagwa led Cosase met BoU officials led by Deputy Governor Louis Kasekende to respond to outstanding Auditor General queries. Munyagwa asked Kasekende to account for Shs478b BoU injected in Crane Bank when it took it over in October 2016.
However, the matter had already been handled by the Katuntu committee, which concluded that the BoU officials had failed to account for the money.
While it should be about which penalties are to be meted out to the culpable BoU officials, Munyagwa has asked for fresh accountability in a move that has been construed by fellow MPs as giving the BoU officials a chance to "fake accountability" and "erase their guilt".
Katuntu's three-months Cosase probe followed an auditor general report that pointed to possible collusion and corruption among BoU officials and beneficiaries of the closure and take-over of seven commercial banks.
Katuntu's committee recommended that the shareholders of the closed banks be compensated for the losses because BoU officials did not follow the due process. Fellow MPs are furious that Munyagwa is instead using his position to try to do a "clean-up" job for the BoU officials.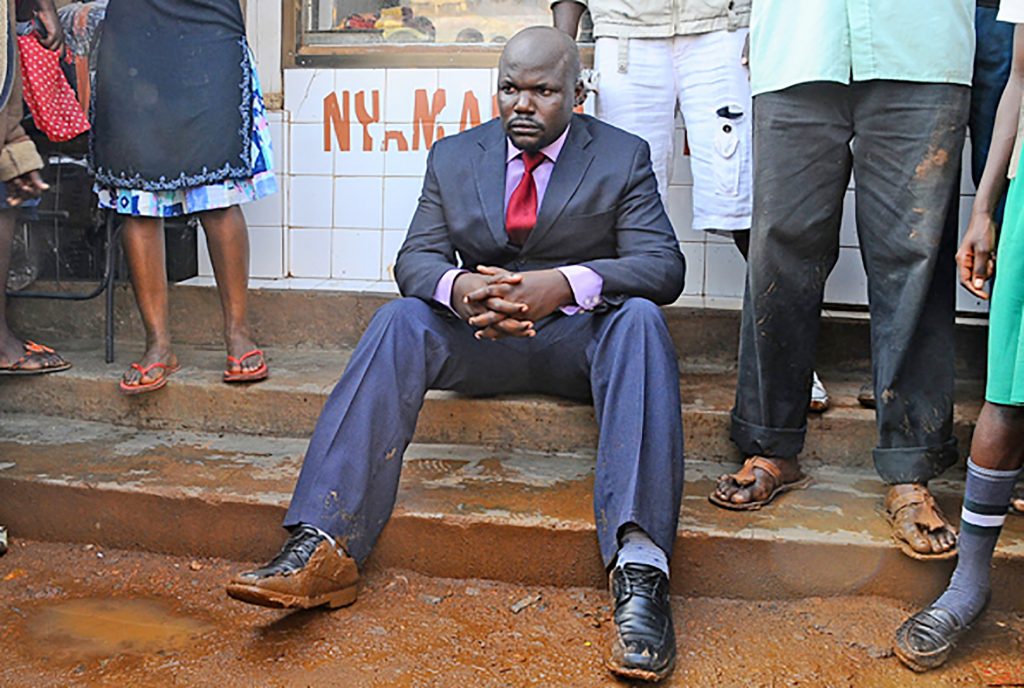 However, Munyagwa's efforts will most likely not yield fruits because he is currently flouting the Parliamentary procedure.
Budadiri West MP Nandala Mafabi notes that since the probe was concluded, there is need for Munyagwa to write to the Speaker of Parliament to specify exactly what his committee wants to tackle afresh.
"Any serious committee knows that the concluded Cosase Probe into BoU is no longer just a report but a Parliamentary pronouncement and to amend it even by a single letter or digit, you require a substantive motion to be seconded and debated with sound justification by the entire Parliament," an MP who was part of the BoU probe weighed in.
Nwoya County MP Simon Oyet, echoed the same, saying it is against the rules of Parliament for Cosase to restart an investigation into matters that were concluded by the House without seeking new terms of reference from the Speaker.
Ajuri County MP Hamson Obua, said if the speaker allowed reopening the probe, it would be "duplication and wastage" of resources and time.
"It is wrong to investigate the mess in Bank of Uganda again unless it was not concluded. We cannot move in circles. As Parliament, we concluded that matter and we are waiting for a report on the implementation of the recommendations by the Executive," Mr Kiyingi said.
Munyagwa has already named a five-member select sub-committee led by his Vice Chairperson Ibrahim Kasozi (Makindye East) to carry out the inquiry. However, MPs opposed to the move say members of this sub-committee should first furnish themselves with the rules of procedure to avoid time wasting.