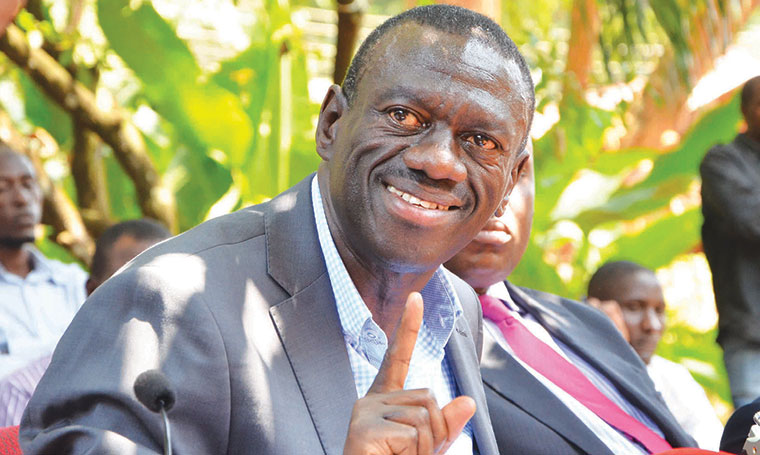 Former presidential aspirant Dr. Kizza Besigye has accused President Museveni of continuously holding Ugandans in captivity. 
While commenting on Museveni's State of the Nation Address that happened yesterday at Serena Hotel, Besigye says he no longer wastes his time to listen to the address because Museveni has nothing more to offer.
Besigye claimed that the address is supposed to be delivered by a president not a captor.
"I don't consider Museveni as the president of Uganda. Museveni captured power using guns and he is clinging on it using guns," Besigye said.
Besigye also said that the current regime is only working to benefit its immediate relatives. He added on that most Ugandans have been intentionally left out to forge their way forward.
"Ugandans have to realize that this regime is taking them nowhere," Besigye said as he urged them to gang up against the government and reclaim their mandated power.