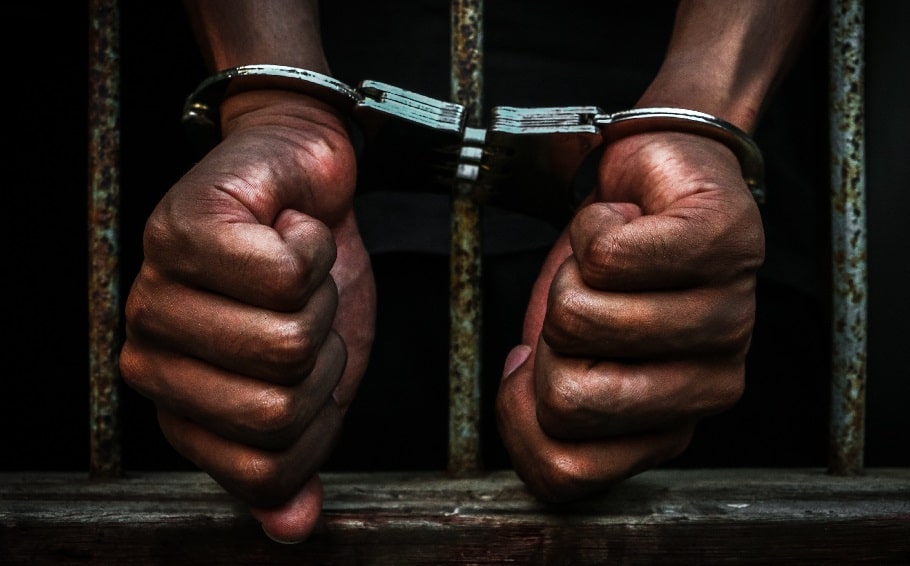 29-year-old Police Constable Samuel Okot attached to Mawanda road police station along Acacia Avenue has been charged and sent on remand to Luzira prison for defiling a defilement victim.
Appearing before grade one magistrate at City Hall, Valerian Tuhimbise who was in charge of the proceedings told Okot not to say anything about the case saying it is a capital offense that is only tried in the High court.
Tuhimbise then remanded Okot to Luzira Prision until June 20th to give police time to complete its investigations.
However, according to the prosecution report, on May 25th 2019 at Mawanda road police station in Kampala district, police constable Okot forcefully performed a sexual act with a 16 year old girl while she was a victim of defilement held under the police custody.