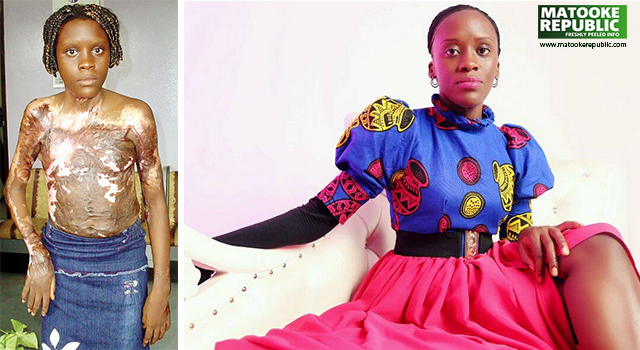 Former Miss Uganda contestant, Aisha Nabukeera and four other Ugandans were selected to be among the 12 young Africans whose personal experiences have shaped their determination to help others facing domestic violence challenges across the continent to tell their stories globally.
The 23 year old graduated from Uganda Christian University (UCU) with a Bachelor's Degree in Social works and Social Administration (SWASA). In 2015 she won the Miss Rising Woman award. She is also a strong advocate for children's rights.
The Generation Africa Programme was founded by Thomson Reuter, funded by the Gates foundation and aims at giving platform to storytellers who can inspire change on a global platform.
During a phone interview with Nabukeera, she said "Last week we completed training in communication and public speaking, I came back on Sunday from South Africa."
She added "We are now going to start attending conferences, interviews and using our social media platforms to share our stories."
Nabukeera made headlines in 2006 after she was burnt by her stepmother. She received public sympathy from well- wishers among which Frank Gashumba adopted her as his daughter, he then pledged to treat and educate her.