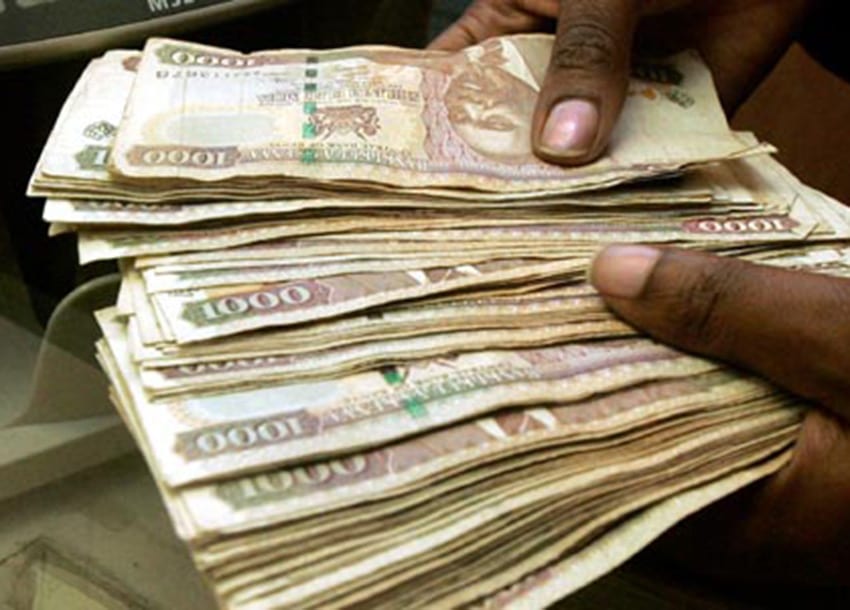 The Bank of Uganda has said that it will no longer accept Kenya shillings at its counters. A statement from the BOU says that the move is aimed at boosting Kenya's fight against counterfeits and illicit flows.
"The Central Bank of Kenya has informed Bank of Uganda that they have issued a new series of Kenya banknotes effective May 31, 2019…..in light of new developments, BOU will not accept Kenya shillings at its counters with immediate effect," the notice reads.
According to BOU's acting Executive Director Operations Charles Malinga Akol, changing Kenyan currency from old to new banknotes can only, for now, be done in Kenya.
Malinga says all banks in Uganda must be on high alert with regards to transactions involving the Kenyan shilling.
The new Kenyan currency was unveiled on June 1 this year announcing that older notes will cease to be legal tender on October 1, 2019.