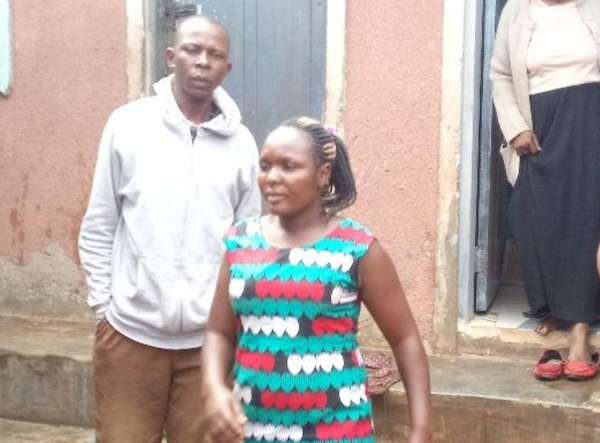 Police in Mukono has arrested a one Annet Namata for forcefully feeding her teenage step daughter food mixed with her menstrual blood.
According to Unusu Lungu, a husband to Natama, he says it's the neighbours that told him about the shocking incident. Lungu narrates that shortly after getting the information, he found the daughter vomiting.
Out of anger, Lungu says he attacked Namata at her workplace who confessed but blamed the girl saying that she removed the blood from a bucket and mixed it with her food.
However, Lungu claims that he was not convinced with the wife's explanations and decided to involve the local authorities that successfully tricked Namata to come to their offices.
Just like Lungu, Sarah Namawejje, the Woman LC I representative says Namata pleaded guilty to the accusations and asked for forgiveness.
"She told me that her husband 'loved his daughter so much to the point of even beating me in case I annoyed her. Every nice thing my husband was giving it to her, said Namwejje.
 "We have handed over the matter to the child and family protection unit, which will also ensure that the teenager gets sufficient counseling to recover psychologically from this trauma," said Rogers Sseguya, the Mukono district police commander.