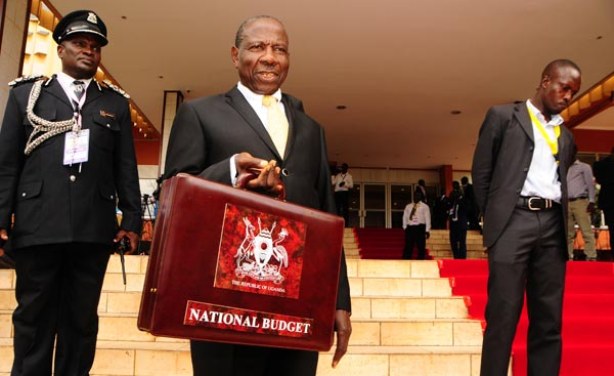 Ahead of the National Budget reading for the financial year 2019/20 scheduled for tomorrow, majority of Ugandans seem to be expecting the same sector budget allocations.
The budget that will be read by Minister of Finance Hon. Matia Kasaijja is estimated to take Shs40 trillion. According to the draft budget government plans to spend  Shs10.6 trillion on its operations, Shs7.7 trillion for the development projects and Shs 9.4 trillion is for external financing.
The ministries that got a lion's share from the budget include; works and transport sector Shs 6.4 trillion, education ministry Shs3.2 trillion, energy sector Shs2.9 trillion, the health sector Shs2.5 trillion and security departments Shs3.6 trillion.
Other sectors were allocated, Shs1 trillion for the agricultural sector, Justice, law and order will get 1.6 trillion and the accountability sector Shs1.9 trillion among others.
This is what Ugandans are saying about the budget .