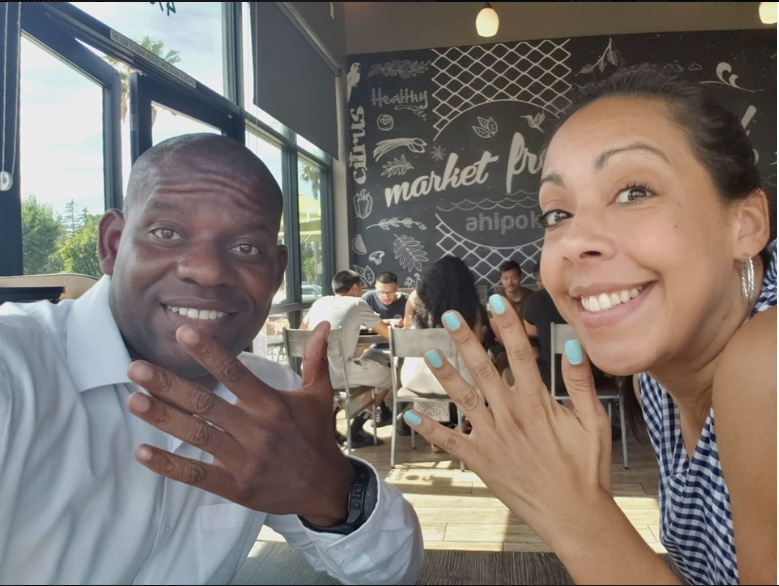 You could all be wondering where this happened!!! Of course it did not occur in Uganda or Africa.  Hannah Renee Bell and Fard Bell a United States couple based in Stockton, California on Tuesday this week ended their 13-year marriage following a successful divorce application.
After confirming that their marriage that is blessed with only one son Jacob Victorious Bell is no more, the couple decided to do the unthinkable act of celebrating their divorce.
Through her social media platforms, Hannah Renee Bell posted saying; "It's official. Yesterday our divorce was finalized. After our court hearing we had a celebratory lunch together, ringing in our next season of life as friends and co-parents."
"By no means are we celebrating divorce. We just choose to focus on making the best out of our next chapter," she added.
Hannah Renee further announced her availability for a new relationship.
"If you're single just have patience your soul mate is almost done with those divorce papers," she stated.