The Speaker of Parliament Rebecca Kadaga has halted the efforts of Parliament's Committee on Commissions, State Authorities and State Enterprises (COSASE) led by Hon Mubarak Munyagwa to conduct fresh investigations into Bank of Uganda in relation to the take over of seven commercial banks.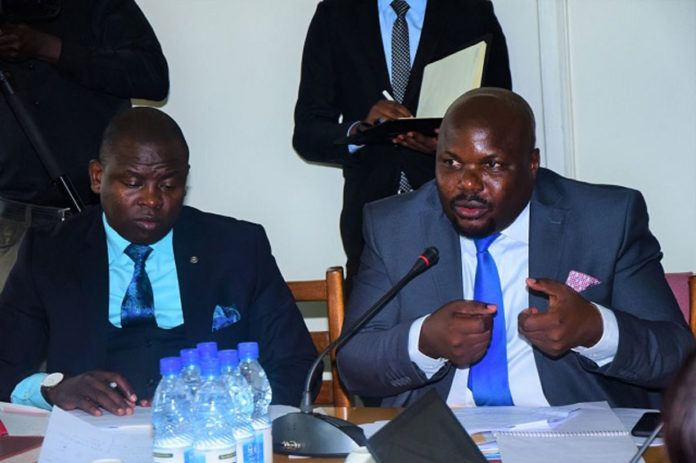 In a letter dated June 10, the speaker told Munyagwa that it is against the Parliament rules of procedure to re-investigate cases whose reports were already submitted to government. She says government must first respond to the raised recommendations in the report.
"No authority of the House has been granted to freshly investigate the closure of commercial banks," Kadaga wrote.
"Please be… advised that once the recommendations were adopted, it is incumbent upon government to respond by way of a Treasury Memorandum, which has not yet been done."
"…I am of the firm opinion that your action in trying to reopen a matter that was already substantively considered and finalised by Parliament in the very recent past, in the absence of a fresh report of the Auditor General on the subject or authority of the House, whose delegates…is not founded in the Constitution or indeed in the Rules of procedure of Parliament," she added.
"I am sure that there is more than enough work concerning other entities before your committee that equally deserve the attention of your committee," she stated.
Kadaga's intervention comes after Munyagwa and his deputy MP Ibrahim Kasozi formed a sub-committee to reinvestigate BOU over the closure of seven commercial banks that included; Teefe Trust Bank, Greenland Bank, International Credit Bank, Cooperative Bank, National Bank of Commerce, Global Trust Bank and Crane Bank Limited (CBL).
Earlier this year, MP Abdu Katuntu who was the chairman of COSASE probed BOU before tabling the report of their findings before parliament.