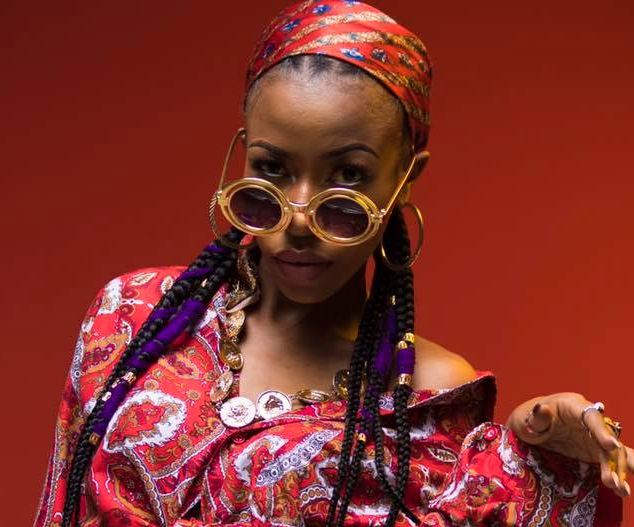 Senior life eaters of Kampala must be happy to know that the Dancehall star Vinka will be the headlining act at tomorrow's Ciroc Pop Nights held at industrial area based hotspot, Guvnor.
The catch is that she will create her own signature cocktail drink for fans and guests at the event.
Once she is up on stage, doing what she is known to be best at, the self- proclaimed "Boss Man Jah" will then trade her mic for the bar as the guest mixologist for the night where she will treat her fans and guests to a specially made cocktail of her own creation.
Having recently bagged a Sony Entertainment deal, the "Omukwano Gwo" singer was confirmed as the guest artist attending the new Ciroc Pop night for a chance to shine behind the bar showing guests that she is indeed down to earth and ready to mix cocktails for her fans as she mingles with them.
The night will also be complimented with smashing DJ mixes from Guvnor's very own like DJ Dash, Selector Jay and DJ Baby Luv. It is surely a must-attend for party animals in Kampala.