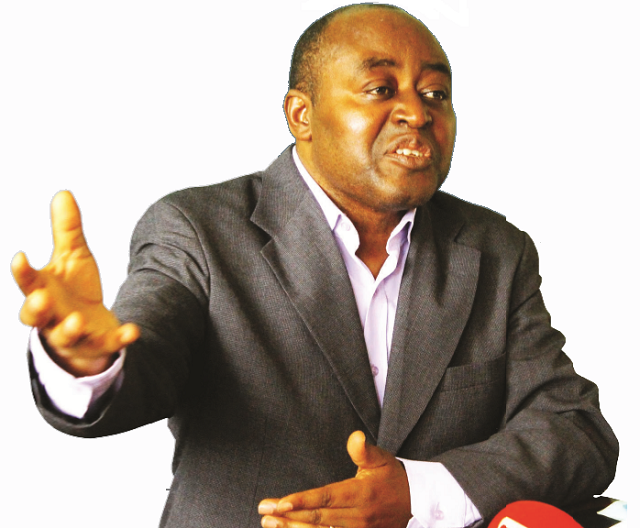 The Omusinga of Rwenzururu Kingdom Charles Wesley Mumbere has been granted permission by the International Crimes Division of High Court to travel to Kasese to mourn his mother Queen mother Christine Mukirania who passed on early this week.
The permission only allows him to travel to three districts of his Kingdom. These are Kasese, Bundibuyo and Kabarole. The temporary relaxation of his bail is only valid for 14 days, from tomorrow June 15 to June 28.
"I am very happy the court has allowed me to travel to Kasese to attend the funeral of my beloved mother. May the Soul of mom rest in eternal peace," Mumbere told the media after the court hearing.
Mumbere's movements were confined to only three districts that include Jinja, Wakiso, Kampala after him and 203 royal guards were charged with over 41 cases after the infamous Kasese raid. These include terrorism, murder and aggravated robbery.