Money Heist is a popular series where a criminal set-up takes a currency printery under siege to print several million dollars. Ugandans on social media have termed the current Bank of Uganda saga where several Bank of Uganda officials from the currency and procurement departments are being investigated for printing Ugandan currency for their private benefit as Ugandan version of Money Heist.
News broke this Friday morning that State House's Anti-Corruption Unit led by Col. Edith Nakalema had arrested five BoU officials in relation to the saga. Col. Nakalema confirmed the development though she did not divulge the details.
"The State House Anti-Corruption Unit in conjunction with Bank of Uganda is carrying out a special investigation on a matter pertaining to the Bank's procurement and supply chain activities," Nakalema said in a statement released this afternoon.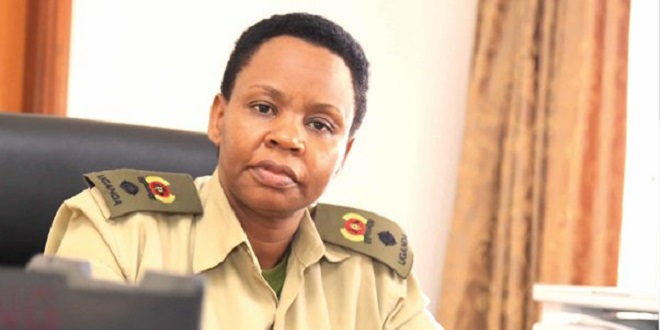 Earlier sources claimed BoU officials had brought in Shs90 billion for their own personal use. That detail is yet to be verified.
Matooke Republic has learnt the details surrounding the saga that has gripped the nation all stem from a change of planes at an Airport in Leige, Belgium. The money was printed by M/s Oberthur Fiduciaire in France and driven by road to Belgium where a private plane had been chartered to airlift the money to Uganda.
The official amount printed was a "70 million pieces of Shs5,000 notes" that totaled to Shs350 billion. The money was supposed to be flown in a privately chartered plane MD-11F courtesy of M/s KUENEL + NAGEL with flight no. AJK4042/LGG-EBB/26th April 2019. However, there was a change of plan to another plane B747-400BCF and that is when the saga unfolded.
BoU officials grilled by Col. Nakalema stated that the printing company was in charge of the entire process after having been paid $196,931 as freight and insurance to KUENEL + NAGEL, the company selected to transport the money.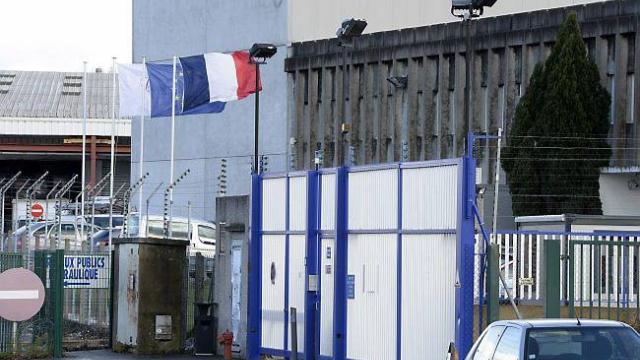 The new plane landed at Entebbe Airport on April 27, 2019 and an anomaly was noted by some BoU and customs officials that whereas the expected 1,400 boxes, packaged in 20 pallets arrived, there were an extra 5 pallets on the said plane.
Those pallets have formed the basis of Nakalema's investigations to ascertain what exactly they contained, why they were on the plane yet the bill of lading only had 20 pallets and their possible whereabouts at the moment. It should be noted that BoU had paid for a privately chartered plane which should have contained only cargo meant for the central bank.
BoU officials state that the extra boxes contained unserviceable parts of the MD-11F plane that had originally been chartered and other items.
These same details were furnished to BoU Governor Emmanuel Tumusiime Mutebile, including the contracted printer claiming that the extra boxes belonged to them. Oberthur the company contracted to print the money went ahead to offer a remedy of $15,000 (about Shs57m) or a 10% discount on the next consignment. Unconvinced, Mutebile called in State House's Anti-Corruption Unit and the sweep led to the arrest of several officials.
Customs (URA) and Civil Aviation Authority officials have also been questioned by the unit.
The investigations could lead to more rot exposed in Bank of Uganda as sources intimated to Matooke Republic that BoU items have always passed at the airport unchecked as they are "classified items."
BoU is already grappling with a tainted image after a Parliament probe into the closure and takeover of seven commercial banks pointed to corruption within the institution.