Sunday was Father's Day and one proud father is tycoon Sudhir Ruparelia. He is proudly watching his 29-year-old son Rajiv in the driving seat as a new rally driver and most importantly driving the Ruperalia Group in his position as Managing Director.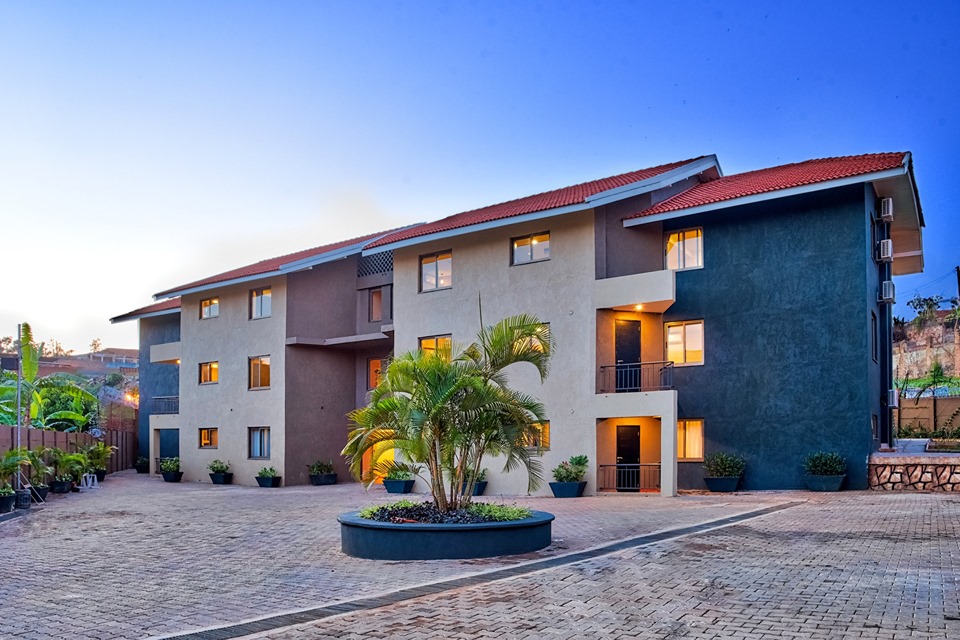 On Monday evening, the Ruparelia Group opened their latest real estate venture – Speke Apartments in Kitante. Sudhir was away in Toronto Canada, attending a re-union with friends he grew up with in Jinja more than five decades ago, but everything went on like clockwork.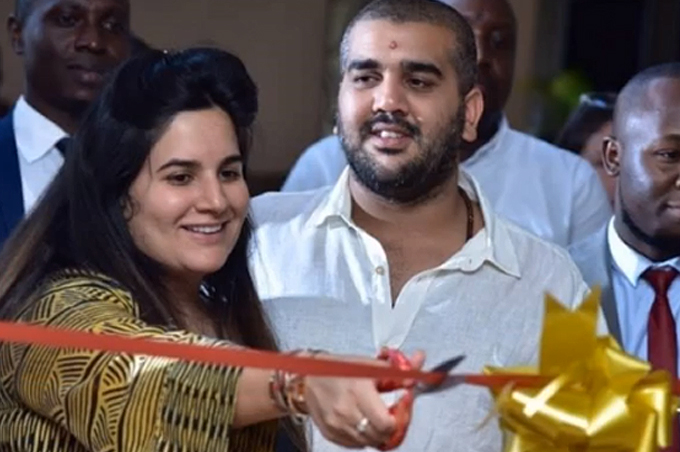 Together with his sister Sheena while cutting the ceremonial tape, Rajiv cut the figure of a chip of the old block, complete with his father's favourite all white signature look. And this is the second time in weeks that Rajiv is fully running the show having opened the towering Kingdom Kampala project in absence of his dad Sudhir who was away to watch the Monaco grand prix. Yes, when you ably mentor your successor, you can afford step aside without worry that things will go wrong.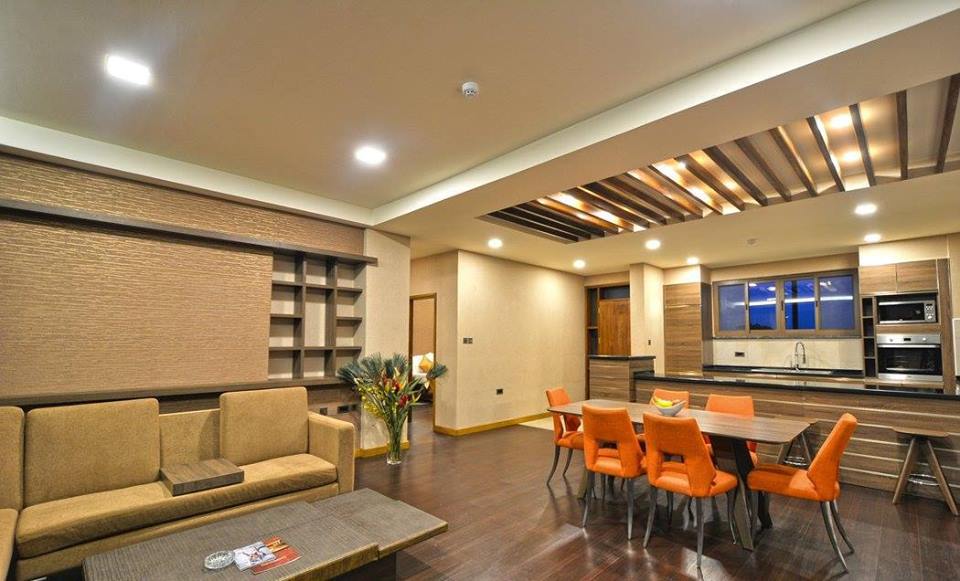 The apartments
Speke Apartments has 64 one-bedroom apartments, 10 two-bedroom apartments, and nine two-bedroom superior apartments. They come with a fully furnished and equipped kitchen, there are housekeeping services, laundry services for in-house guests and secure parking with 24-hour security.
Other amenities include a swimming pool, gym, jacuzzi, sauna, and steam bath as well as Internet connectivity with Wi-fi.