The Anti-Corruption Court has banned Ferdinand Albaker Wamala, a former Uganda Revenue Authority (URA) Accountant from holding any public office for the next 10 years.
Wamala was also fined Shs8m after he pleaded guilty in court for soliciting and taking a bribe.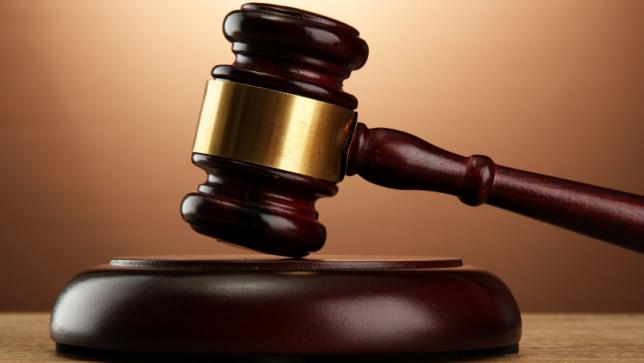 "The convict is hereby sentenced to a fine of Shs4m on each of the two offences of corruption or one year in jail for each offence. Both sentences shall run consecutively," Chief Magistrate Ms Pamela Lamunu Ocaya who presided over the trial, ruled.
Wamala's conviction leaves his accomplice, Hassan Miiro, a former tax officer, on trial. Court will hear his case on July 11.
Wamala's conviction also becomes the first since the State House Anti-Corruption Unit started its crackdown on graft.
The Unit led by Lt Col Edith Nakalema conducted a joint operation with police to get the two officials arrested for receiving a bribe of close to Shs45m from Abdulnoor Okumu Ikaata, a businessman in Jinja.
The bribe was to help Okumu, a sugarcane farmer in Busoga sub-region evade taxes of over Shs3.7b for the period between January 2012 and December 2017.