Following security searches of suspects homes, Police has confirmed they are investigating alleged printing of unathorised currency by Bank of Uganda officials.
This police revelation lends credence to rumours that BoU officials were involved in printing unathorised currency for personal gain.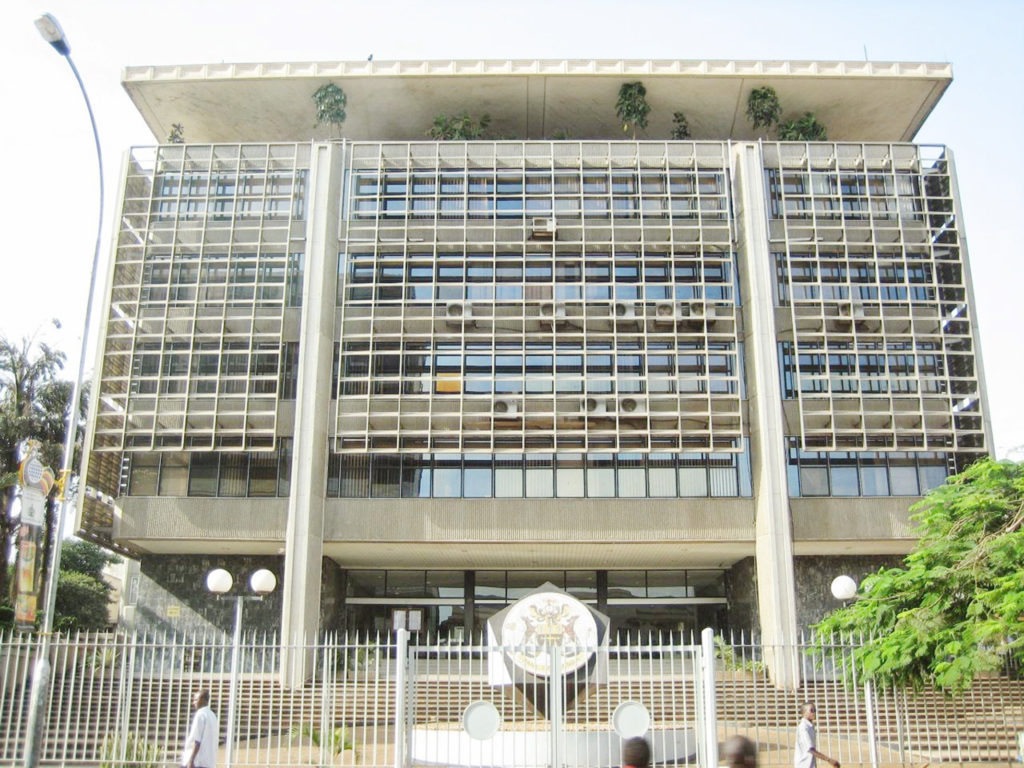 The story broke on Friday that six BoU officials had been arrested by State House's Anti-Corruption Unit for allegedly printing national currency in the excess of Shs90 billion for personal gain.
This allegation surfaced after customs officials found out that a plane chartered by Bank of Uganda to bring in newly printed notes to the tune of Shs350 billion had 25 palettes instead of 20 that were on the bill of lading when the plane landed at Entebbe on April 27.
Customs officials brought the matter to the attention of BoU top officials who carried out an internal investigation, but Governor Emmanuel Tumusiime Mutebile wasn't convinced and he called in State House's Anti-Corruption Unit.
While the Unit's head Col. Edith Nakalema confirmed the arrest, she didn't divulge details, stating to the press that the arrested officials were being investigated "on a matter pertaining to the Bank's procurement and supply chain activities."
Government Spokesman Ofwono Opondo was quick to rule out a possibility of printing extra cash saying that the five palettes contained goods belonging to businessmen like MTN Chairman Charles Mbire, Umar Mandela of Mandela Millers and some UN agencies. Mbiire has gone on to say he only had a "jerrycan of adhesive glue on the plane."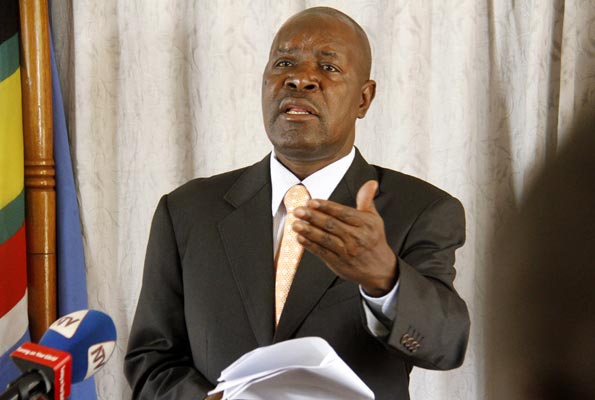 Had Ofwono's statement been taken for its face value, the investigation would have moved to the lesser evil of flouting procurement procedures to bring unsanctioned cargo on a plane chartered by BoU to exclusively bring in currency. However, now police has returned the narrative to the grave crime of printing unathorised currency.
Police Spokeman Fred Enanga yesterday revealed that following searches at the implicated BoU officials' homes, they recovered documents which suggest printing unathorised excess currency notes.
"The searches were done in the homes of the officials and a number of documents were recovered. With time we shall get how much was involved, how much (money) has been recovered, what was genuine (currency) and what was unofficial but genuine money," he told a local daily.
Enanga added that police are investigating whether the established procedures to print money were duly followed, adding that investigators will analyse the serial numbers of the printed currency notes now in possession of BoU to establish whether they are fake or genuine.