Our exclusive sources can confirm that singer Desire Luzinda has officially relocated to the United States in the State of California together with her daughter Mitchell Kaddu and mother Imelda Byanyimba Luzinda.
The 'Kitone' singer first relocated her daughter last year and went ahead to enroll her in a school in the States. She later returned in December but a month later, airlifted all her movable cargo to the US.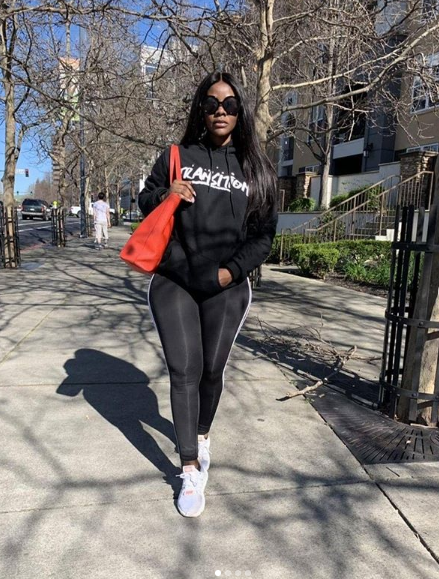 Since then, she has never returned to the country and her social media platforms are evident of the move as it is filled with photos of her slaying abroad.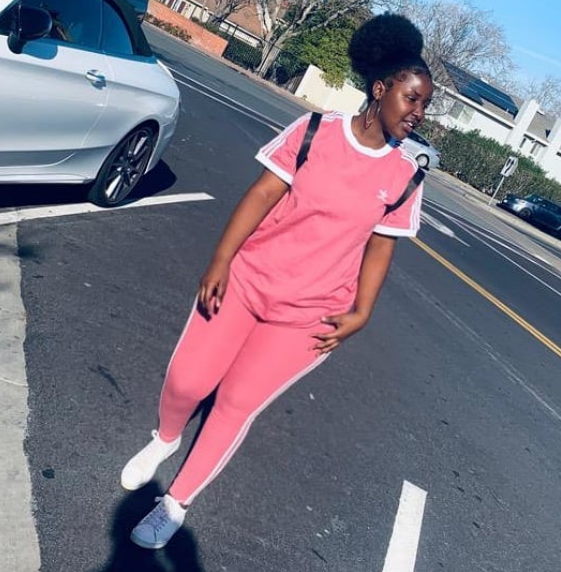 A source close to the artiste revealed that Luzinda's relocation happened just so easy because her mother is a US citizen.
Luzinda has been on the local entertainment scene for the past ten years. In the musical journey, she made various popular songs that got people dancing like; Nina Omwaami, Mubiite, Nkomyewo, What A Man, Equation among others.
In 2014, her nudes' scandal allegedly leaked by her estranged Nigerian boyfriend, Franklin Emuobor broke the internet. Desire used the scandal to make a music comeback releasing popular songs 'Ekitone and Ebyama.'
Shortly before her departure in January this year, Desire released an album titled 'Transition.'