Facebook's CEO, Mark Zuckerberg has unveiled plans to create a new digital currency called Libra.
Together with 27 other 27 organisations, Libra which will be powered by blockchain technology and protected by cryptology is on course to be launched next year.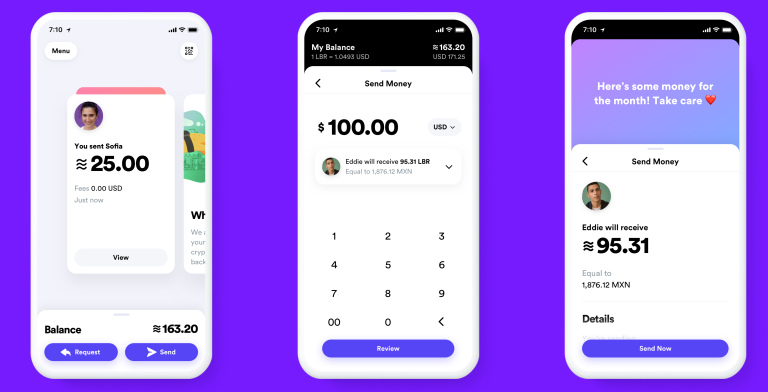 "There are over a billion people with a smartphone, but no bank account. We want to enable them to make transactions online," Facebook said in a statement.
Libra will be traded through Calibra – a digital wallet that's under development as well. Calibra will be incorporated into Facebook's co-platforms — Messenger and WhatsApp, but users will also be able to download it as a stand-alone App.
Once launched, users will be able to send Libra to anyone with a smartphone but Facebook said that over time, users will be able to pay for other bills like coffee, Uber ride, or a rolex; cashless!
Wondering how you'll get Libra? Well, Facebook is partnering with payment service providers like MasterCard, Visa, PayPal, among others to enable one to buy the currency through the platforms.
As far as security goes, Zuckerberg assured users that the Calibra platform will have their details and financial transactions kept separate from Facebook and other third parties. He also added that in case the system is compromised and money lost, the company would refund their money.
Other partners in the Libra Association are eBay, Booking, Mercy Corps, and Coinbase. By the time of launching, Facebook says it will have 100 partners on board.