The weekend is almost here. In case you want to escape the hustle and bustle of Kampala or any other city, pack your bags and go to these exquisite locations in the Pearl of Africa.
Murchison Falls National Park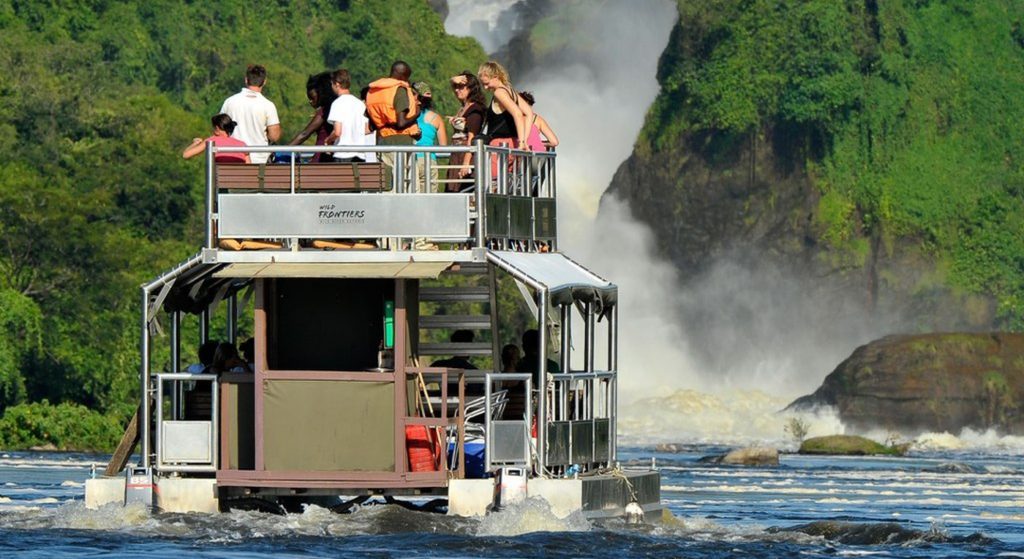 We had to put this on top because well, of course, it is one of the top tourist destinations in Uganda, but also because we believe you would love to see the falls before a reportedly planned dam is constructed upon it. The dam is not all there is. The park boasts of a variety of wildlife like lions, elephants, giraffes, among others. The accommodation should be the last thing to worry about because there are numerous safari lodges in and around the park with great service and wonderful views of The Great Nile.
Bwindi Impenetrable Forest.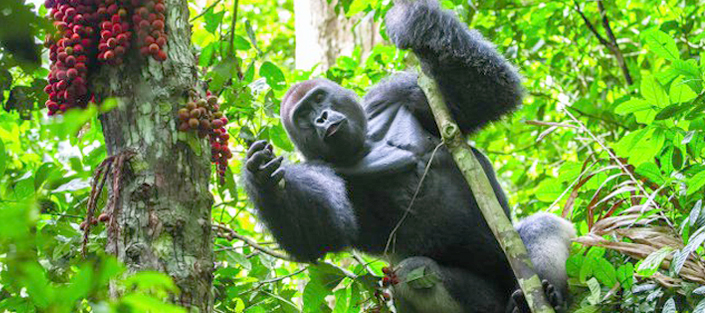 Don't be misled by the name, this national park is penetrable, through rough paths, so you will be able to see what this World Heritage Site is known for; Mountain Gorillas. Other activities you can do include bird watching because this forest is home to thousands of bird species. You'll need to be careful though not to step on caterpillars. You don't want to endanger our butterflies.
Rwenzori Mountains National Park
Fancy mountain climbing much? I know you do. Hydrate on the base before we embark on the journey to the top, literally. With the highest peak rising up to 5,109 metres, getting to the snow-covered peak will be the icing on the top of a truly rewarding experience. You will need to pack some sweaters and jackets; the Rwenzori area is very cold.
Source of the Nile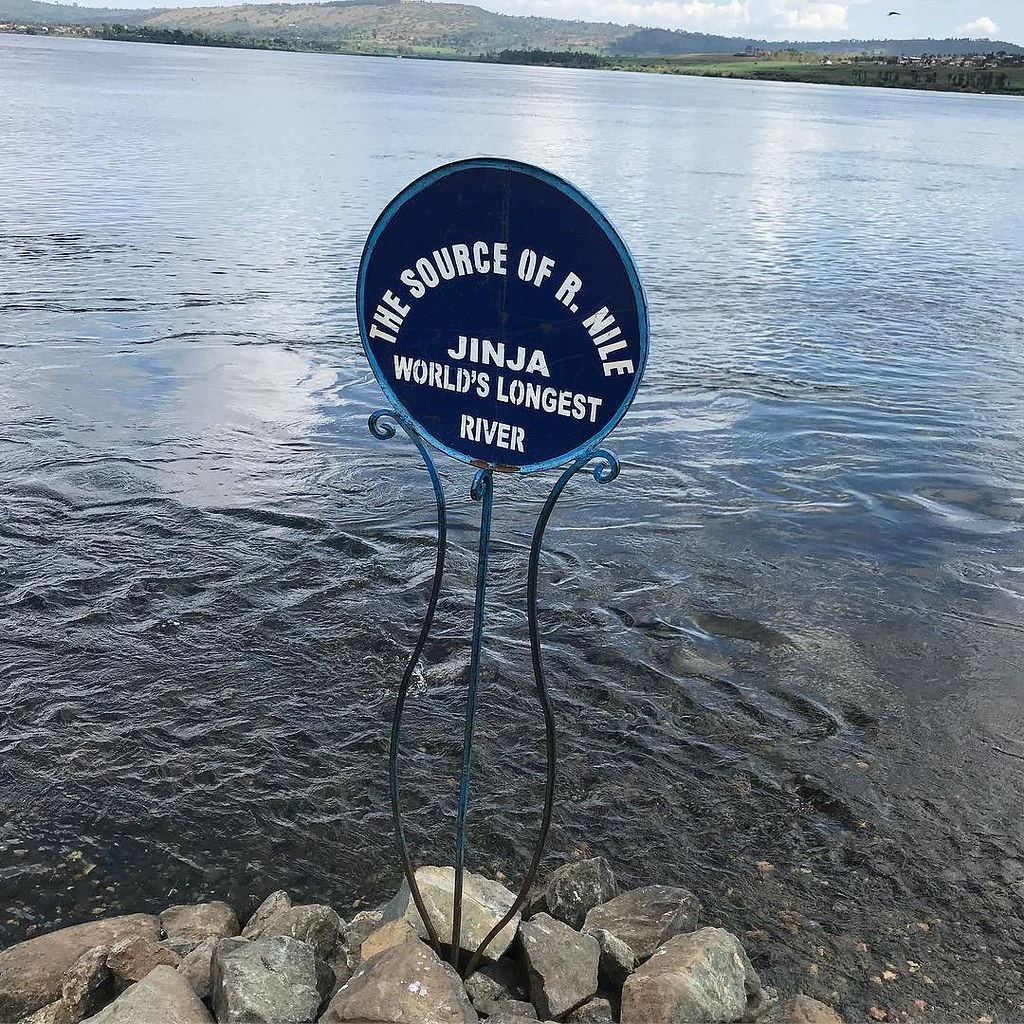 The source of the longest river in the world has got to be a special place to visit. More special even now that you can stop on the newly constructed Jinja Nile Bridge to take selfies you will share later on Instagram. For those with brave hearts, white water rafting is something you will enjoy on the Great Nile, and dine on fresh fish afterwards.
Queen Elizabeth National Park
The second biggest and the most visited national park in Uganda, this beauty boasts of rich vegetation and a conducive environment for most wild animals. Here, you will find chimpanzees, elephants, antelopes, buffalos, among others; and over 600 bird species. Several crater lakes are also found here, with lakes Edward and the oil-rich Albert in the vicinity.
All these places with the exception of The Source of the Nile are several hundred kilometres from Kampala, so you will either have to leave early if you are going by road, or get a charter flight from Kajjansi or Entebbe International airport to your destination.