Barbie Kyagulanyi – Bobi Wine
Behind every successful man is a strong woman loving and supporting him to achieve his visions. Kyadondo East MP, Robert Kyagulanyi alias Bobi Wine is one lucky man.
Since he launched his campaign for Parliament, his wife Barbie Kyagulanyi has gained a massive following on social media that even dwafs that of some musicians, comedians and public figures. Her Facebook account has 387,311 likes while she has 415,000 on Instagram.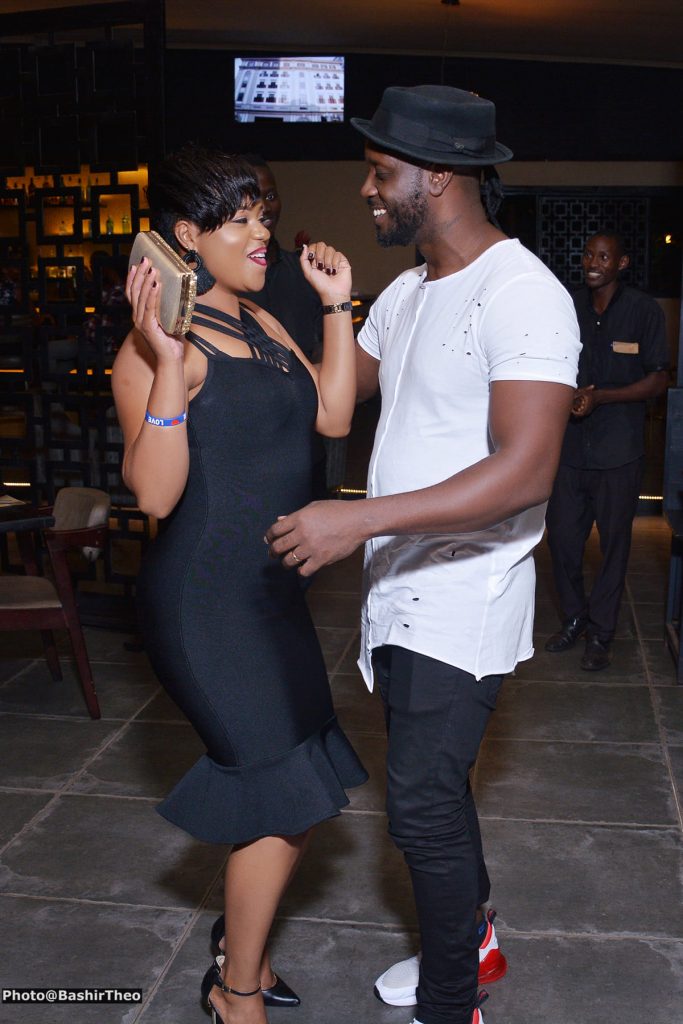 Zuena Kirema – Bebe Cool
At 167, 683 likes on Facebook, Zuena Kirema, the wife to 'Big Size' Bebe Cool has marshaled a fan base both for her cake business and for her social life as well. The often reserved Zuena does not frequent her account unless it is bae's birthday or her children and siblings.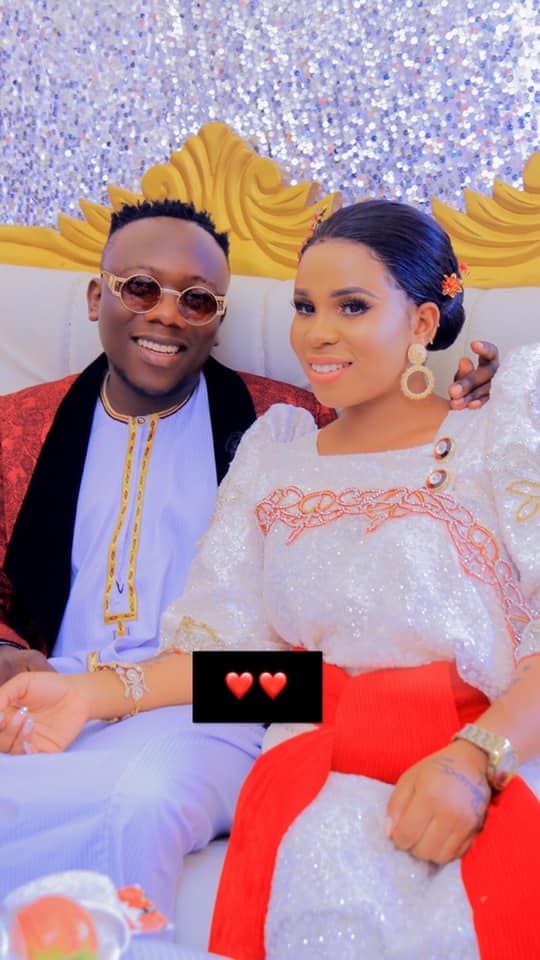 Prima Kadarshi – Geosteady
While her husband was being accused of siring children, Prima Kadarshi kept calm like cucumber waiting for events to unfold. She didn't go up and about waxing lyrical to her 48,700 followers on Instagram either defending or chucking for bae. Prima is sharp. Be like Prima.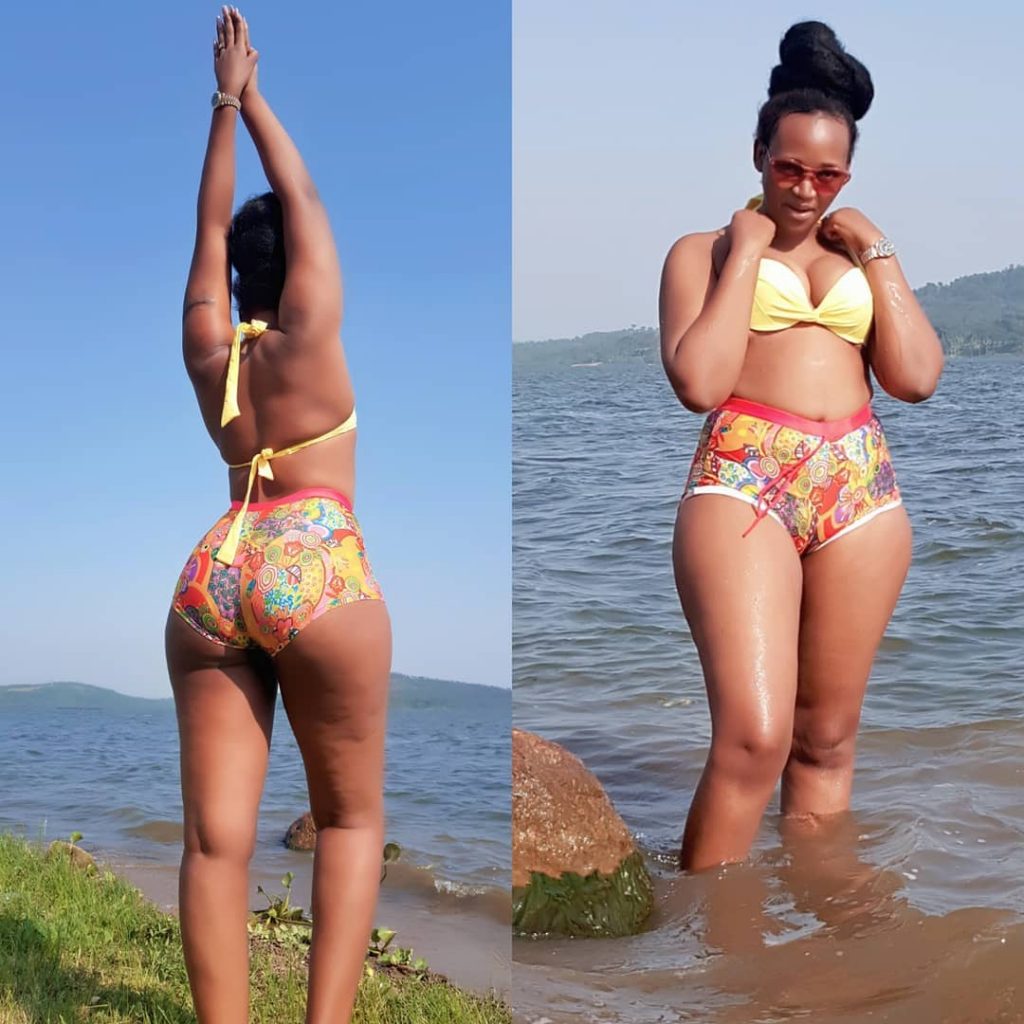 Deyby Wadsen – Aziz Azion
Aziz Azion is having a time of life with the love of his life Deyby. He praises her at every opportunity. The sweet lovey-dovey lyrics he used to put in the music ballads are now sang privately to Deyby who has since garnered 7,953 followers on Instagram.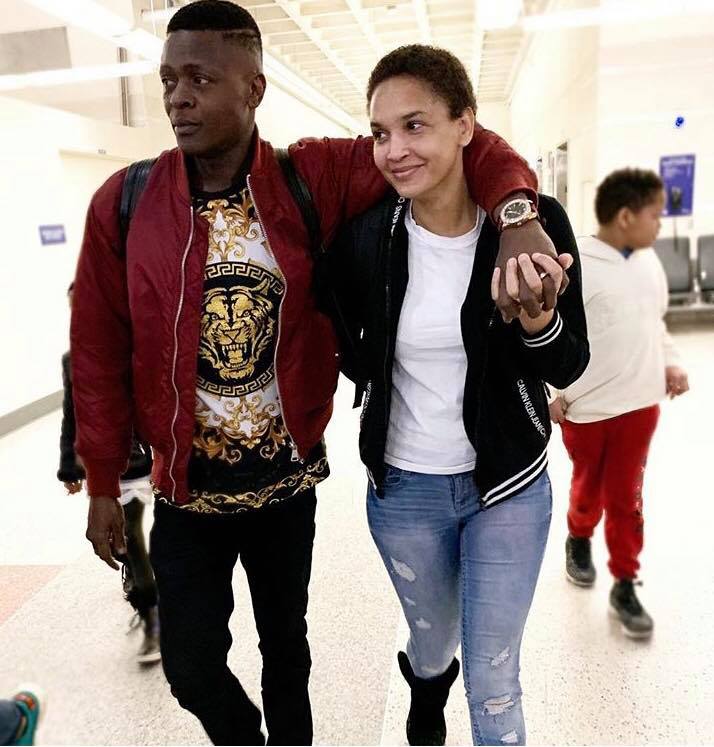 Daniella Atim – Jose Chameleone
If there anyone who hates social media, it's Daniella. She agrees with President Museveni. There's too much Lugambo on these streets. For that reason, she's stayed away unlike her husband, the musical heavyweight, Jose Chameleone. Her accounts were last active before Jesus died. She only has 2,000 followers.