Media Personality Daudi Ogutu said I DO to his baby mama, Maria. The couple that has been together for quite some time legalized their marriage in a civil wedding earlier last week and later hosted their guests at Speke Resort Muyonyo on Saturday.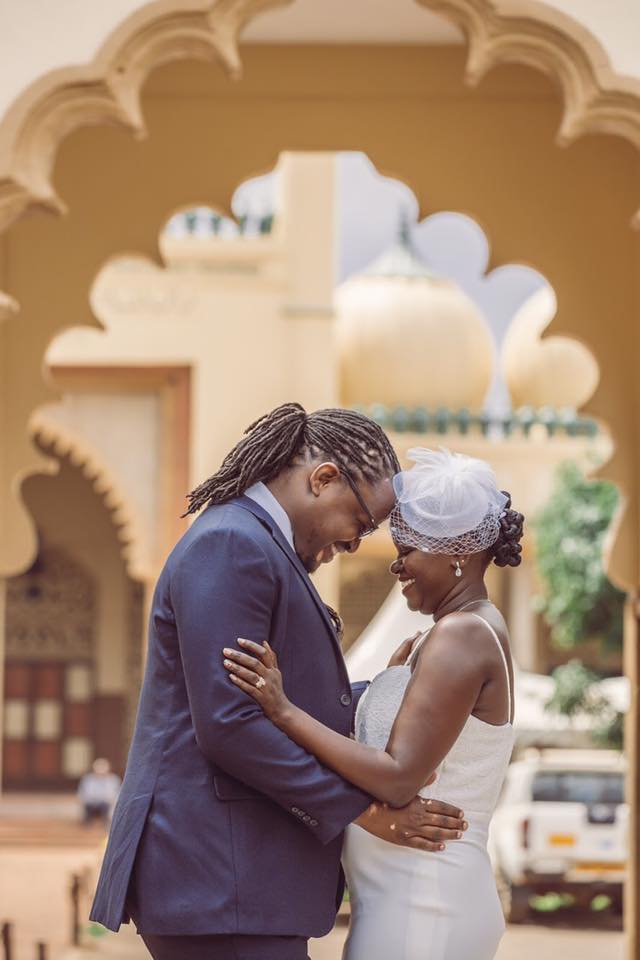 Ogutu was clad in a white tuxedo with his dreads neatly held while his bride Maria was in a white princess ball gown.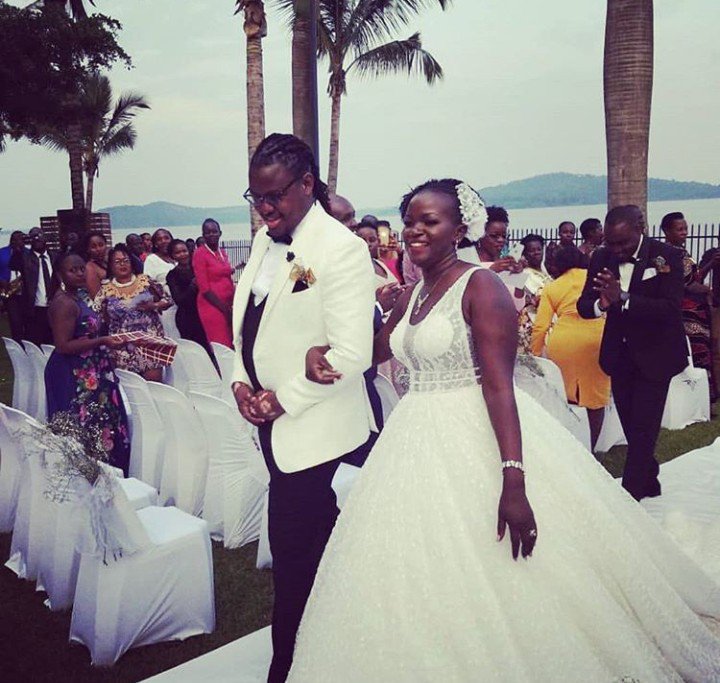 Ogutu went on to express his excitement on his social media platforms.
"So I married yesterday. And I am doing it again tomorrow. Because good things have to be done twice" said Ogutu in one of his posts.
The couple is blessed with two children, a boy and a girl.