Bruno Kiggundu, popularly known as Bruno K has once again found himself on the wrong side of social media trolls after he claimed that his upcoming music video "Wonder Woman" featuring Toniks will be the most expensive video in Uganda.
The singer argued that the host of vixens from Kenya, Rwanda and Botswana wearing outfits from Paris are the main reason why.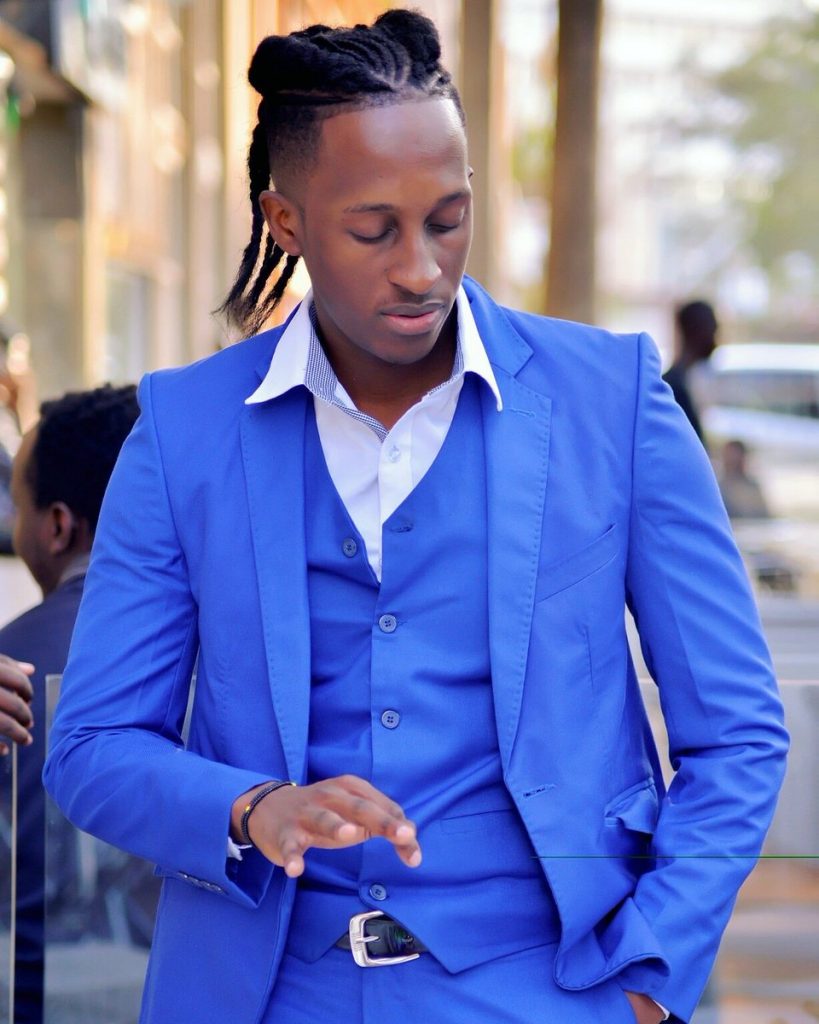 But Bruno K is not new to social media trolls. Last month, labelled a slay queen, others calling him a "forever an up and coming artiste." This time round, tweeps called out the "One for the road" singer for sourcing for vixens and outfits from outside countries yet there are lots of even better vixens in the country.
"Am I the only one who believes that you can still make the most expensive video using resources from Uganda?" a fan asked. Another sarcastically wondered whether by Paris, Bruno meant Owino market.
In his defence, Bruno K said that they were looking for fresh vixens that haven't featured in any Ugandan video before, so they opted for foreign 'goods.'