No doubt, Ugandan music industry has the highest turnover of any country in the region. Every year, there's an upstart musician making a 'legend' retire. Last year gave us John Blaq and this year, we have the one and only Fresh Kid.
Matooke Republic has compiled the country most loved, played, downloaded and requested songs as of June 2019. This is a pat on the back for the musicians on the list for the job well done and a wakeup call to the rest to turn up the heat. We still have five months to 2019. If the year produces hit songs as big as Kyarenga, Biri Biri, Tukwatagane, Mama Yankuza, You and Me, Singa and the like, be sure that this list will be updated.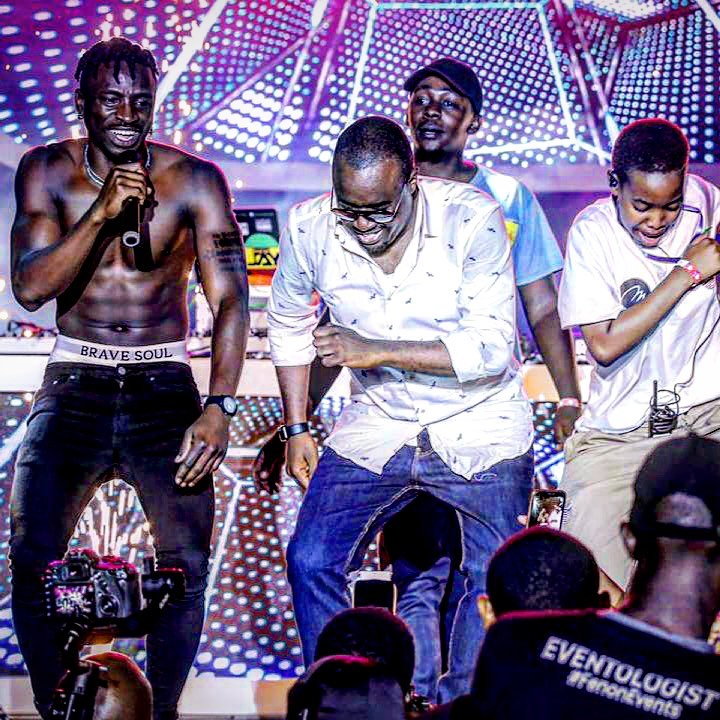 1.  Ebango — Rickman
The only proper way to pay tribute to the dance floor is to make a song that dominates it, and that's precisely what this artiste has accomplished. Ebango was released towards the end of January this year. Everyone in this world, you set the standards, you raise the bar and you are dope in whatever you do because. That's precisely what 'Ebango' is all about.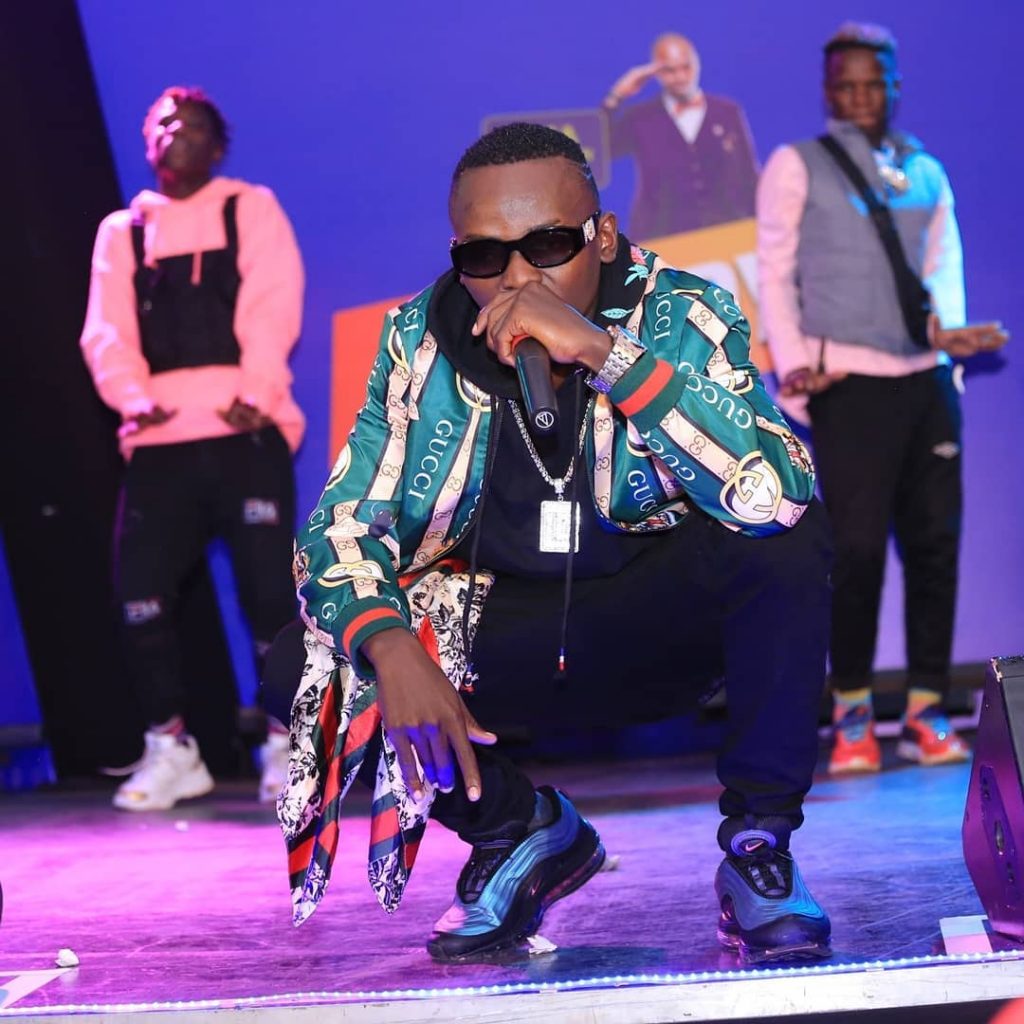 2.  Obubadi — John Blaq
Obubadi (tricks) carries the energy that you can only find in a club. The lyrics conjure the image of sweaty, uninhibited bodies moving in unison with the possibility of succumbing to the throb of the beat.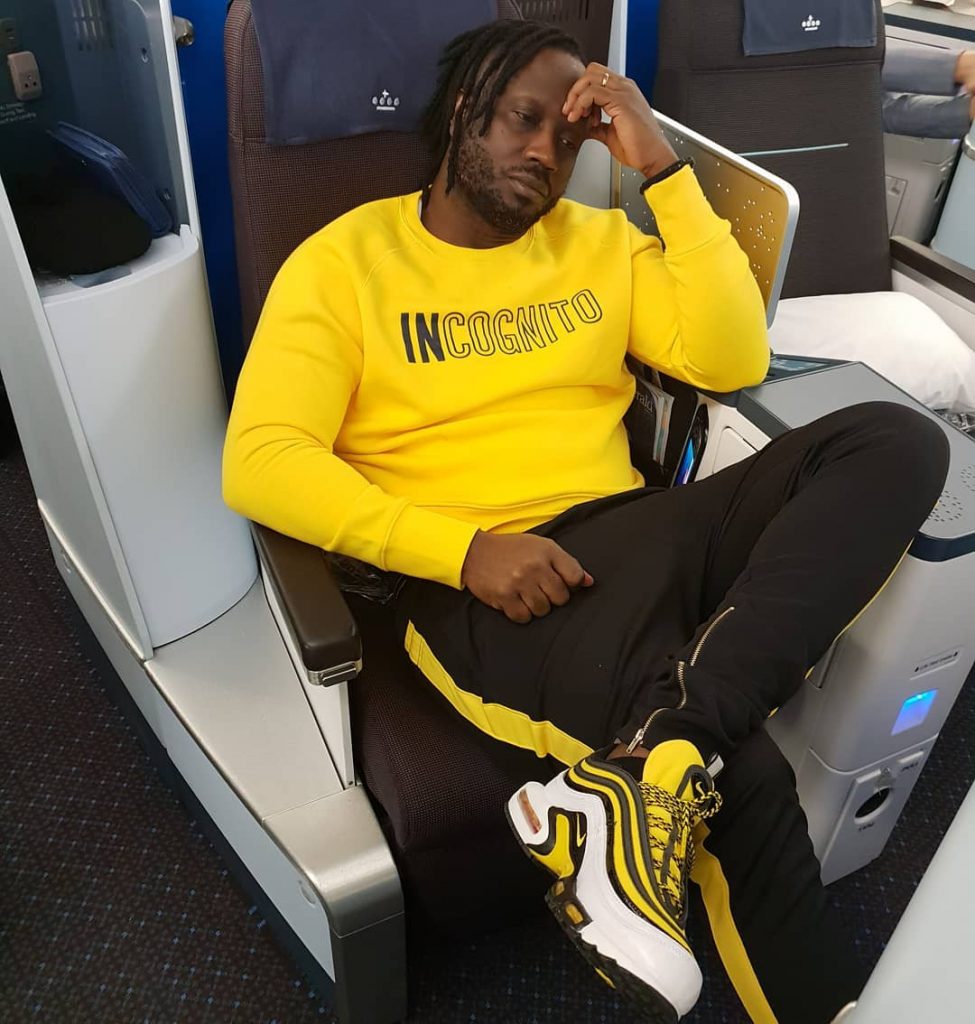 3. Wasibuka Wa — Bebe Cool
Bebe Cool sings a love song over a beat with disco elements, soft strings, as well as an awesome beat. The chorus' insistence on asking the lover where he/she comes from (Wasibuka Wa) means fans have a line to along in the clubs.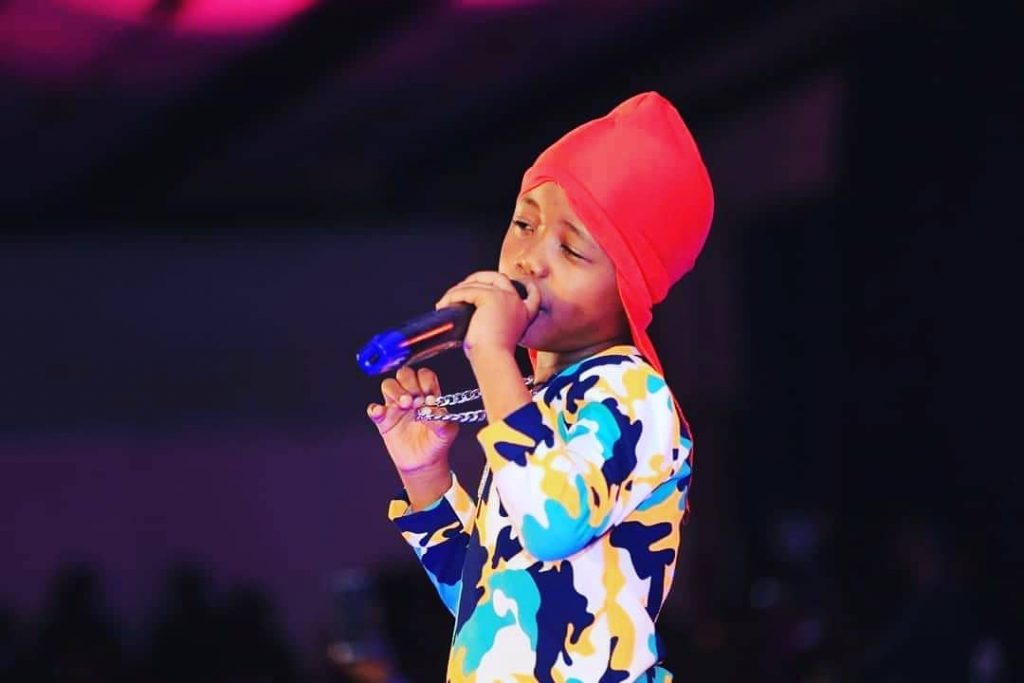 4. Bambi — Fresh Kid 
It's not easy for Ugandans to pay attention to upcoming artistes, most especially those who very young like Fresh Kid. 'Bambi' song is hit in Uganda and it is everywhere and Fresh Kid is literally fresh on the scene.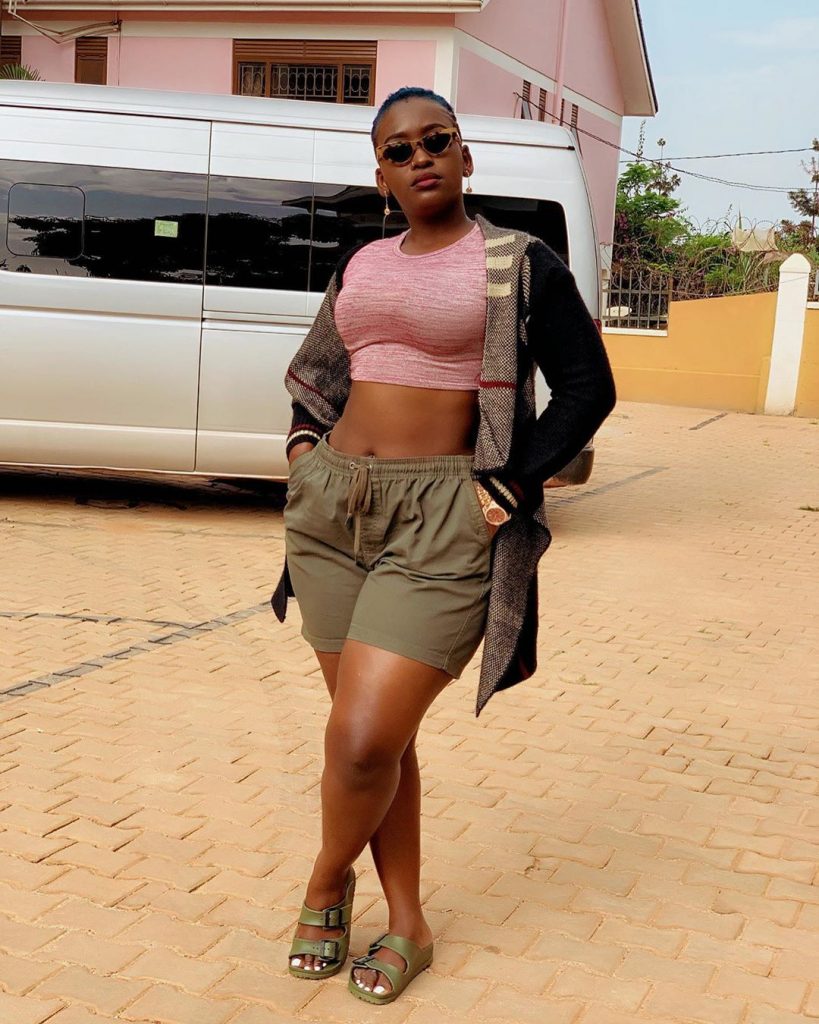 5. Matala — Winnie Nwagi,
Matala has to be one of the most love songs with awesome disco element. And the video is even more revealing for the kind of dancehall aura it exudes. If it plays in the club, and you remain seated, there is a problem.
6. Nkuloga — Grenade
Nkuloga is a career highlight for the talented young artiste who still has a lot of great music ahead of him. Grenade does a fantastic job sharing his passion with Nkuloga and pushing expectations to create a sound that is both familiar and innovative. What a way to announce your entry into the music scene!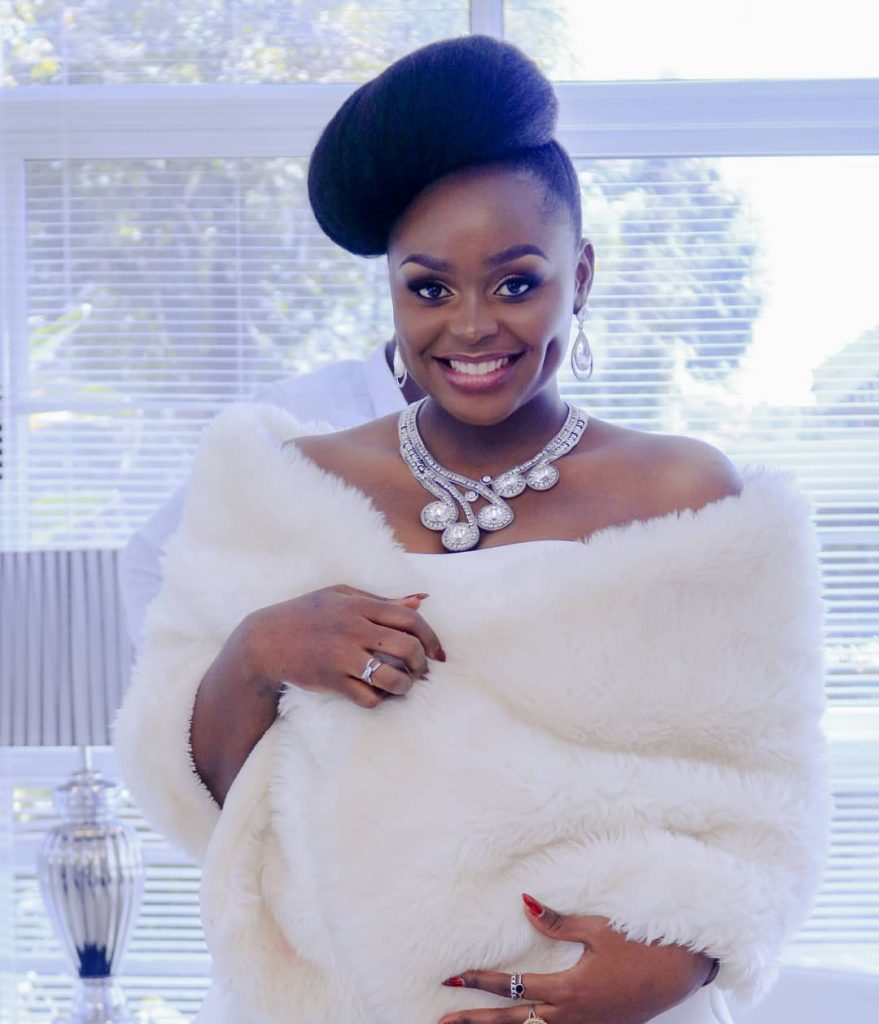 7. Gutujja — B2C and Rema
Nothing sells in Ugandan's music as much as the talk of love, and nobody in Uganda doesn't want to listen to Rema Namakula when she is singing about love. The repetitiveness of love that makes one's heart beat a gazillion times when one's partner is not around is an imagination that most can relate to.
8. Yitayo — Winnie Nwagi and Chozen Blood
There's an undeniable chemistry between Nwagi and Chozen Blood. When the two are on the same beat, the result can only be magical and that's exactly what Yitayo is. A love ballad about two lovers in a long distance relationship yearning to see each other.
9. Silwana — Sheebah and Carol Nantongo
It seems Sheebah and Carol they don't fight for men according to this song. It is a nice song with good disco elements from a seemingly unlikely combination. Sheebah, a dancehall queen and Carol, a laidback soul artiste make such a fine tune.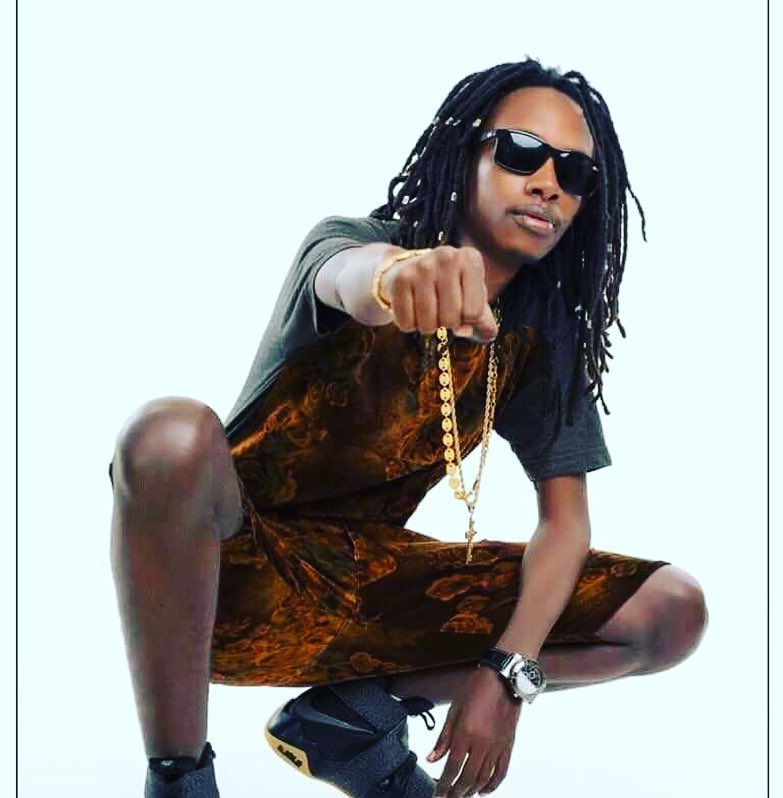 10. Love Yo — Ffefe Busi
From the moment the first bar is played, you know Ffefe Busi is no stranger to the rap game. The flow and lyrical precision in 'Love yo' prove that he is the King of Ugandan rap. "Badman fall in love!" This release sets high expectations for ladies not to fear dating Rastas because they also fall in love.