From a street kid to an award-winning gospel artiste, Levixone's story is a testimony of God's grace. In a tell-it-all interview on a local radio station, the Turn the Replay musician said that he grew up blaming himself for his father not loving him; he thought he didn't love him because he was a "bad child" but later found out that the man he called dad was never his father.
"My mother was gang-raped and as a result, she got pregnant and gave birth to me," Levixone revealed.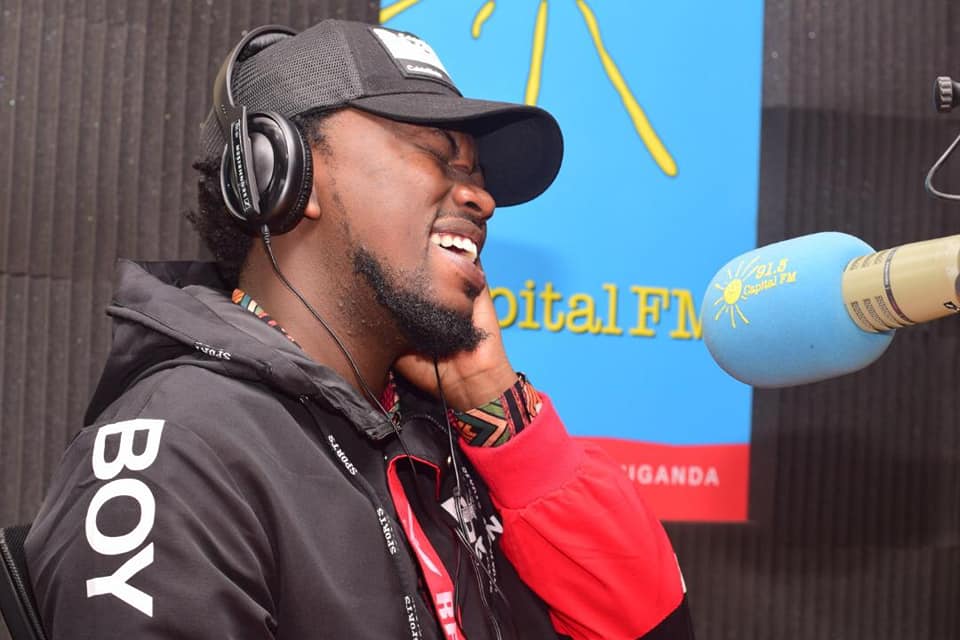 Levixone says he found out in 2012 when he went to the village for one of his grandparent's burial. He added on that he ran away from home and started living in 'Kosovo', a slum in Lungujja because he felt unloved.
While on the streets, he admitted to having engaged in selling drugs, but it wasn't a sustainable venture because his boss only paid him Shs100 per day. He then joined the boxing to survive on the street.
Later, he started stealing – a habit he stopped when he witnessed the murder of his best friend, Goddi who was beaten to death.
Levixone said that Goddi's death was a turning point in his life; he decided to join the church with the hopes of performing so that he could get something to eat.
It was after his first performance at church that a one Christopher (Tikita) – who was part of the congregation – gave him a place to live.
"Music got me off the streets, all my life I have lived in a studio," Levixone narrated.
Popular for speaking to God through his music, Levixone said that when he was young, he promised God that if He blessed him, he would pay back to society.
Under his charity organization, 92 Hands, Levixone has indeed fulfilled his promise to God. He feeds the poor, buys scholastic materials for children going back to school, equips single mothers with skills to help them become self-employed.