Sheebah Karungi is set to throw a party to officially open new house on Monday, July 1. The self-proclaimed Karma Queen has been living in the house since the beginning of the year, but had never thrown a house warming.
According to a source, the singer has sent out invites to her friends and family to join her as she celebrates her milestone.
"You're invited to my House Warming Party. Join us to my new nest…" reads the invite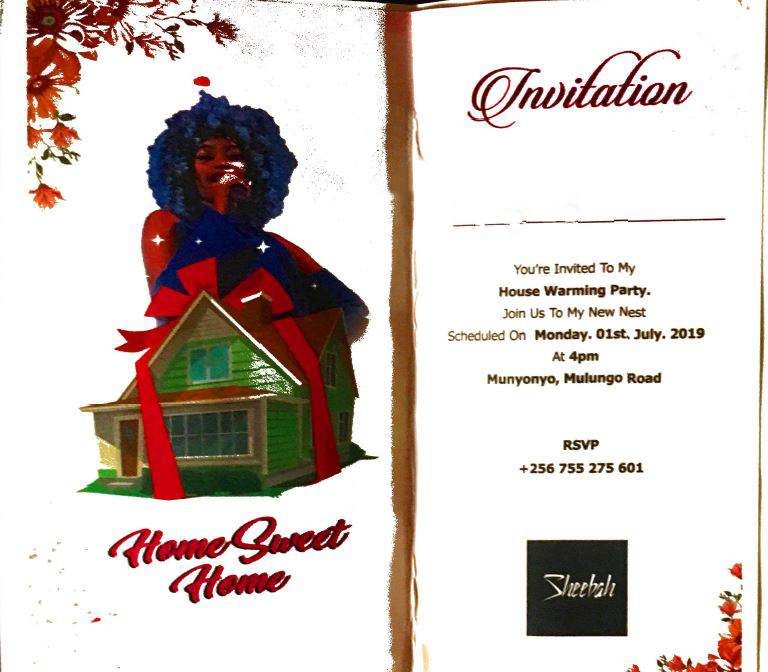 A few months ago, the Munyonyo-based mansion served as inspiration for memes used by social media trolls when her row with Cindy "The King Herself" was on an all-time high.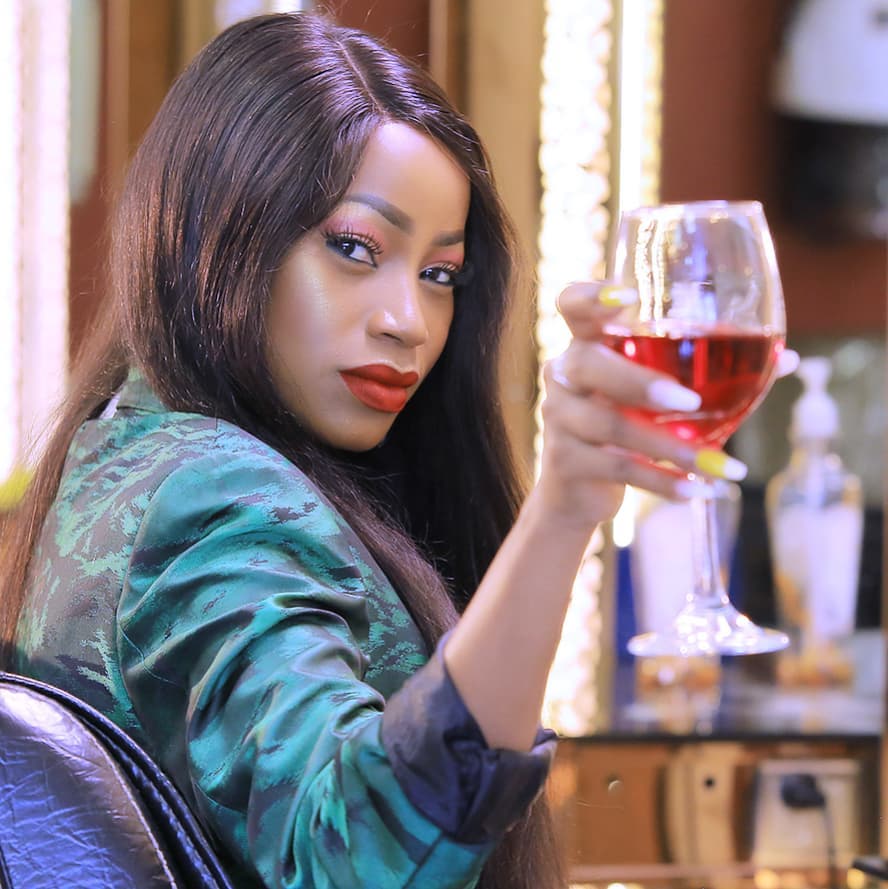 Sheebah informed Cindy that she has her own house when the copycat musician called her "a dummy."