Last week, Miss Uganda Contestants 2019 were unveiled and a few weeks are left to the grand finale. Matooke Republic takes you down the memory lane of the former beauty queens and how many of them have settled for white men.
Victoria Nabunya (2001-2002)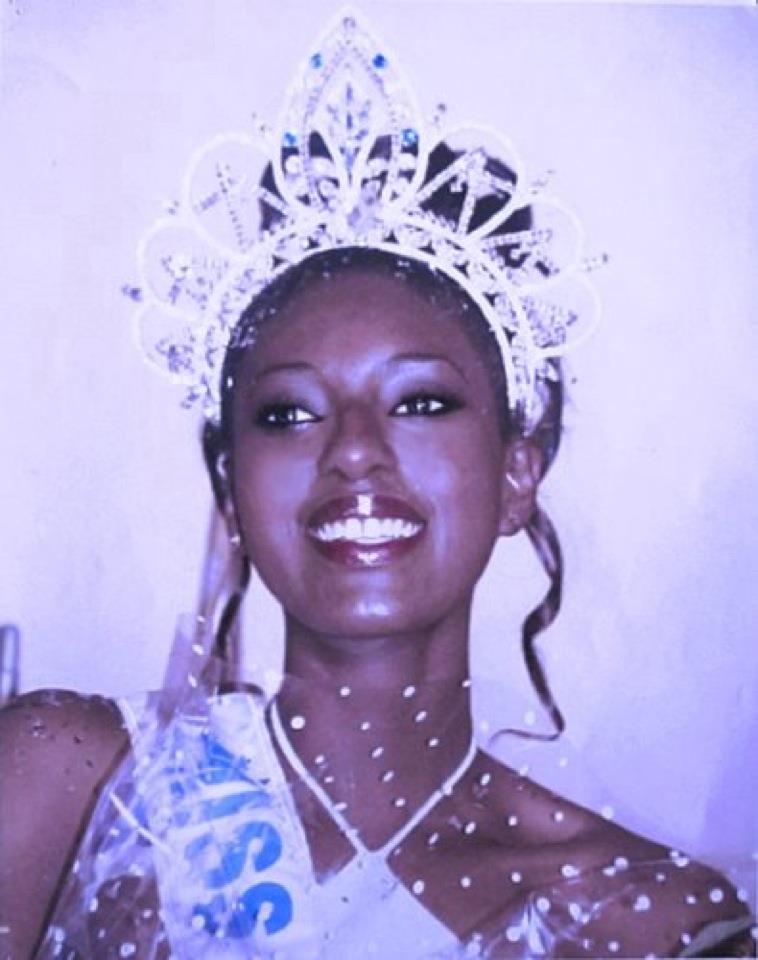 Nabunya was the first beauty queen to be crowned under Sylvia Owori's regime. She became a Kampala socialite, dating a rich Lebanese businessman known as Jalal. However, the two broke up and she relocated to Boston, USA to live with her mother.
Aisha Salma Nassanga, 2003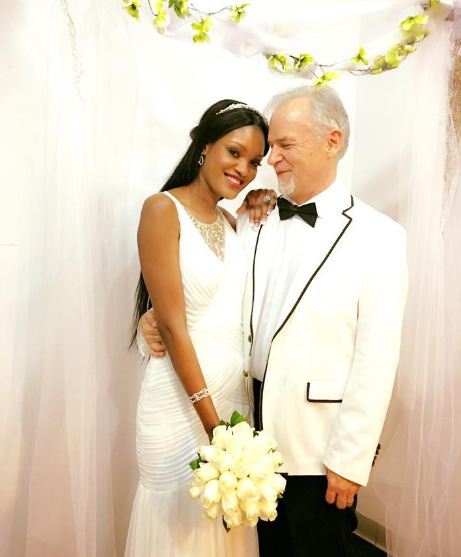 Former beauty queen Nassanga is married to a white man known as Sigler Eric, the couple is blessed with a daughter Jazmine Soraya. Nassanga who lives in Miami is into real estate business.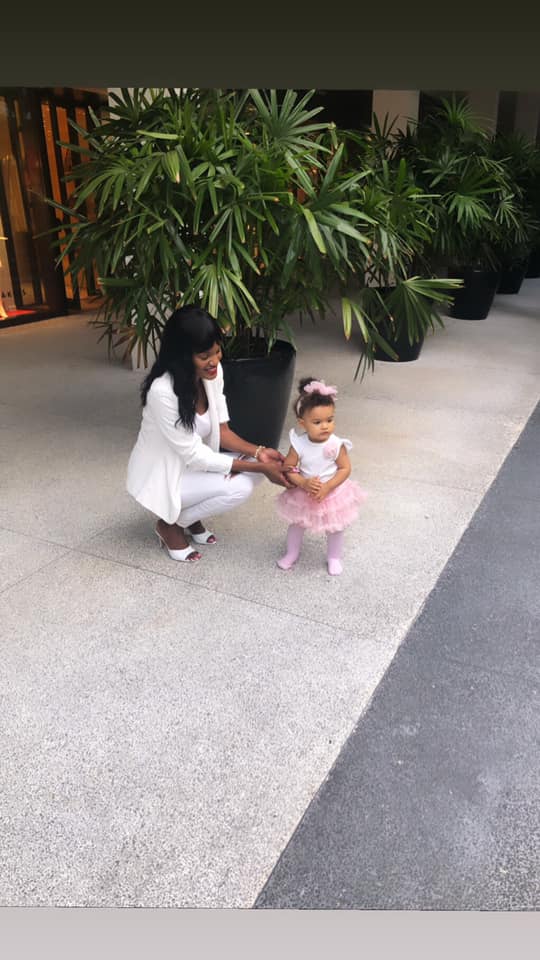 Dr. Barbara Kimbugwe, 2004
Kimbugwe is a live-in girlfriend to US-based Ghanaian doctor in Miami, Florida. She works as a dentist.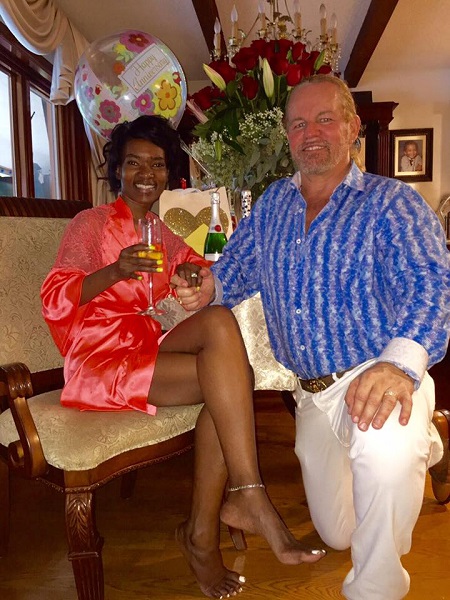 Dorah Mwima, 2008
Mwima who earlier this year shocked the world with her baby daddy revelation is married to a Lebanese Nader Barrack. The couple is blessed with three children. She is currently into charity work under her organisation Mwima Foundation.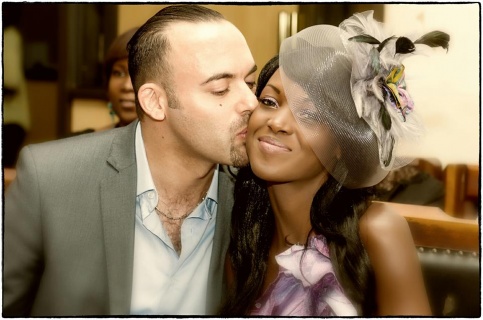 Sylvia Namutebi, 2011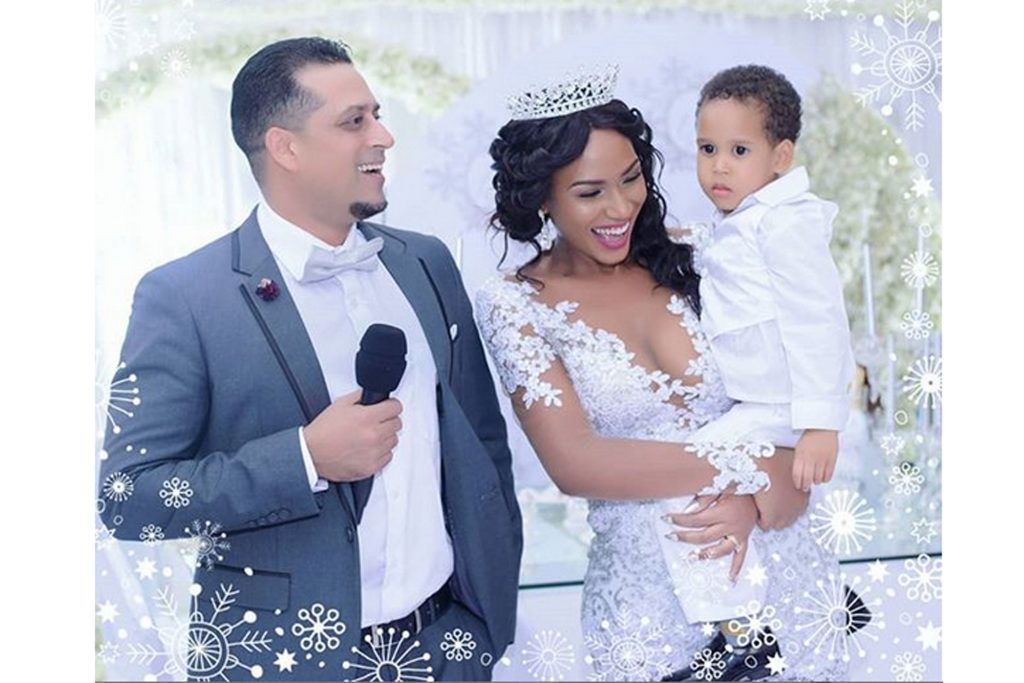 Namutebi is married to Talent Africa Boss Ali Alibhai. The two are blessed with a son. She is the current Miss Uganda Project Manager.