As Ugandans are celebrating Uganda Cranes' qualification to the knockout stages of the 2019 African Cup of Nations, FUFA President, Moses Magogo and former Sports Club Villa President, Ben Misagga are in a spiteful dispute.
This all started from Misagga's Sunday tweet that had several pictures of Magogo and his baby mama, Dellah Sally in Egypt. Misagga accused Magogo of 'enjoying' Egypt with close family instead of giving opportunities to FUFA officials to travel.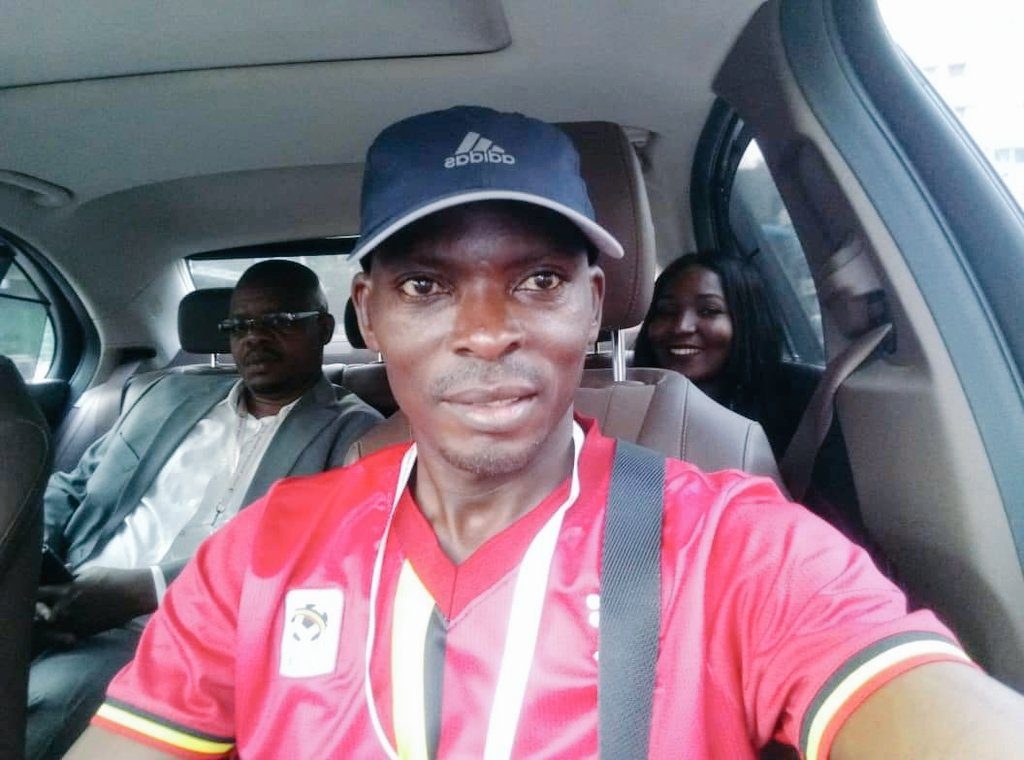 "People enjoying as no FUFA delegate or DFA are drumming up the village drum tournament. I saw Kalibala on a boda-boda near Bakuli, why can't football people enjoy instead of these creepers," Misagga tweeted.
On a rare occasion, Magogo replied to the tweet labeling Misagga an "idiot."
"I have ignored this idiot too much. I am a CAF EXCO (Confederation of African Football Executive Committee) where my family is entitled to first class hospitality at all CAF events. Please leave my family out of your failed hate campaign. Brokenness combining with lack of education," Magogo shot back.
The feud between the former friends cum foes has been on for over a decade.
Misagga has repeatedly called Magogo unfit to be the FUFA president and it's no surprise he (Misagga) has declared intentions to oust Magogo from FUFA House come 2021.