The grand finale of Miss Uganda is fast approaching. Matooke Republic caught up with one of the contestants, Gloria Nawanyaga, a youth breaking odds and setting the bar high for all the youth living with HIV/AIDS.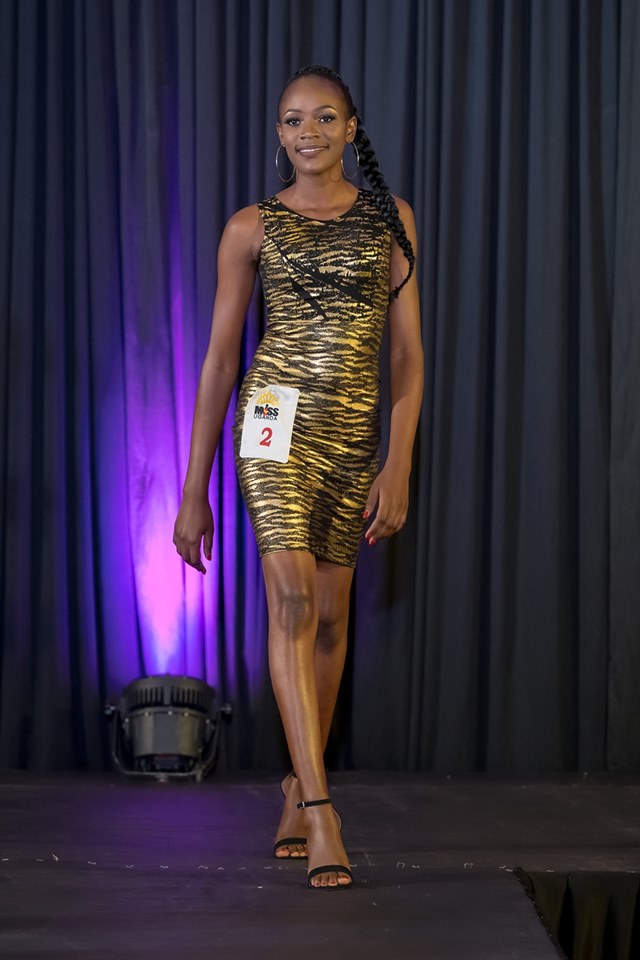 The former Miss Y+ who was born with the virus says she contested for the beauty pageant to encourage all people living with HIV that "anything is possible and they can become anything they want to be in life."
According to Nawanyaga, most people think people who are HIV positive cannot amount to anything in life.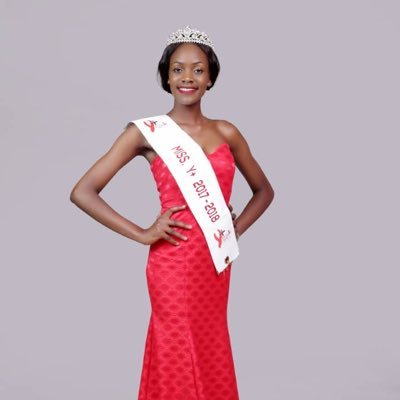 "I want to prove wrong people who think that those of us living with HIV cannot contest to become beauty queens or Miss Uganda," Nawanyaga said.
Nawanyaga added that she wants to inspire people living with HIV that they can achieve all their dreams. She added on that the secret lies in believing and accepting oneself as they are.
The 23-year-old says that the discrimination and stigma that she has experienced has given her the zeal to prove to all those people who distanced themselves from her because of her status that she can do what they do and can even do it better.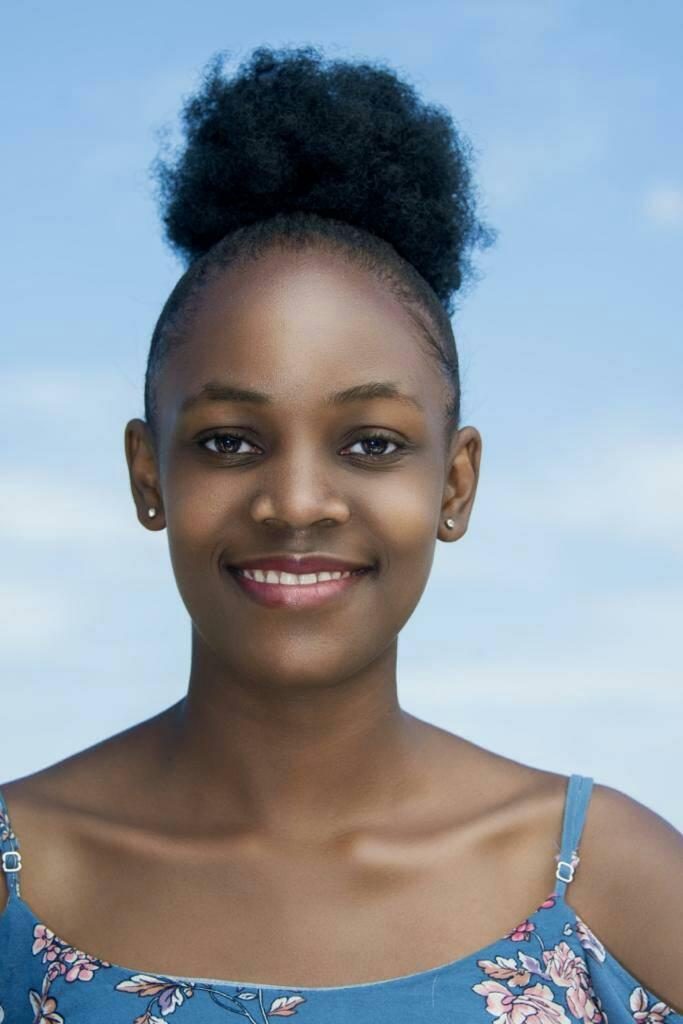 She also urged the young people to discover themselves so that they can achieve their dreams and goals.
Nawanyaga is pursuing a Bachelors' degree in law at Uganda Christian University .