True to his animal moniker, Joseph Mayanja has displayed that he is indeed a Chameleone and can change colour according to his surroundings with ease.
The singer who was the poster child of President Yoweri Museveni's NRM party 2016 elections thanks to the Tubonga Nawe song where he prominently featured was officially welcomed to the Democratic Party at Nsambya Sharing Hall this Wednesday.
Chameleone hopes to contest for the Kampala Mayoral seat in the 2021 elections on the DP ticket.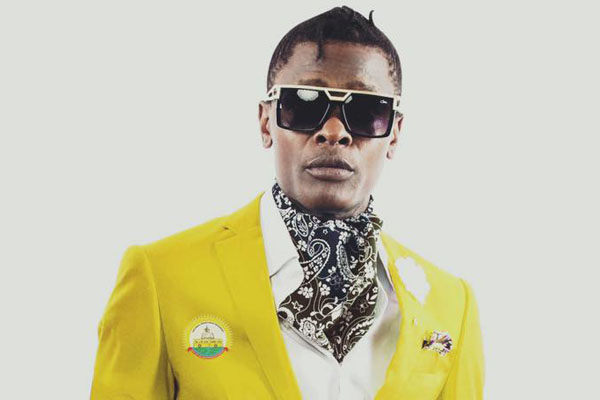 The singer said he has never been an NRM supporter. "I was just a service provider like decorators or those who were doing catering for NRM," Chameleone says of his yellow days.
Chameleone wore a green tie, fitting well into his surroundings and was welcomed with hugs from DP President Norbert Mao and other DP supporters.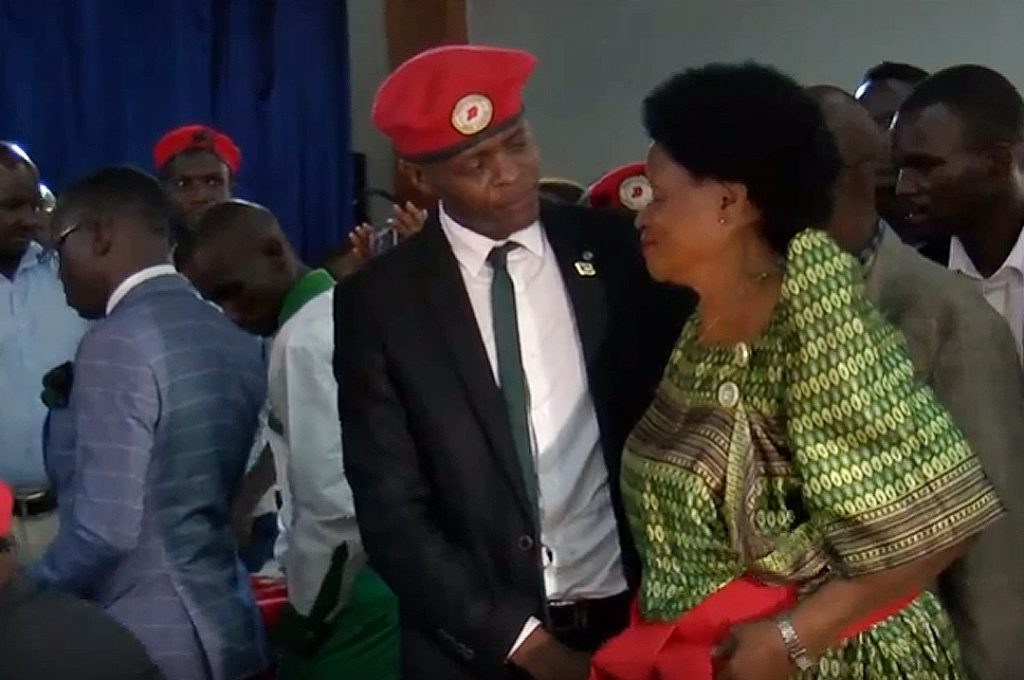 Interestingly, Kampala Lord Mayor Erias Lukwago who Chameleone wants to oust come the next election is DP by blood having started out as member of Uganda Young Democrats, the party's youth wing, though he fell out with the current leadership. He boycotted the 2015 DP elections where Mao was re-elected leader. He chose to form a political collective The Platform For Truth And Justice (which happens to be DP's motto).
The Kampala Mayoral race already promises to be heated with Chameleone, incumbent Lukwago, and former security minister Gen. Henry Tumukunde all eyeing the seat. Kawempe North MP Latif Ssebagala is also in the race, hoping to take over the seat that was once occupied by his brother Al-Hajji Nasser Ntege Ssebagala.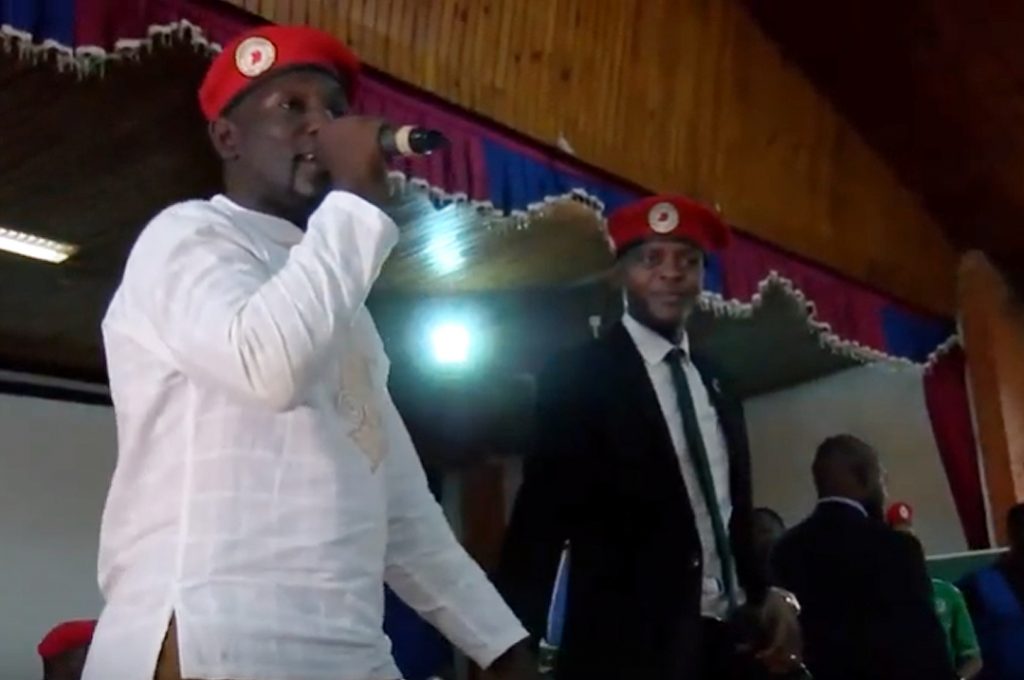 People Power leader Bobi Wine (real name Robert Kyagulanyi Sentamu) will play a big role in the 2021 elections where he is expected to take on President Museveni. Already Lukwago and Latif Ssebagala are fraternizing with him and Chameloene being a Chameleone didn't forget the red People Power beret during his green party DP unveiling.
He chanted People Power slogans and promised to support Bobi Wine while addressing the gathering alongside Bobi's brother Eddie Yawe. And speaking of brothers, Chameleone's brother Pallaso was also granted a Democratic Party card at the function. It is rumoured that he wants to join politics.