If you ask an average Ugandan a question of whether they would quit their job in Uganda to travel to the Middle East for one with a slightly better salary, a huge percentage of them would gladly say they would take on the opportunity. In most cases, the jobs in these countries come with a bigger salary that is simply too good for an average Ugandan to let it go like.
Some even go an extra mile of selling their property to raise the required money to fund their travel.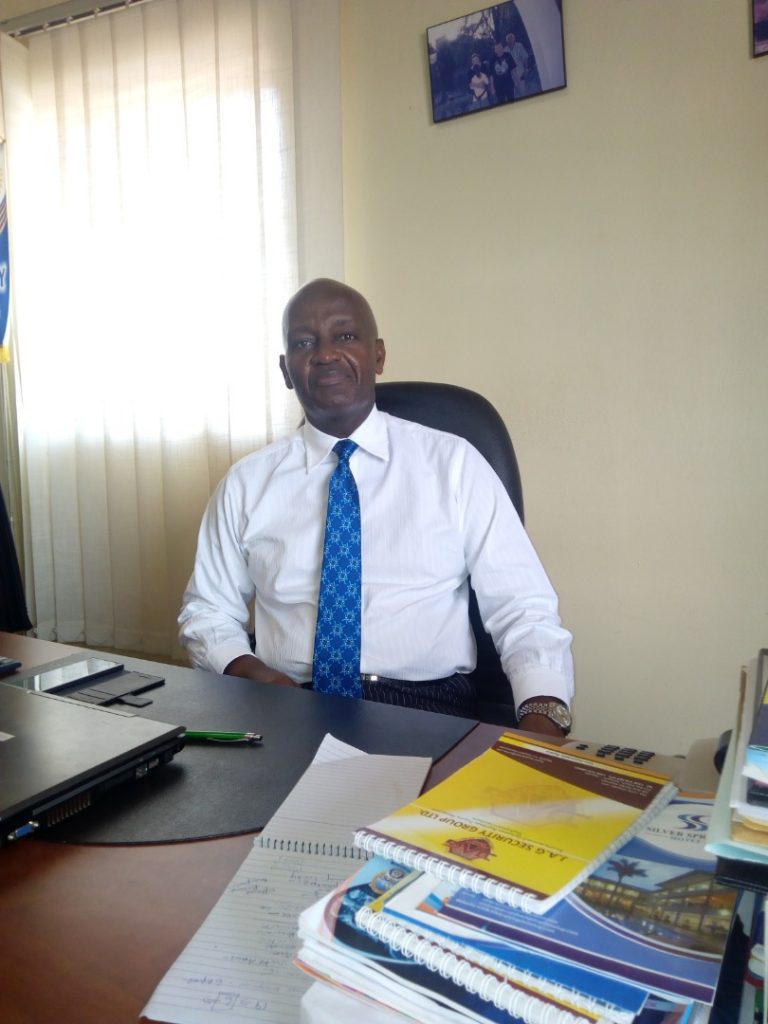 As of 2018, the Ministry of Gender, Labour and Social Development estimates that there are over 100,000 Ugandans working in the Middle East, and the number is only expected to rise in the future. These figures are less, compared to the 140,000 put up by the Uganda Association of External Recruitment Agencies (UAERA) because they also factor in those that pass through unofficial channels.
In a conversation with Mr Tumwine Andrew Kameraho, the Chairman of UAERA, Ugandans should always try to go through the right channels to avoid being conned and falling into the hands of human traffickers.
Being the chairman of UAERA, Tumwine has made sure that Ugandan recruitment companies follow all the right procedures in recruitment and deployment.
"Companies that provide opportunities in war-zones like Iraq, Afghanistan and Somalia provide prior training to clients before they can go. This training entails survival instincts, self defense and vigilance." Tumwine said.
Tumwine went on to say that most contracts that come from these war-zone areas are already sponsored by the contractors, that is, America, and that they don't expect recruiting agencies to ask for money from people, except personal fees of medical tests, yellow fever vaccination, and passport f they don't have it ready processed.
When asked about what the UAERA is doing to curb the seemingly increasing loss of life and mistreatment of Ugandans in those countries, he said that they have a database that captures all information the different agencies submit, and they regularly follow up on both the bosses and recruits.
The problem is mostly with those that don't go through the registered companies, so they don't get to know where to start to help them because they don't have data about their bosses and where they work to start with.