Richard Tuwangye, one of the comical talents from arguably Uganda's best comedy group, Fun Factory is set to serve his fans with a blast of laughter ahead of his first one-man stand-up comedy show dubbed 'Laugh Conquers All' at the National Theatre in Kampala on Friday next week.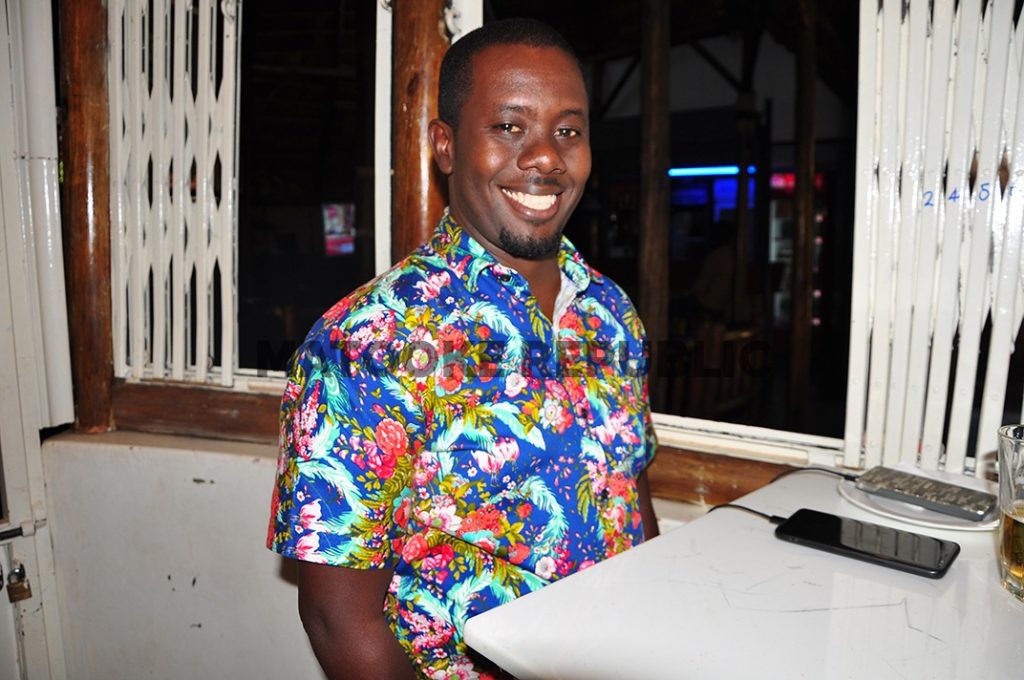 Known for always nailing the funniest side of any aspect of life, Tuwangye told Matooke Republic in an exclusive interview that he was born funny though he decided to officially take comedy as career in 2004 following advice from veteran actor Phillip Luswata.
"I am naturally a funny man on and off the stage. You can believe it or accept it. It's then no surprise that God started Fun Factory and used us to kill his people with laughter," Tuwangye said.
Tuwangye revealed that there is nothing special ingredient for creating great jokes given that he's surrounded by super talents in the comedy industry such as Dickson Zizinga, Simon Kalema, Veronica Namanda, Bugingo Hannington among others.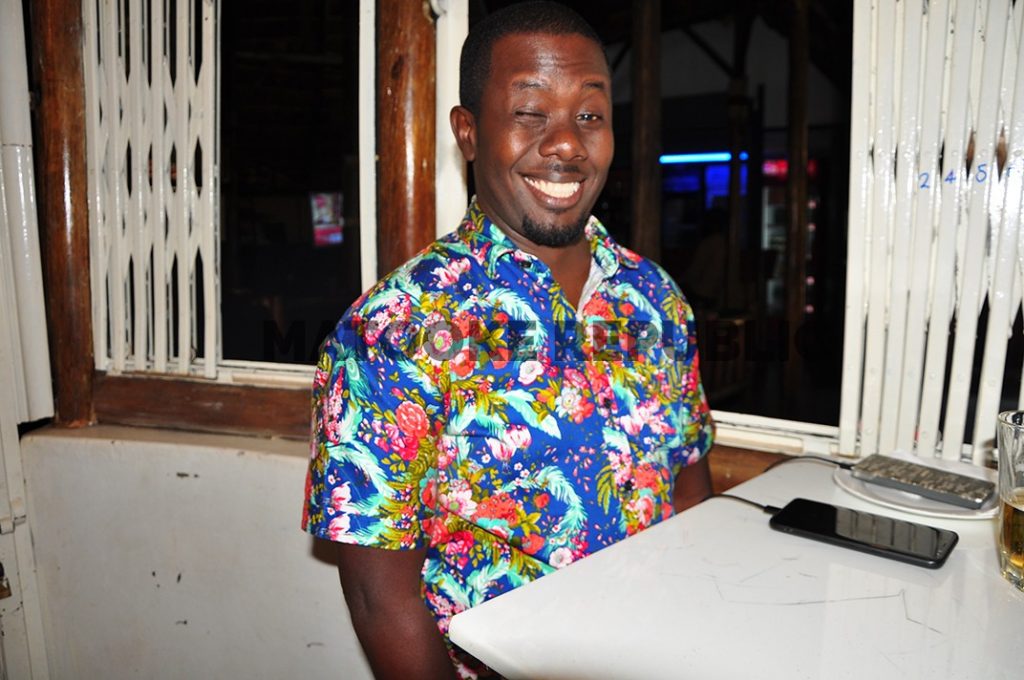 He further disclosed that the rib-cracking skits that he creates do not require a week to create.
"People think the skits I do or we do are written on five pages. But as Fun Factory, we have a funny formula that is only limited to us. I can create a skit in one minute but it cracks the audience for a whole month," Tuwangye told us.
Tuwangye believes he has come of age in the comedy industry and as the norm is for Fun Factory, his one-man show has been a long time coming.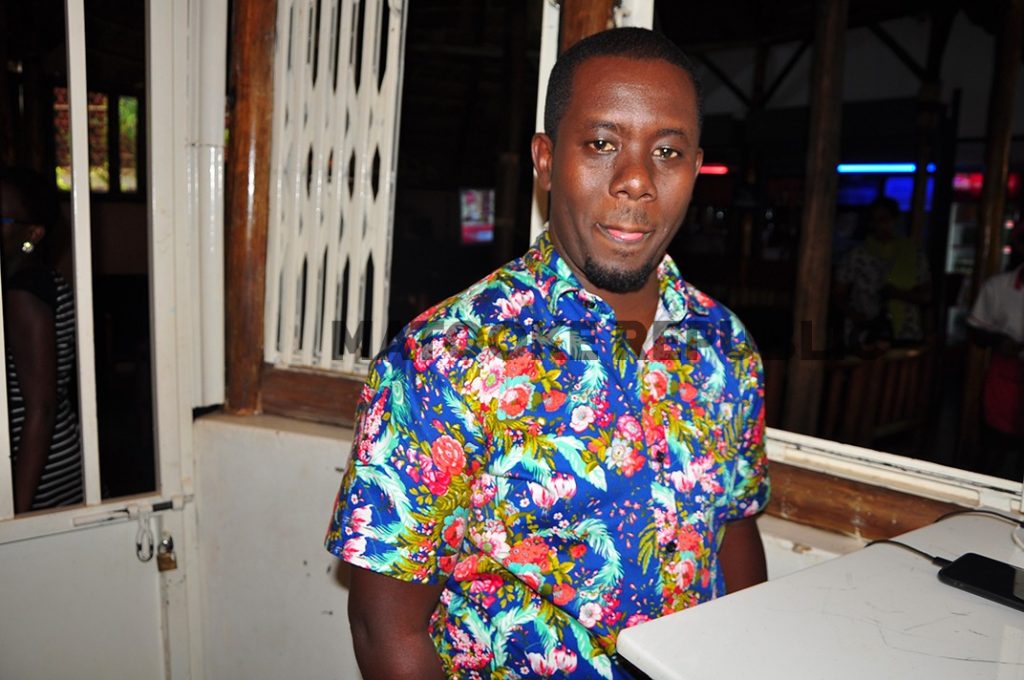 "The show we do on Thursday every week does not provide enough space and platform for everyone to exhaust his or her talent. These individual projects are very important especially when you're sure of your audience," he said before claiming that he will be charging Shs50,000 but the kind of comedy he has prepared to offer to his audience will be worth twice as much.