Going out on a weekend in Kampala nowadays feels like you are planning a wedding. The amount of planning and budgeting you do, one could think there really is a wedding coming up.
Being broke should not bar you from going out; we have put together a guide you can follow if you want to have fun with your 20K. We don't expect you to deviate from it, unless you want to clean the glasses and sweep the place for failure to clear your bill. Before we start, keep your transport money away from this.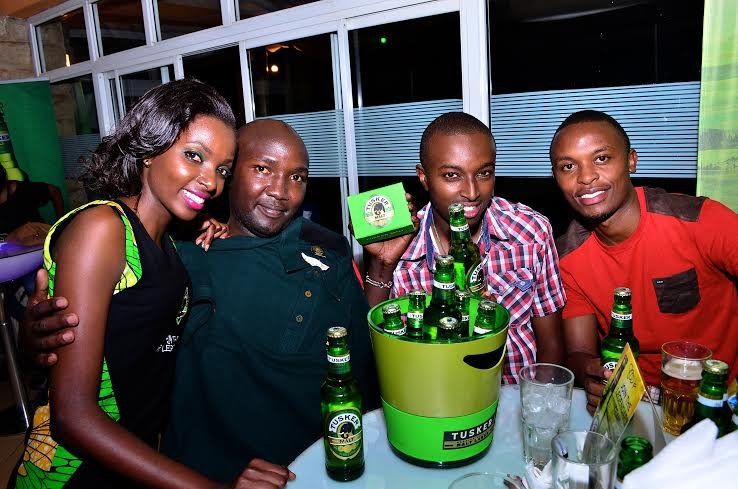 Group contribution
If you're going out with your friends, it is better to combine your money and agree on what to have at the club. You may even be able to buy a big bottle and a few chasers with your total amount.
First drink from home
Drinks at the club can be expensive sometimes so it's better to first get a cheaper bottle of something and finish it before you go to the club. That way you'll spend less money on booze because you'll already be on a good level.
Commit to yourself to some level of spending
Who are we kidding? You only have 20K so you don't even have to commit yourself. Once you finish your 20K you will be done. All we urge you to do is to keep in budget.
If you're man forget ladies and if you're a lady remember men
Guys, please, if your pockets are not deep, please stay away from the ladies. You might be tempted to use your transport and trek home. And ladies, if you are broke and want to get some drinks, make yourself available. You know how you do your thing, but stay safe while doing it.
Drink slowly
If you know you don't have enough money on you and at same time you want to spend more time in the club, don't drink as if you are in some kind of competition. Relax and take your drink slowly. You don't want to be on an empty table and have waiters always asking you what they should bring you.