The owner of Pacific Hotel in Arua where Bobi Wine's driver, Yasin Kawuma was shot dead before his boss, the Kyadondo East MP, Robert Kyagulanyi was arrested in August last year has died.
Candia Luiji, 69, is said to have suffered a stroke in Arua on Wednesday. He was rushed to St. Francis Hospital, Nsambya but was later moved to Mulago National Referral Hospital where he died on Sunday Morning.
In his eulogy, Bobi Wine who among other MPs was arrested in a military crackdown at the Luiji's hotel has praised the deceased as an honest, courageous man who stood his ground and resisted both money and intimidation as government moved to charge to try the legislator in the General Court Martial for possession of guns, bullets and several phones that were allegedly found in his hotel room.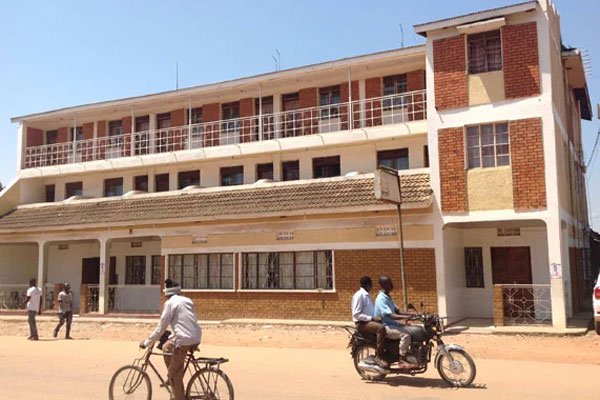 "Apparently, every attempt was made to compromise Mr. Luiji so that he lies that I had the weapons and testifies against me before the military court. Mr. Luiji stood his ground and refused to lie against me," Bobi Wine wrote.
According to Bobi Wine, state operatives have reportedly been intimidating Luiji for refusing to testify against him.
"I am very pained at the passing of Mr. Luiji who would have testified against me and received any amount of wealth from the state – but he refused to lie against an innocent man. From the time he refused to cooperate with them in their evil scheme, we've been receiving reports that his life was never the same. He received a lot of threats, persecution and intimidation- but he held on."
Kyagulanyi added that Luiji's name will be remembered among those who remained honest and steadfast when the country was going through dark times.