Female musicians seem to be better money handlers than their male counterparts. Last week, we covered the housewarming party of Sheebah's house, and if all goes well, we will cover Rema's as well in the near future.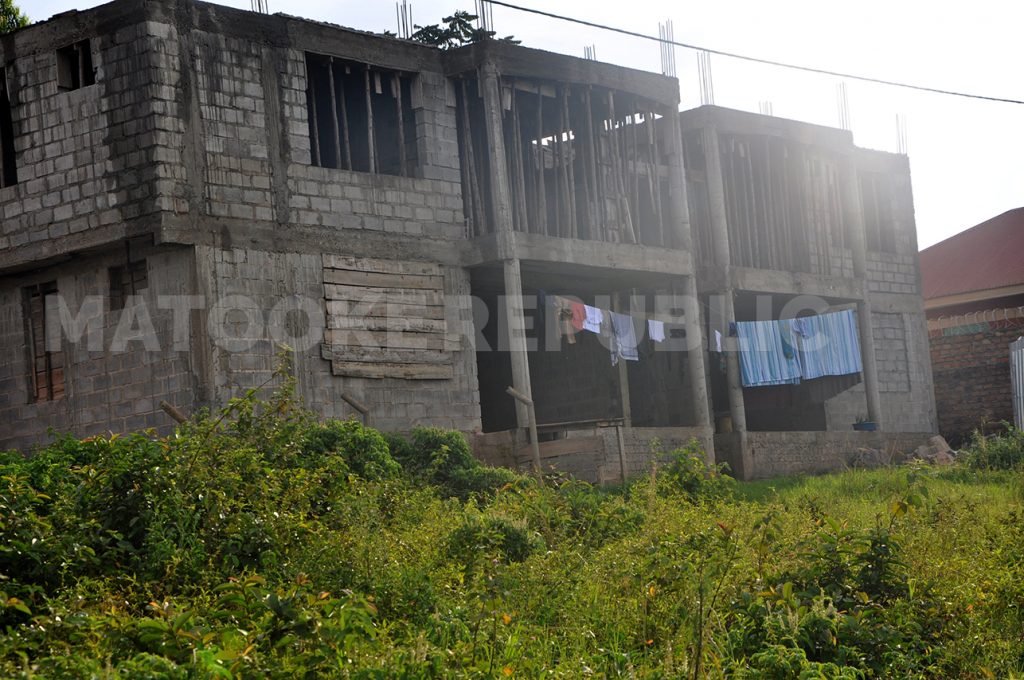 The Juice wa mango star is currently putting up a three-storied apartment block, with three bedrooms in every unit in Nakiyanja village, Namugongo that is obviously bigger than Sheebah's Queendom.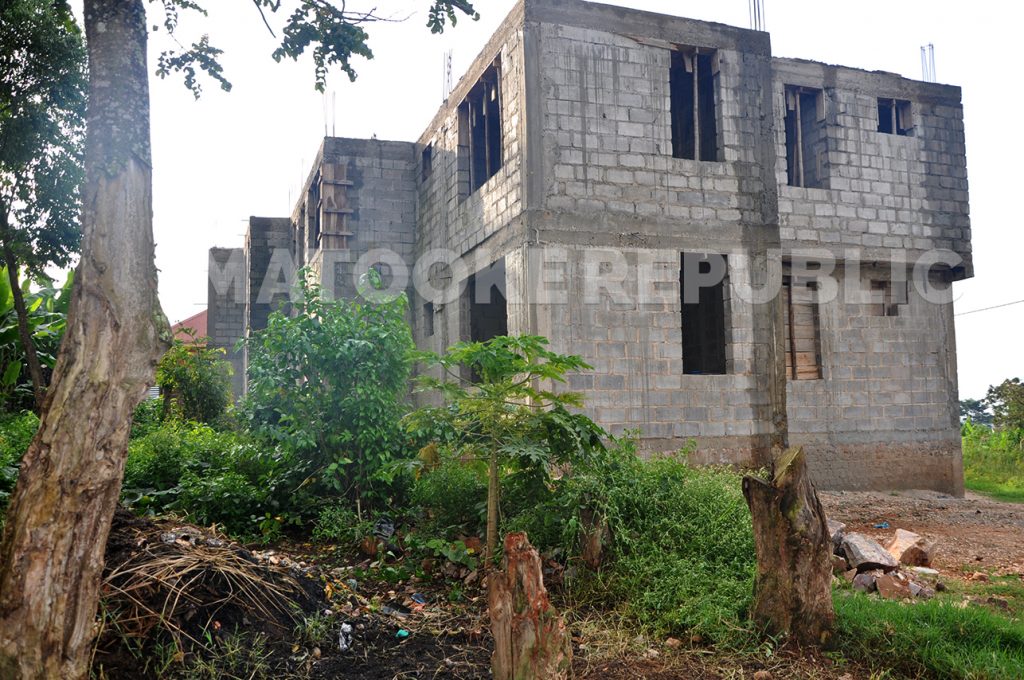 The structure is yet to be finished but from the outlook, the mansion will be one to look out for.
The details of whether the mother of one will relocate to one of the structure's units once completed or whether she will rent it all out are still scanty but we will deliver them to you as soon as they come in.
Rema's structure is a challenge to other female musicians to stop relying on their husbands for everything while buying Brazilian wigs and Gucci handbags, but should instead invest their money in property with real value.