Last night was not short of glamour and affluence as the crème de la crème of the corporate and political world came out to bid farewell to the Managing Director of Uganda Breweries, Mark Ocitii as he ends his three year tenure at the Luzira Based Company.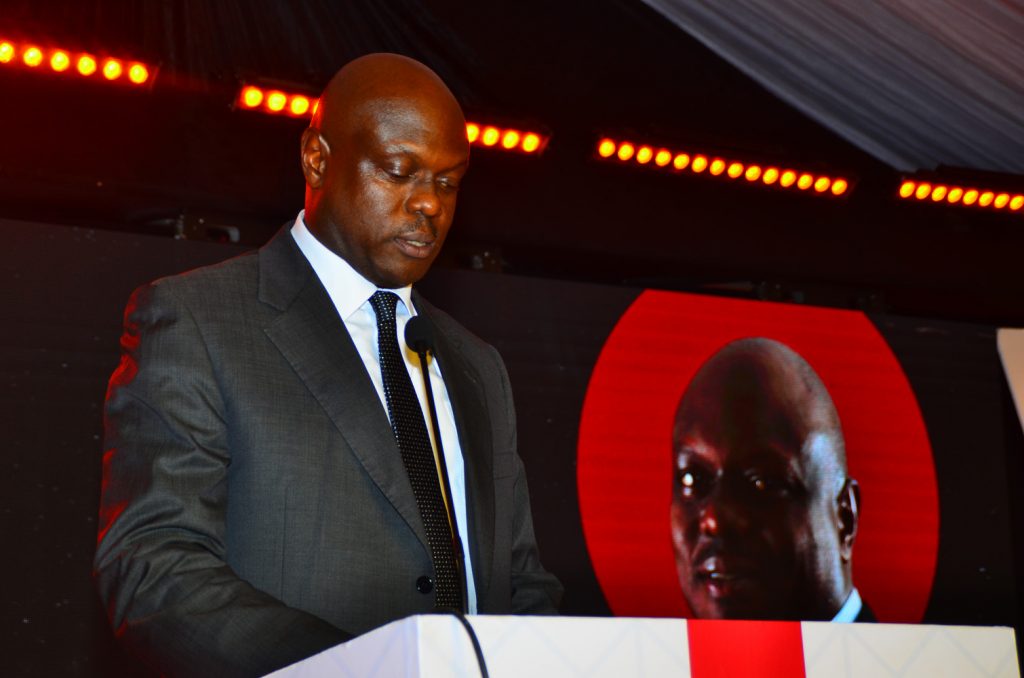 Mark was the reason CEO's, MDs, Ambassadors and Board Chairmen gathered last night at the Serena Hotel Gardens to make merry as they said goodbye to their colleague and fellow industry captain.
Hosted by comedian Patrick 'Salvador' Idringi, the event also saw political giants like former Prime Minister Amama Mbabazi and the Honorable Deputy Speaker Jacob Olanya in attendance.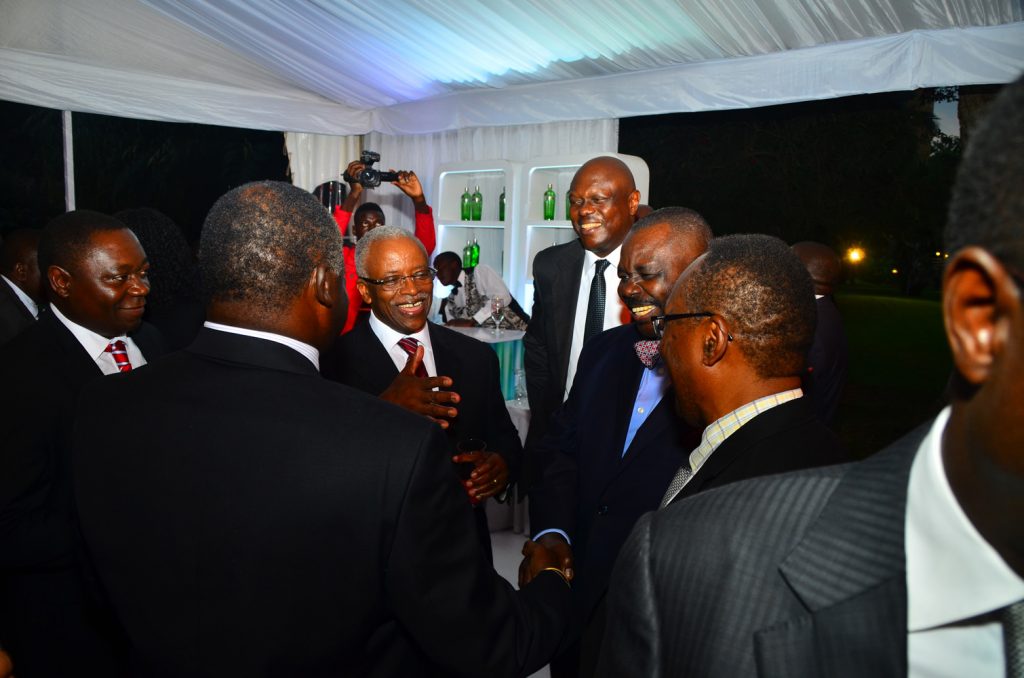 Donned in a black suit, Mark stood in front of his colleagues and delivered a humble farewell speech reminiscing on the good times he had during his tenure.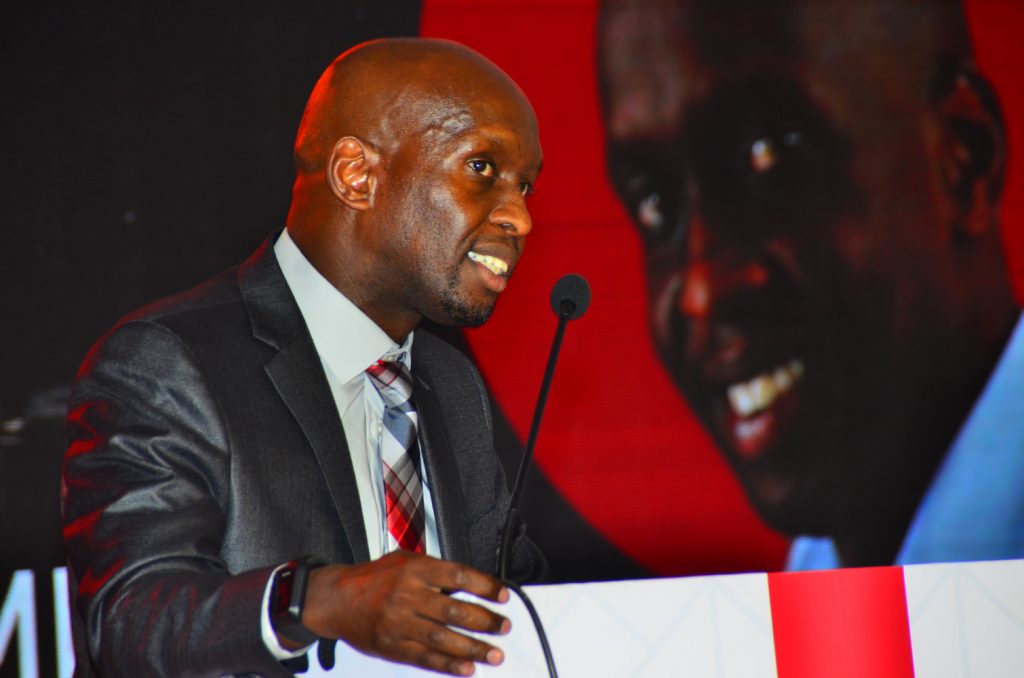 "Out of all the farewells I have done, I must say this one is particularly hard. Because it is where I have had the opportunity to make the greatest social impact and one in which I have made great personal growth," remarked Ociiti.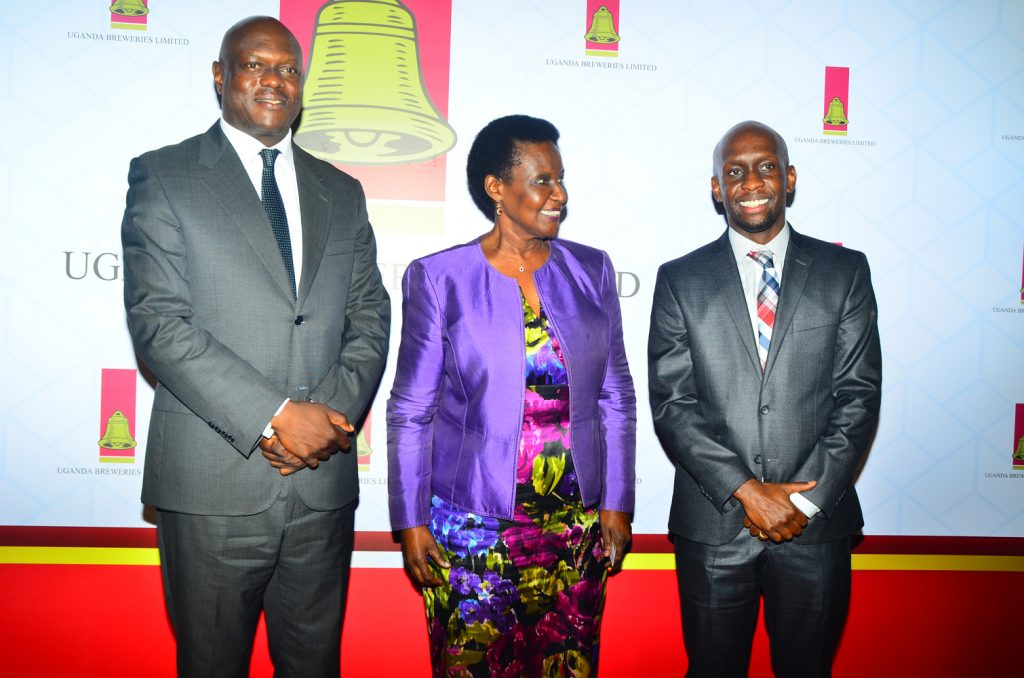 He spoke of a period in time where he achieved a strong reputable relationship through social work saying that he worked with small time famers like Solomon who have now grown and developed.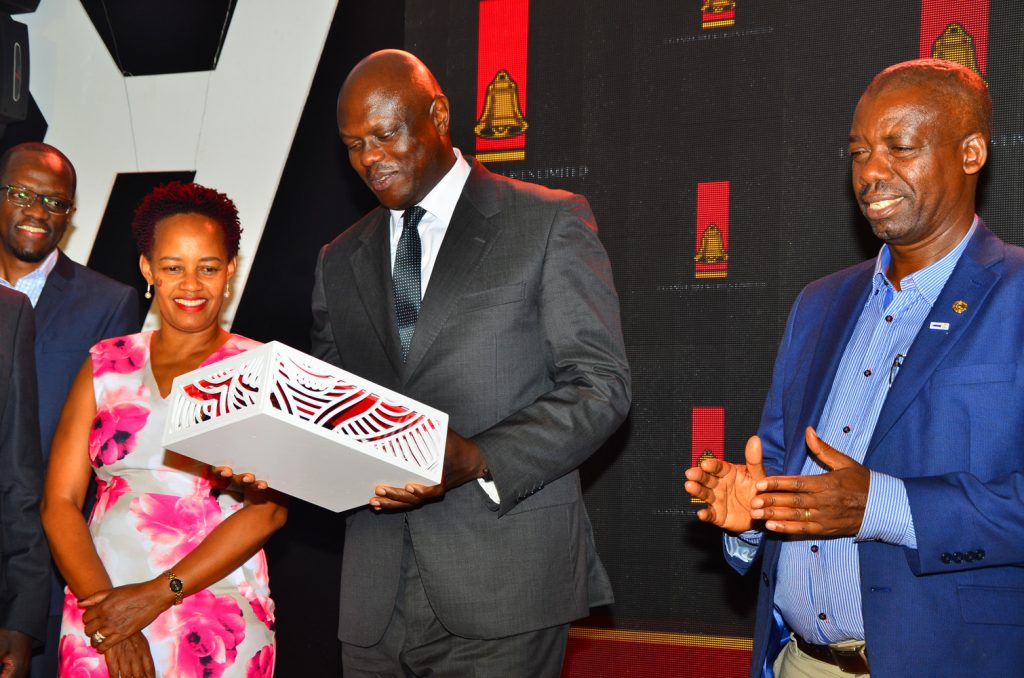 "What my relationship with Solomon has taught me is that corporate leadership is more than just building the profile of the company that you work for, it's also about enhancing livelihoods of those less fortunate and determined individuals," he added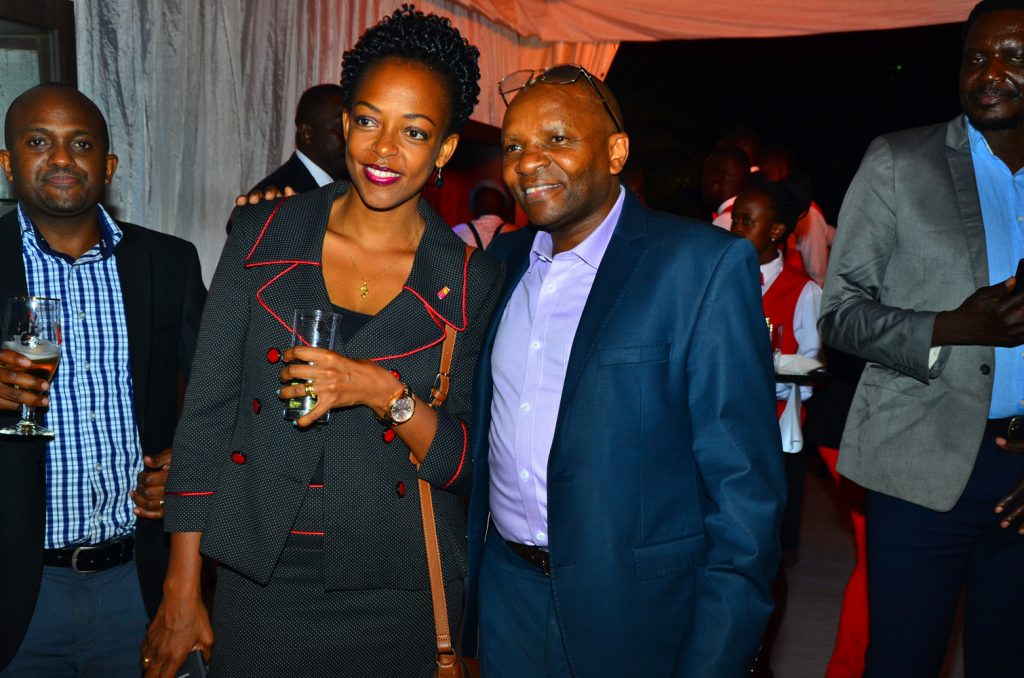 The event ended with the new MD Alvin Mbugua thanking Ocitti for the opportunity and praising Ugandans for the warm reception that they had already showed him for the couple of days that he has been here.