NBS TV's After 5 show host Edwin Katamba popularly known as Mc Kats has vowed not to give platform to the Mazike singer Paul Mutabazi aka Fresh Daddy. Kats said that the old man is making a mockery of the Ugandan music industry.
"People have to start respecting the music industry because it is not a comedy industry. Fresh Daddy, you're too old and you have no talent, so we are not going to allow you play your comedy in our music industry. You're a father to a blessed kid. Just be that," Mc Kats said.
The celebrated MC refused to hand over the microphone to Fresh Daddy who had come to perform at Wave Lounge in Kololo alongside his manager Kalifa Aganaga.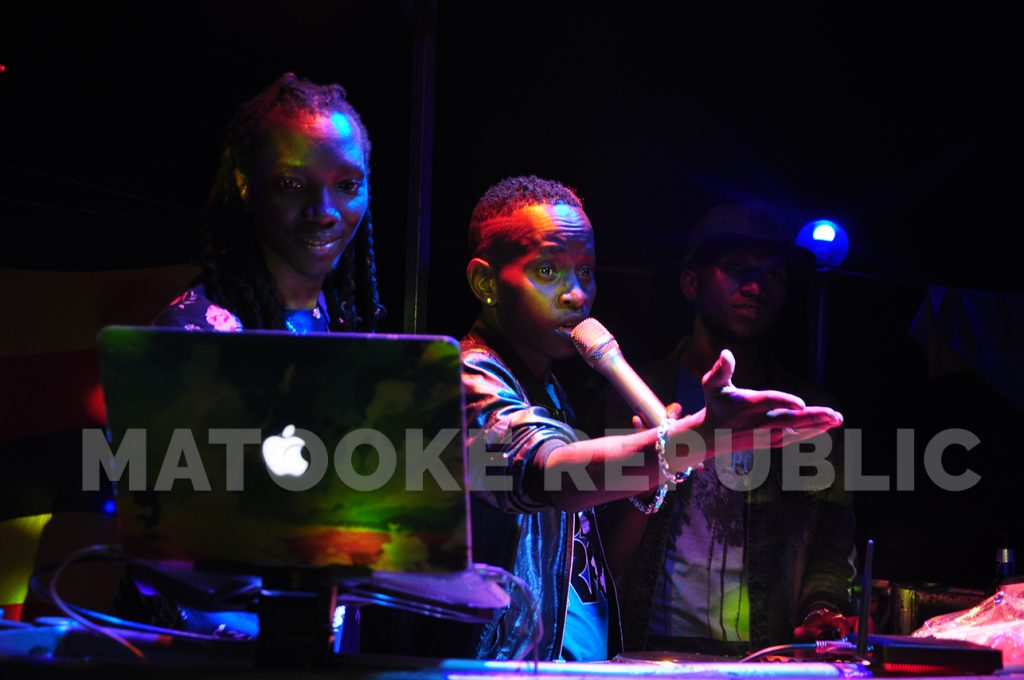 He added, "That old man once said that they (him and Fresh Kid) want to take over this music industry but I want to assure him that this industry is not for people who have no talent. Let the kid shine alone."
Fresh Daddy and his manager Kalifa Aganaga were not even allowed to get into Wave Lounge, so they gave up and went away.