Young people with interest in business got an opportunity to sip from the pot of Dr. Sudhir Ruparelia's business wisdom on Friday night.
"I'm sure many of you know the game of lego. If the foundation is right, the sky is the limit," Dr, Ruparelia who was speaking at the launch of budding entrepreneur Dr. Innocent Nahabwe's "Treating Small Businesses" book launch said.
And there was no better guest of honour for the event than Dr. Ruparelia. On top of the fact that he is Dr. Nahabwe's friend and mentor, Dr. Ruparelia is a classic example of starting small and reaching for the skies.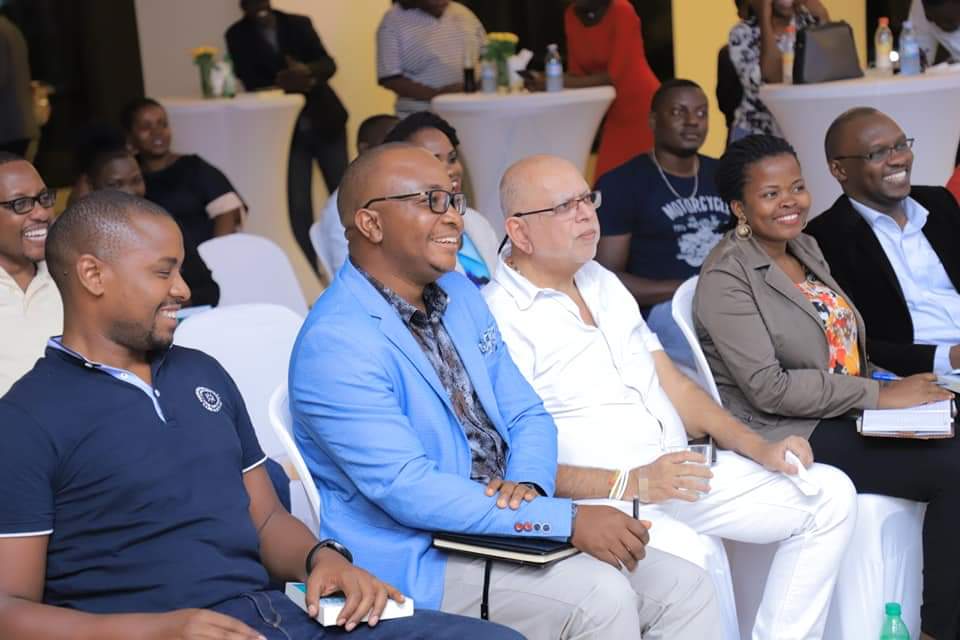 "I started out with $25,000. This country has been good to me and I have been good to it. We now employ over 8,000 people," he said.
From $25,000 a little more than three decades ago, Dr. Ruparelia rose to being ranked by Forbes as the richest man in Uganda with a $1 billion fortune.
He said Uganda is full of opportunities and advised the largely young and hungry audience to grab them with a "never give up" attitude.
"When a child is learning to walk, how many times do they fall? Don't give up. Believe in yourself," he said.
Dr. Ruparelia's message resonated with the message in Dr. Nahabwe's book as he enumerates several business failures that didn't keep him down.
Dr. Ruparelia was candid enough to say that there is no single formula to success because we were all born different individuals.
"There are over seven billion people in the world but everyone is different. Can you show me your duplicate even among the 40 million in Uganda? Do something for yourself. You are all individuals. All of you have journeys and missions. Think of the gift God has given you. You have no duplicate. How to deal with your destiny is in your hands," he said.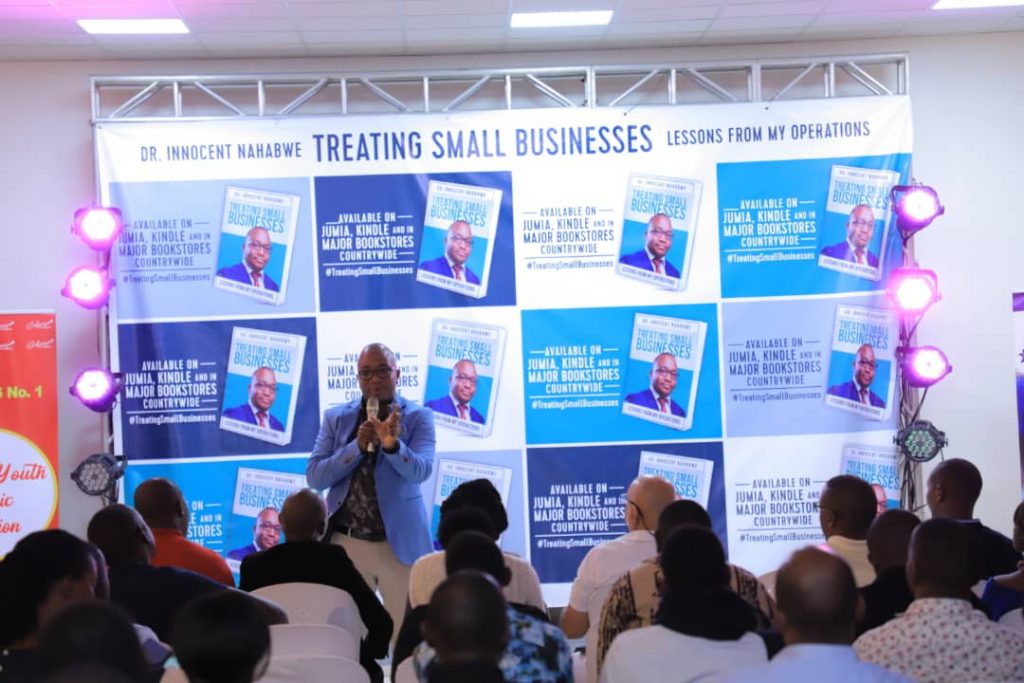 Dr. Ruparelia also addressed the issue of partnerships saying what Africa and Asia should be looking at is how to emulate Europe and have partnerships that stand the test of time and generations.
"Many partnerships in Europe are 200 to 300 years old. 90 percent of the partnerships in Africa die during the second generation. You need to think beyond your generation. How does the business move on from there?" he cautioned.
He admitted that he has not had very good experiences with partnerships.
"I have tried to keep everything in the family and I'm glad that the children are taking up after me," he said. This was a good example of setting up a succession plan because in Uganda, many businesses die with the owners because the family cannot keep them afloat, even when there is no outside influence from partners.
The book launch was held at Dr. Ruparelia's magnificent Kingdom Kampala, his latest addition to the city's skyline and he gave a few real estate tips.
"Building is hard enough, but to turn a building into a profit is the next level. I want to make sure that when you enter my building, you feel wowed," he said. Indeed, guests were wowed at the new building and many were taking selfies with the structure providing a great background on the sidelines of the event.
Dr. Ruparelia advised the young people at the event that consistency is key if they are to achieve success.
He added that honesty is gold. "Keep your word," he said.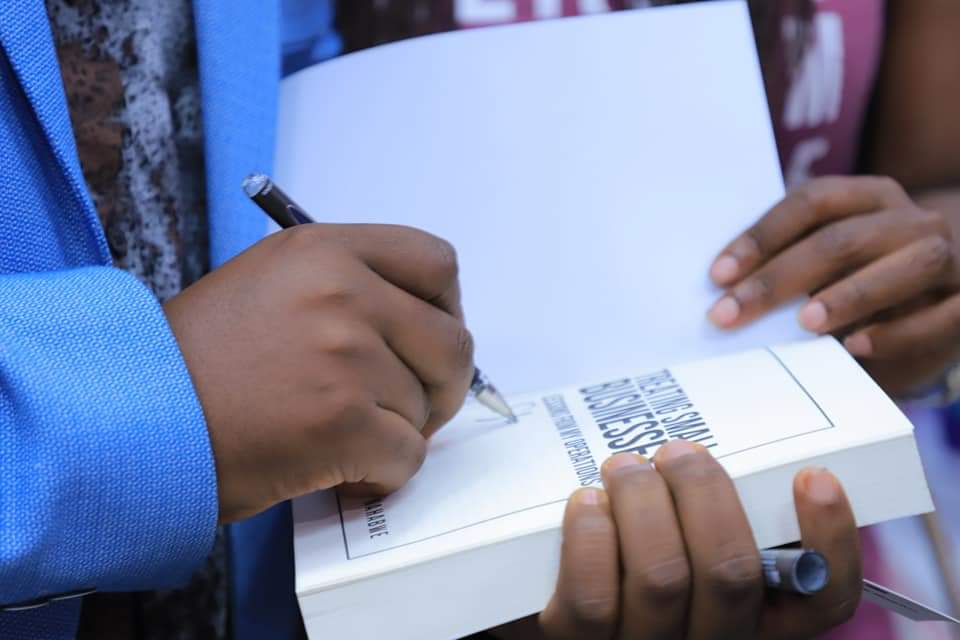 The book author Dr. Innocent Nahabwe, a trained veterinary doctor, is a serial entrepreneur with businesses like Galaxy FM, Club Amnesia, Blue Cube and betting firm Kagwirawo.
"One of the main reasons for writing and publishing this book is to inspire Ugandans out there to take on this entrepreneurship journey without fear. If we each employed two to three people, we would change Uganda quickly," Nahabwe said.