Dropping out of school can be a challenging moment in the life of an average Ugandan. Some drown in sorrow, lose hope and end up joining gangs, while others stay optimistic and take up any opportunity that comes their way to better themselves.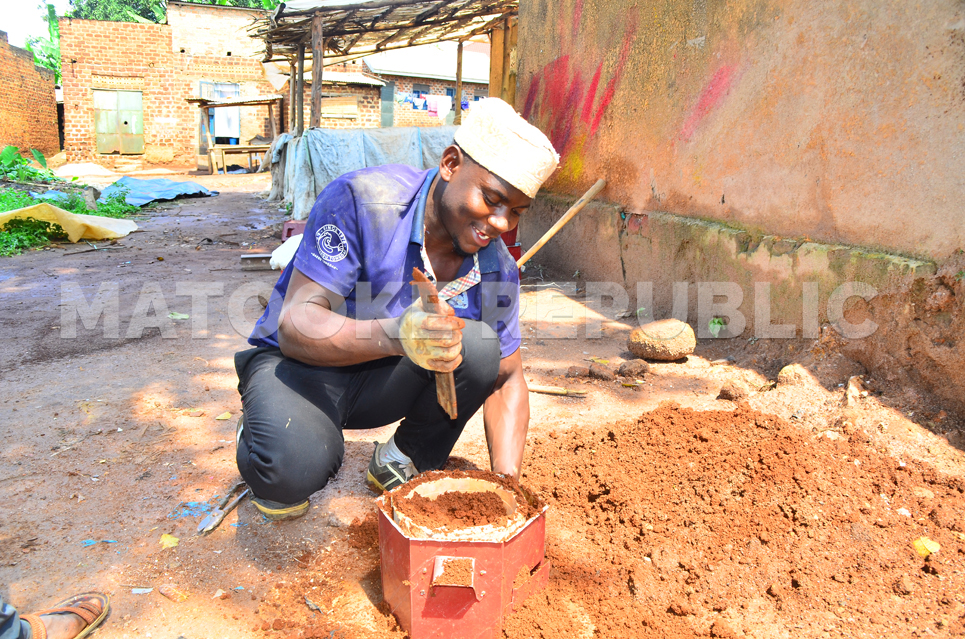 24-year-old Abdul Rahman Mbuuse from Nabbingo belongs to the latter group. Having dropped out of school in S.2, Mbuuse was introduced to the charcoal stove making business by his friend in 2012 and the duo worked together in Kawempe, a Kampala suburb.
"My friend introduced me to this business. I worked hard and fell in love with it. I constructed a two-roomed house in my village," Mbuuse revealed in an exclusive interview with Matooke Republic.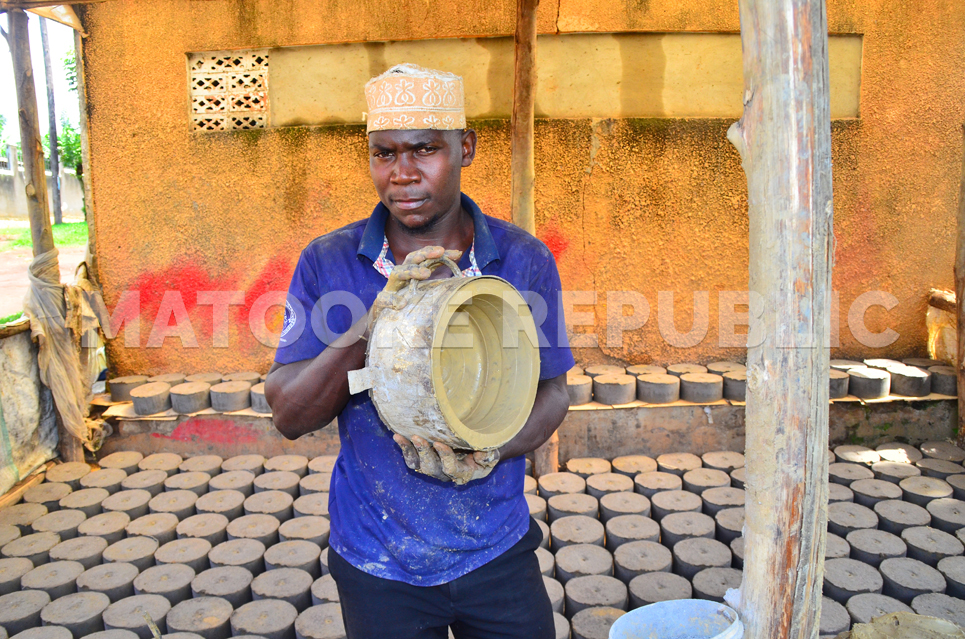 In 2014, he moved from Kawempe to Nabbingo and started working for a female boss that had specialised in making metal liners.
Mbuuse says that he suggested the charcoal stove idea to her and it became profitable, so profitable that she cheated him and later fired him for she said the company was on her land and he did not own a single share in it.
"We parted ways after that and I decided to start my own company with Shs3,000 capital. On a good day, I can sell at least seven charcoal stoves and I end up making Shs1m every week," Mbuuse said.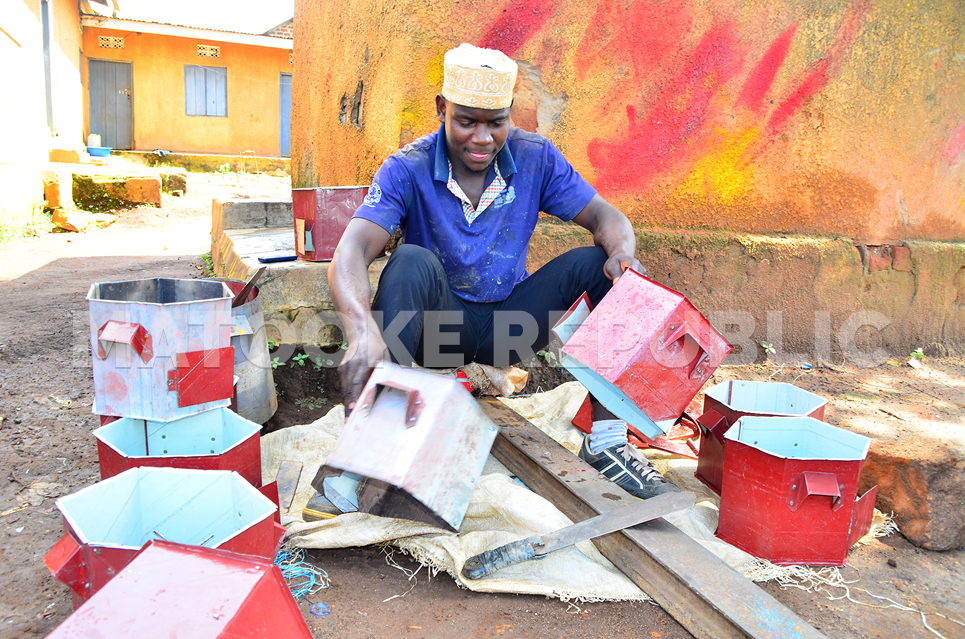 Mbuuse now employs four people but has plans of getting a bigger place that will enable him to employ more.
He revealed that he is comfortable with his life because he has managed to build his own house and take care of his parents and family.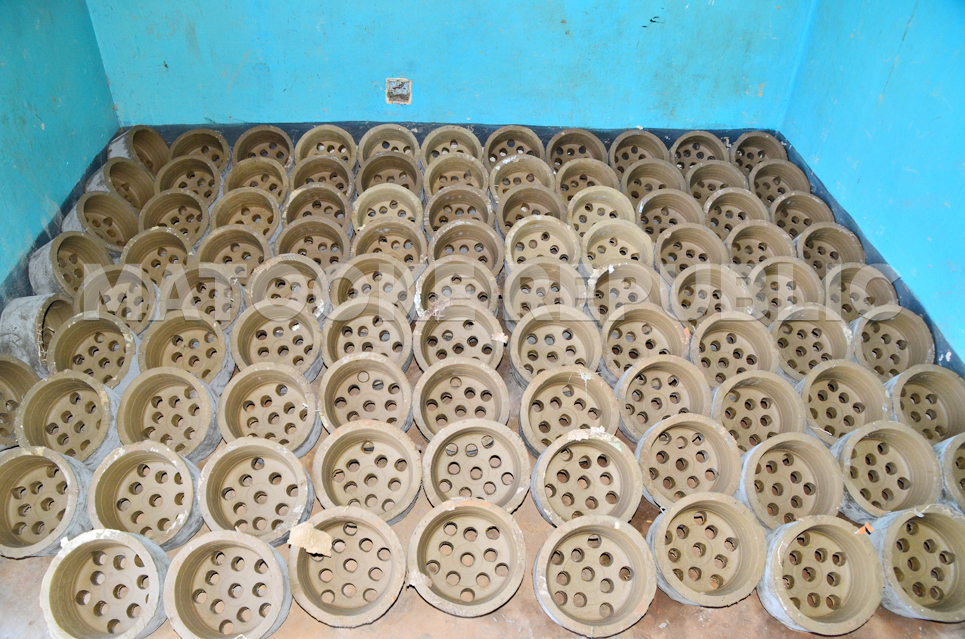 He advised fellow youths to start with what they have, however small it is, and that every job is profitable if they do it with love and commitment.