As some young Ugandan ladies are fighting to change their skin color thinking that just because they are beautiful they will not struggle, singer Hajarah Namukwaya popularly known as Spice Diana has revealed that being a beautiful lady cannot stop you from being responsible.
During today's interview on NBS After5 show, Spice was asked to clear the air if a beautiful woman like her can also be with responsibilities and she said that she has many people to take care of.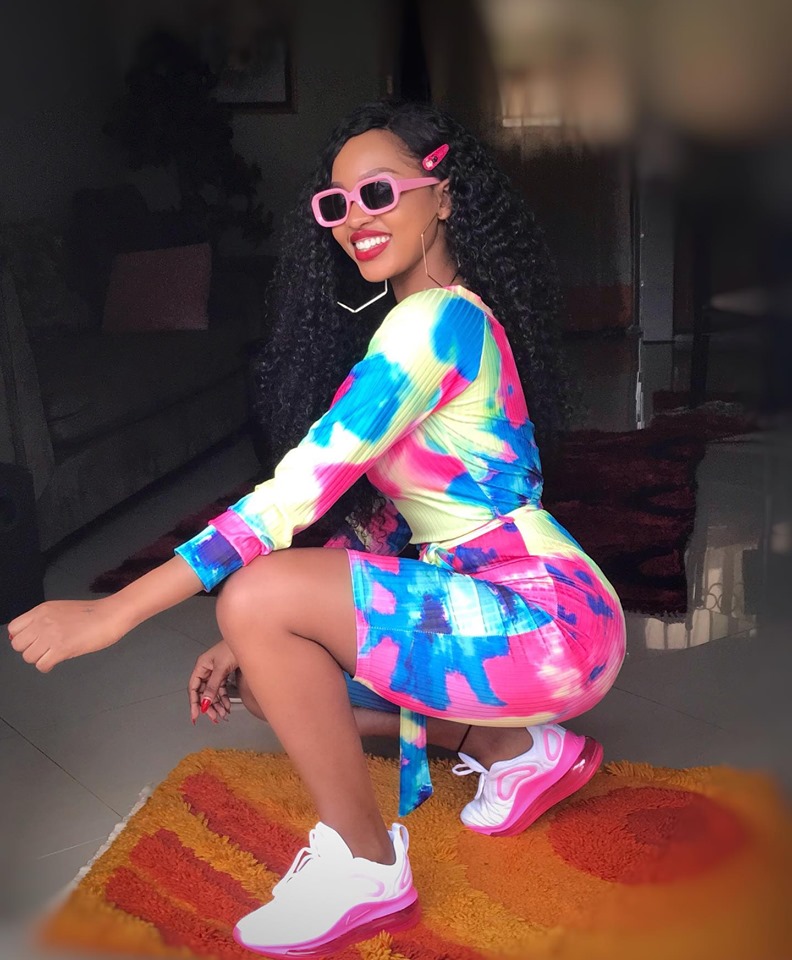 "I work hard to maintain my beauty and people should also stop thinking that if you are cute you are not supposed to have responsibilities. I myself I have a lot of responsibilities and I take care for a number of people," Spice said.
Spice says that, she has never been rewarded for being beautiful. Everything she has achieved in life is because of her hardworking so young ladies should start working hard and stop thinking that if they are cute everything is done.
"Some young ladies out there when they see my Instagram photos they think I don't work but they should know that I have worked hard to be what I am today and I am not yet where I want to be," Spice added.