Miss Uganda held a talent night last night where each of the 22 contestants showcased a skill or talent they posses, apart from the usual cat walking. The show was hosted by the beautiful Nyamate Marian, one of the contestants.
The talents showcased included singing, news anchoring, cultural and creative dancing, fashion designing, skits, makeup artistry, poetry, spoken word, miming, among others.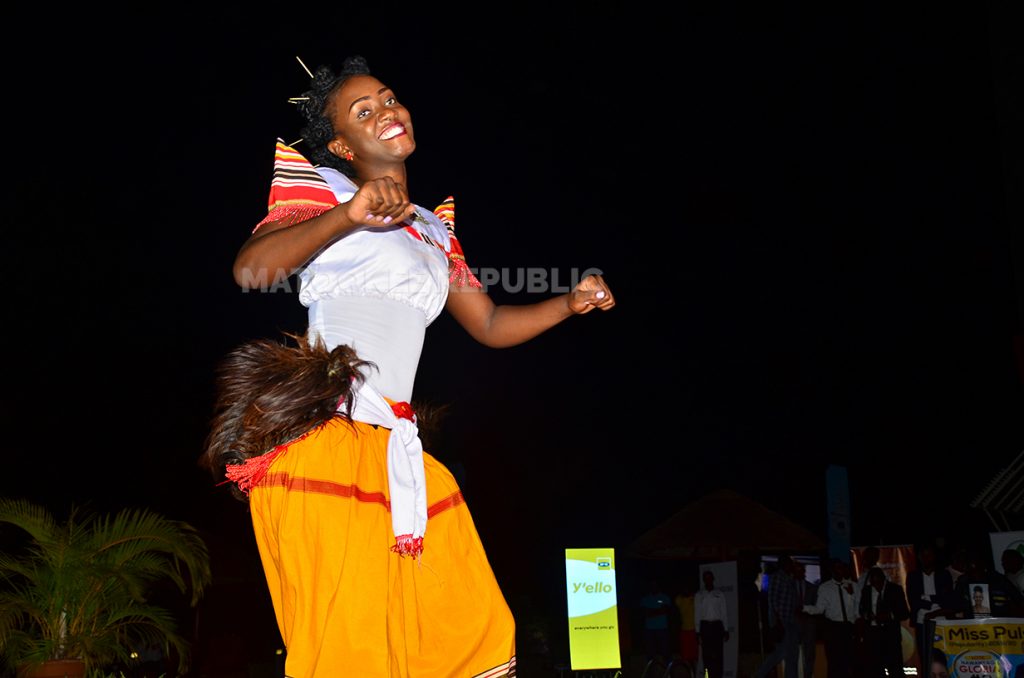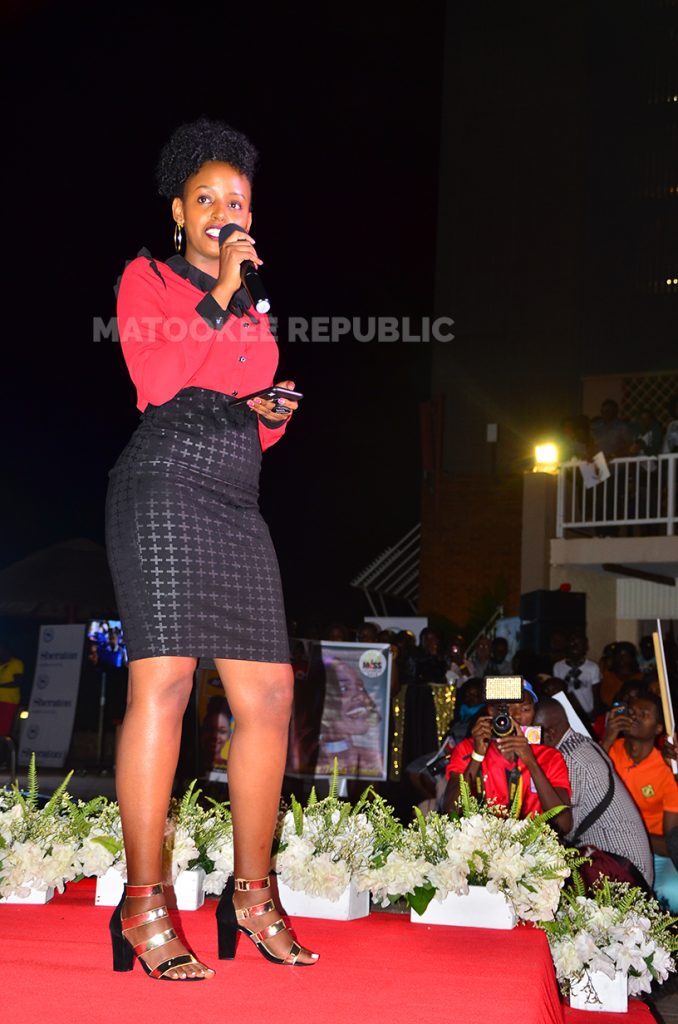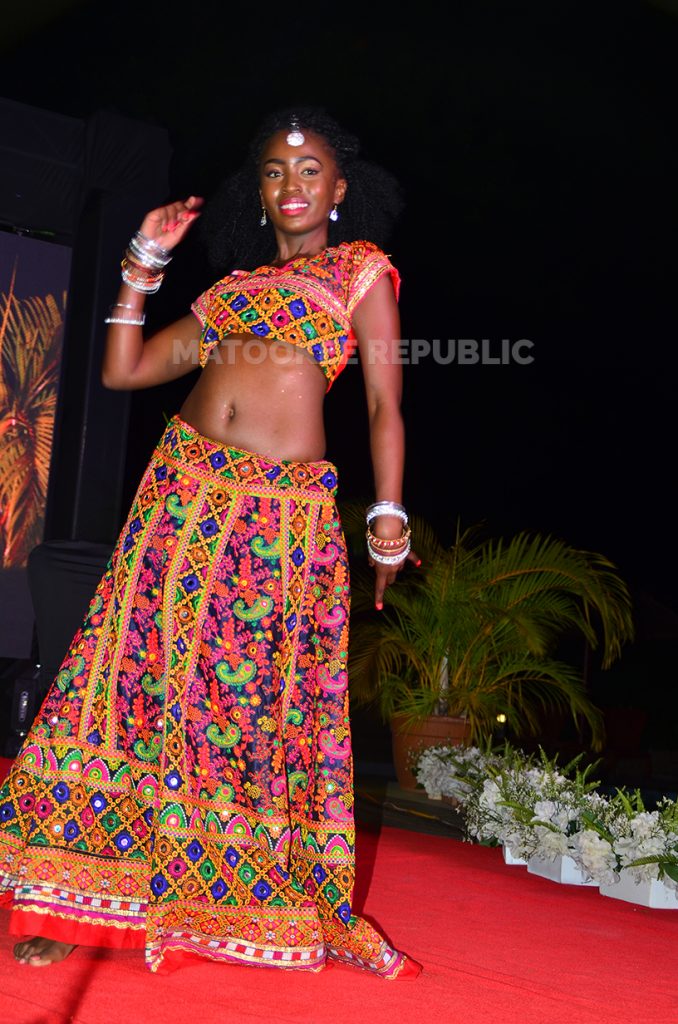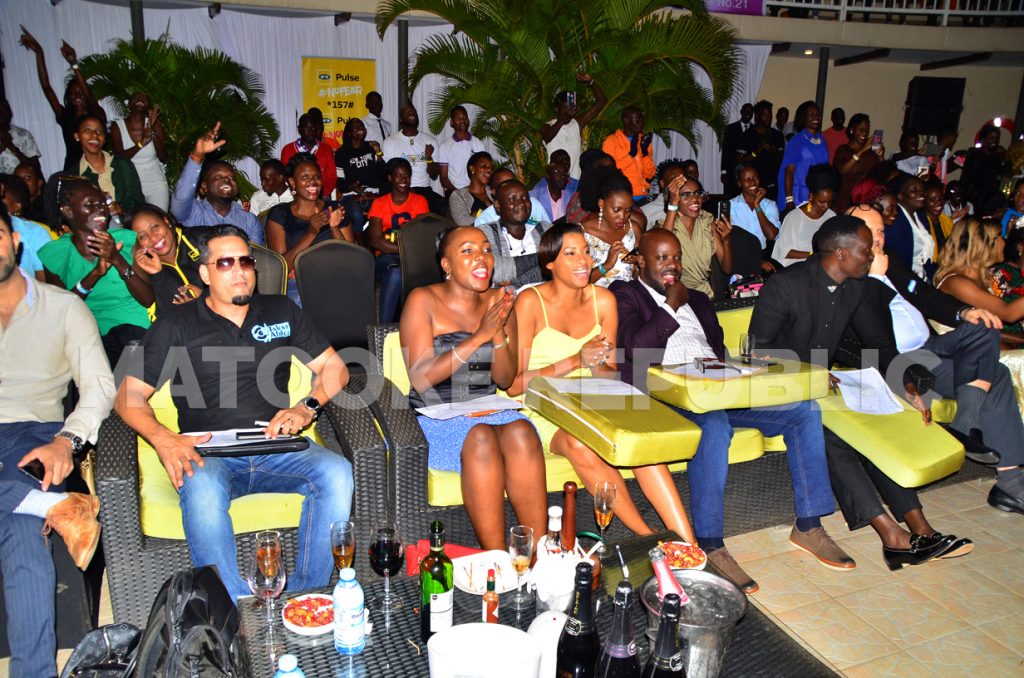 A panel of judges included Miss Uganda CEO Brenda Nanyonjo, Talent Africa's Ali Alibhai, Ronnie Mulindwa, and Wycliffe Luyombya. The colourful event was graced by several other members of the entertainment industry like A Pass, and Nina Roz, whose performance of the Munda dala song wowed the audience, as they got up to dance and sing along with her.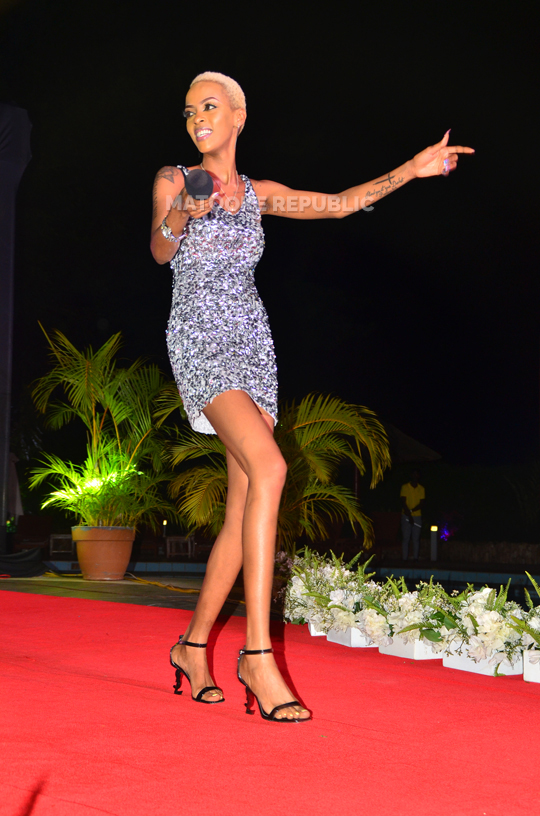 A host of former Miss Uganda winners from the Miss Uganda Academy like Bizzu and reigning Miss Uganda Quin Abenakyo also cat-walked the red carpet to show the contestants how it is done.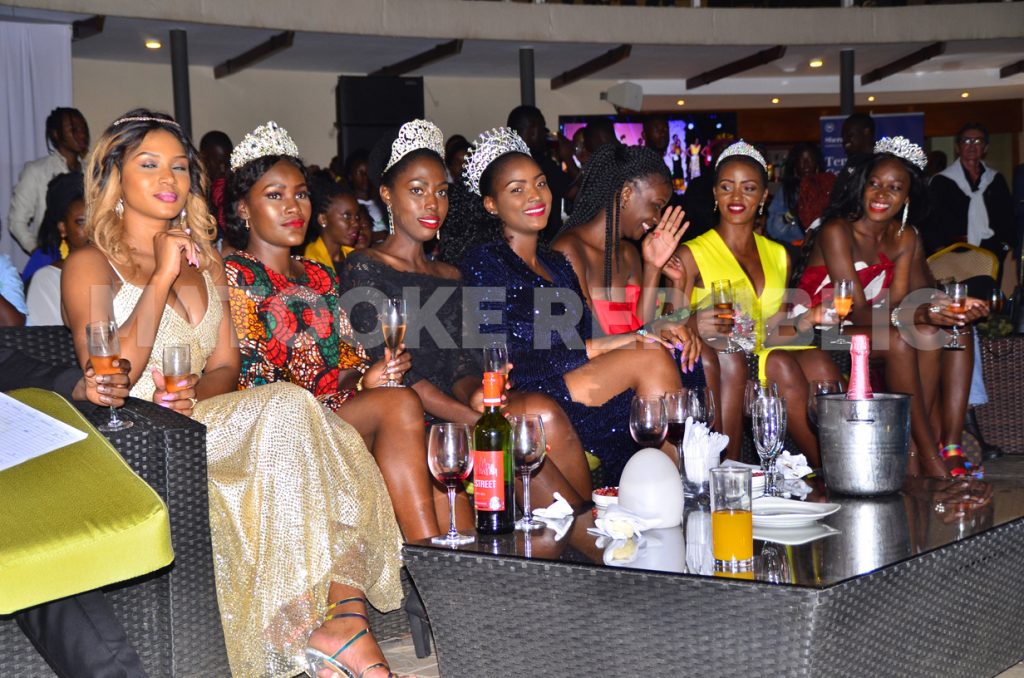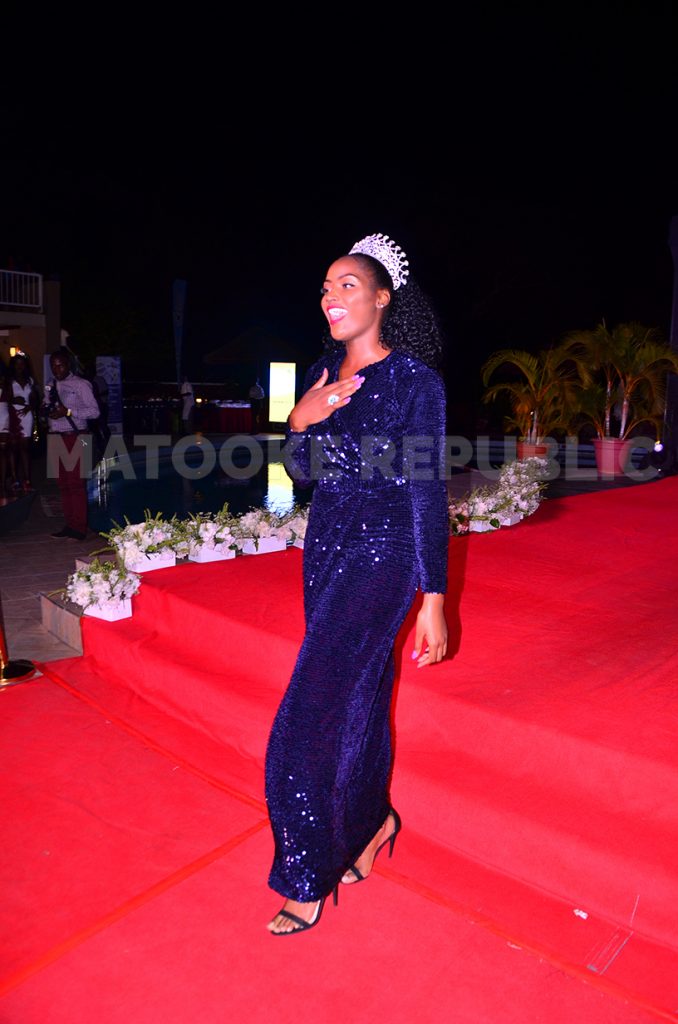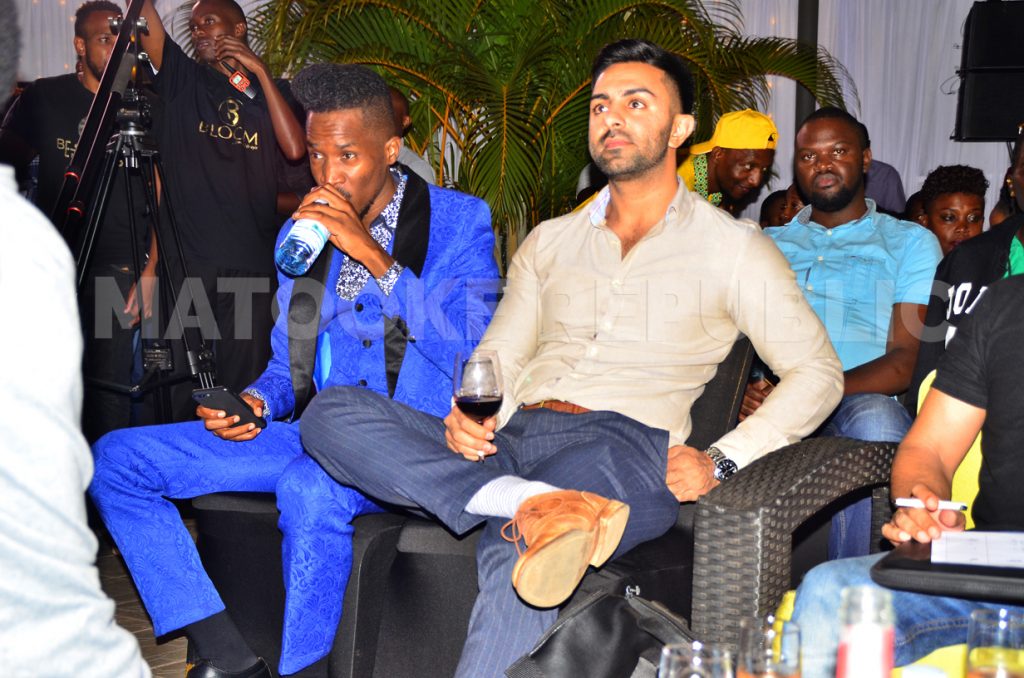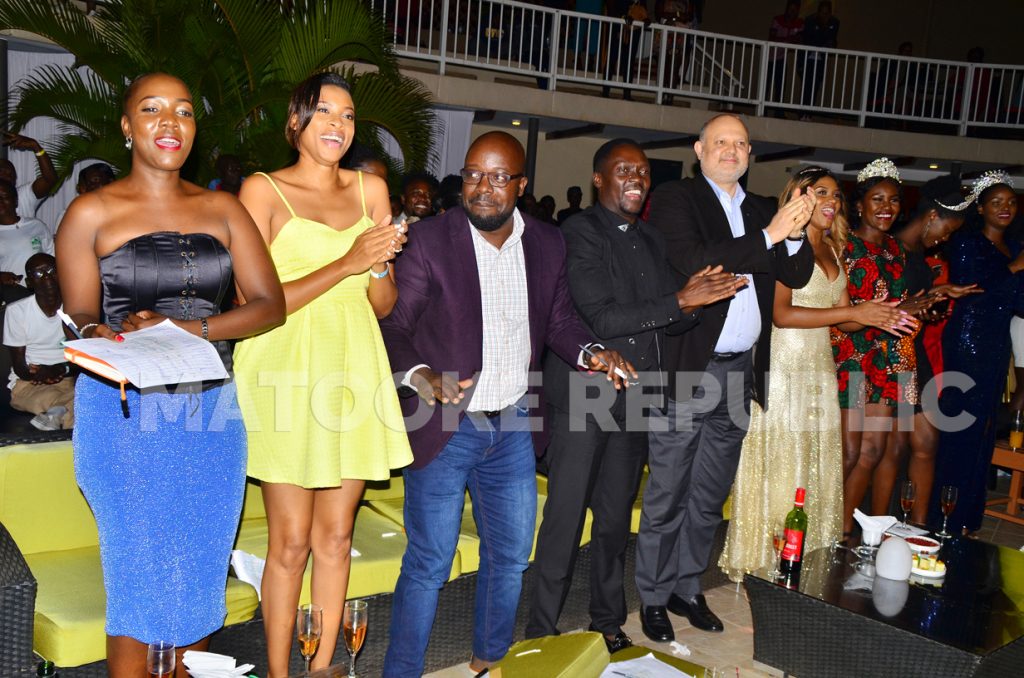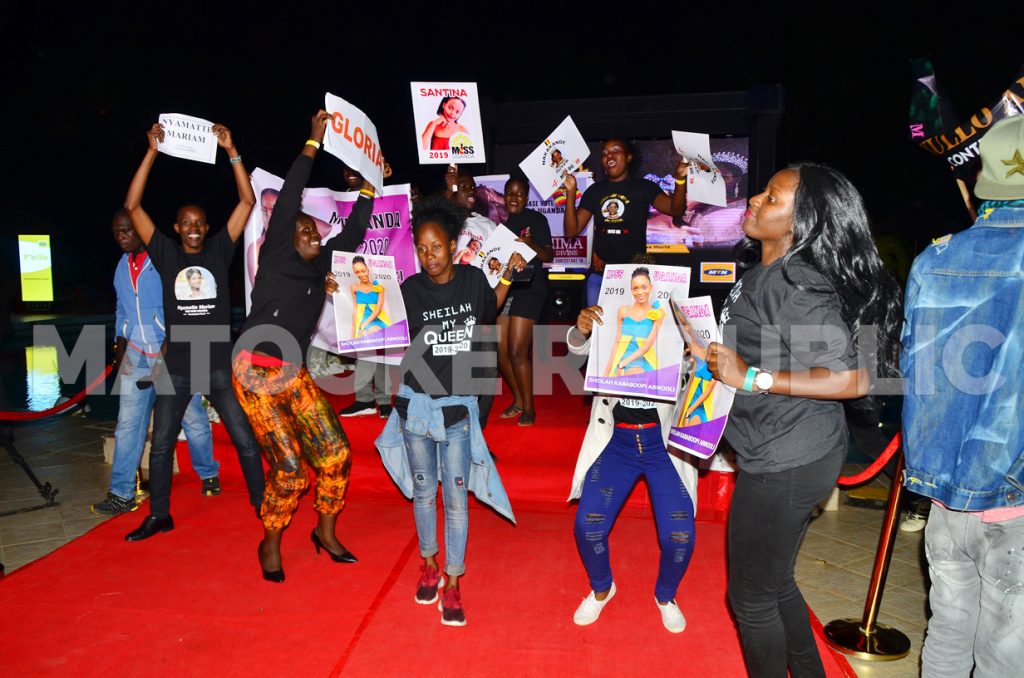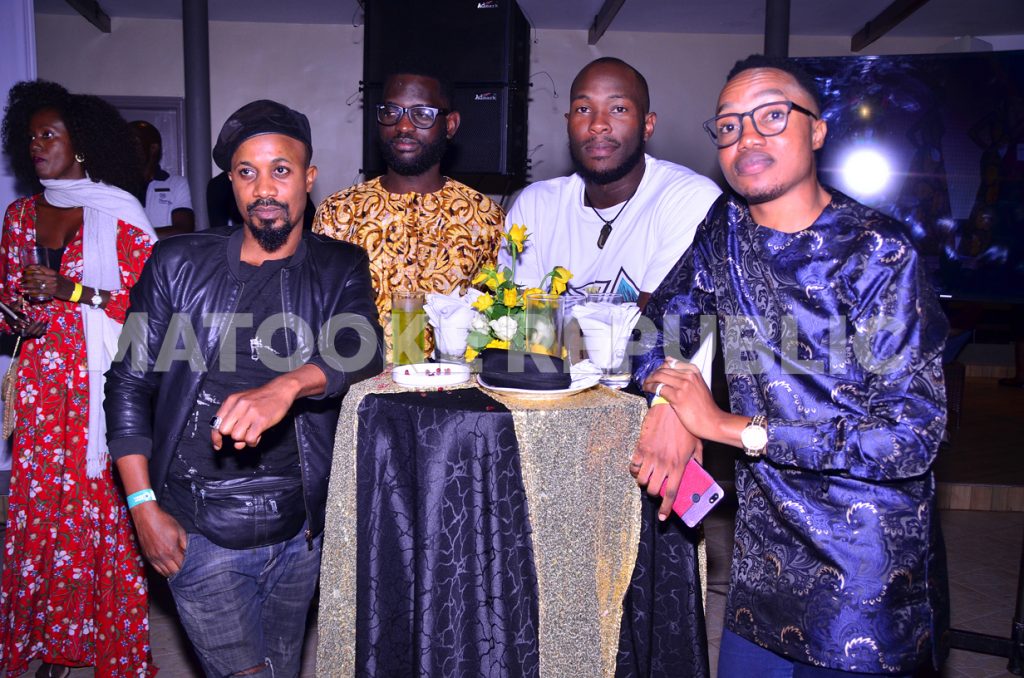 Venue sponsors Sheraton hotel's Uganda general manager Jean Philippe and partners MTN's promotions and events manager were also in attendance, and gave short speeches. The show climaxed with Miss Uganda CEO Brenda Nanyonjo joining all the 22 contestants on stage as the crowd cheered on.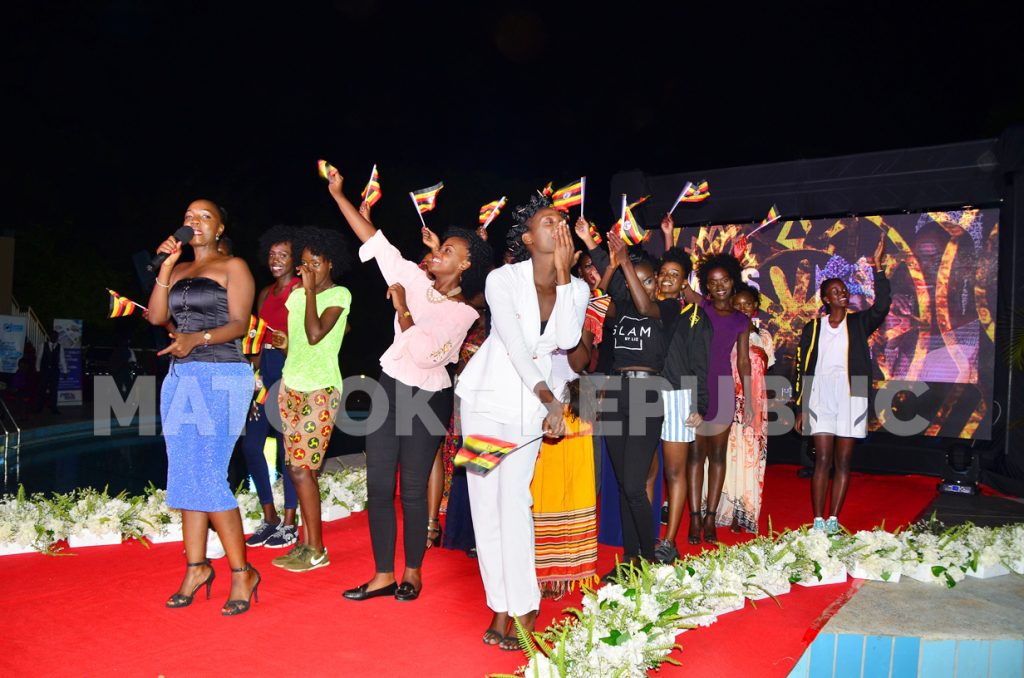 The Miss Uganda grand finale will be held next week on Friday 26, 2019 at Sheraton Hotel.