It's the weekend, baibe! It's time to chill and unwind after a long week of hustle. If you are looking for weekend plot, we have plots. Let's get right into it, shall we? Yes SIR!
Bell Jams in Kabale
Bell All-star Tour 2019 experience is going to the cold hills of Kabale today. Expect your favourite musicians to represent and dance down the night.
Take over party at Freedom City
UBC's Calvin the Entertainer will be hosting his Take over party today July 20, at Freedom City in celebration of his 11-year media journey. Over 35 artistes are to set to perform. Performances will kick off as early as 2pm till as late as midnight. Go over there and celebrate life, and revolution of Ugandan Music.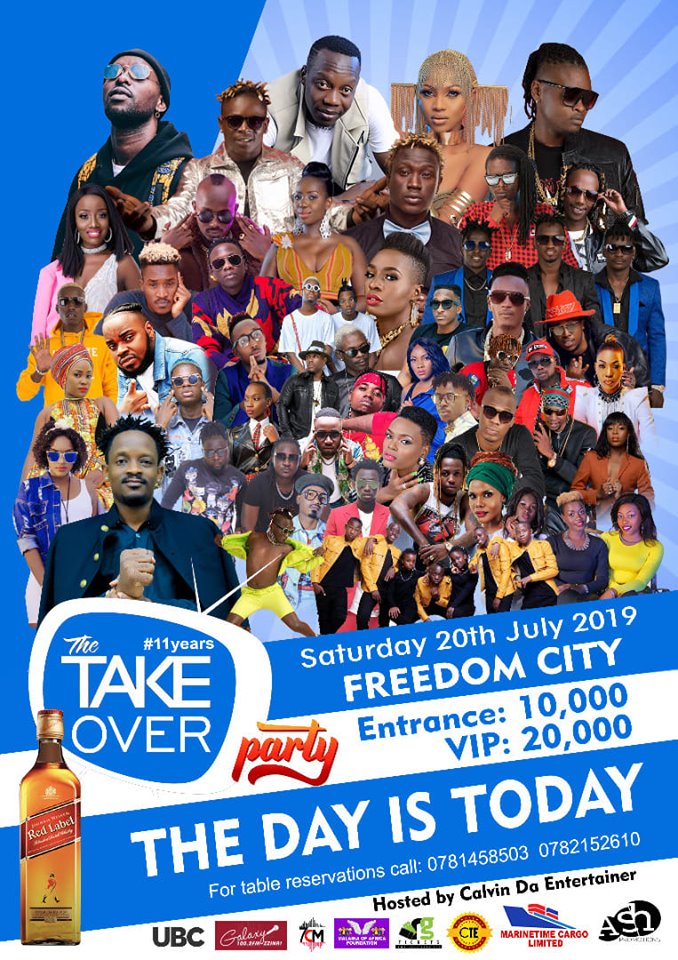 Old Skool Music
Get to dance to all-time greatest hits at Old Timers Ntinda this Saturday all through to Sunday in their monthly Oldies Night. Kampala's favourite DJs will be mixing down super classic hits playing from the 50s, 60s, 70s, 80, and 90s super hits and gates will be open by 09:00pm and entrance is free.
Lit Saturday hosted by Dvj Mercy
Party animals, here is another plot! Lit Saturday is hosted by NBS After5 Dvj Mercy Pro and Mc Kats every Saturday at Lit Lounge in Bukoto. Go rave your way to hot music mixes.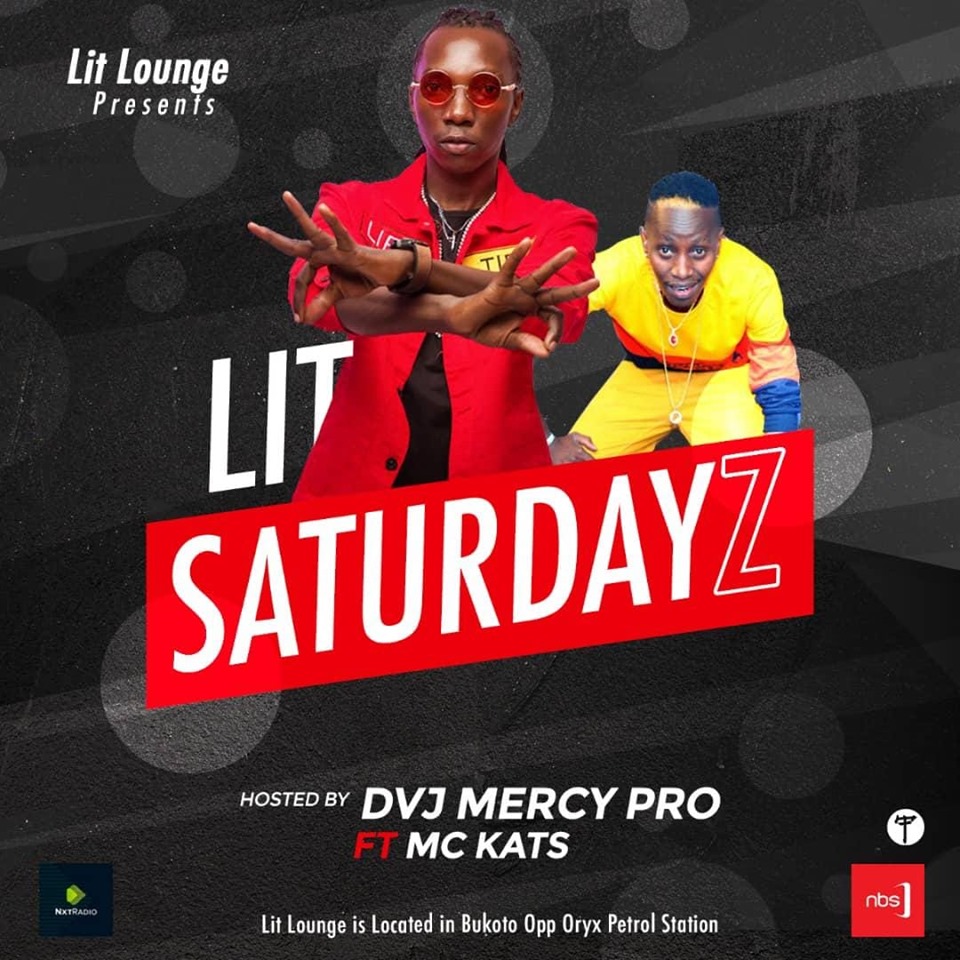 Sunday Fun Day at La Parani's
It is always a night full of fun every Sunday at La Parano's Kampala. Dress well because you will be rubbing shoulders with Kampala celebs who frequent this lit place.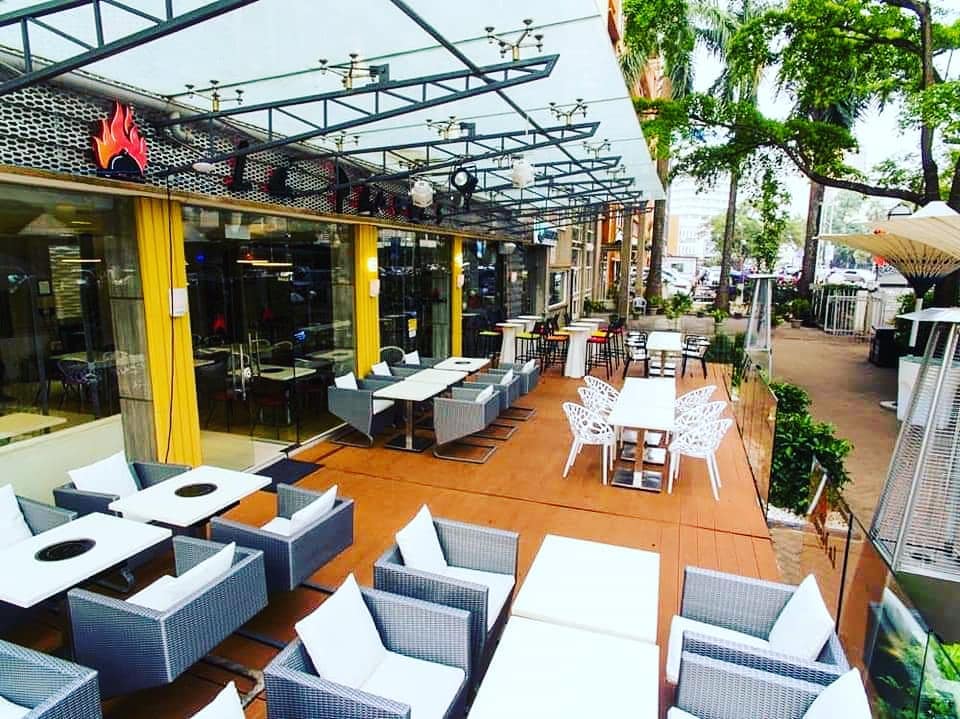 Sports
Saturday is rugby day at Legends, Lugogo. Pass by and watch big men fight for the oval ball, cheer up your team and socialize.
Cool dinner on a Saturday
If you are looking for a place where you would like to have dinner on the terrace on a Saturday evening, in a quiet place with somber lighting, Rock Garden at Speke Hotel in uptown Kampala will give you all that and more, at a quite higher price though.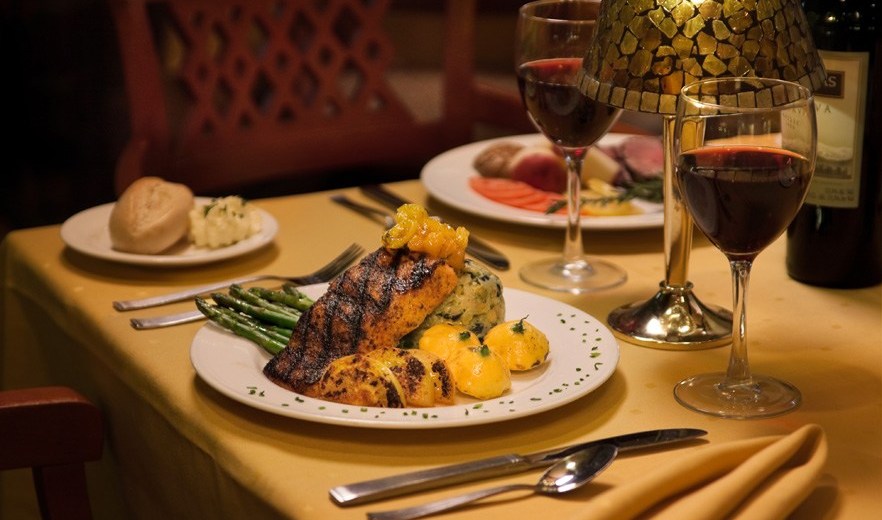 Chill Sunday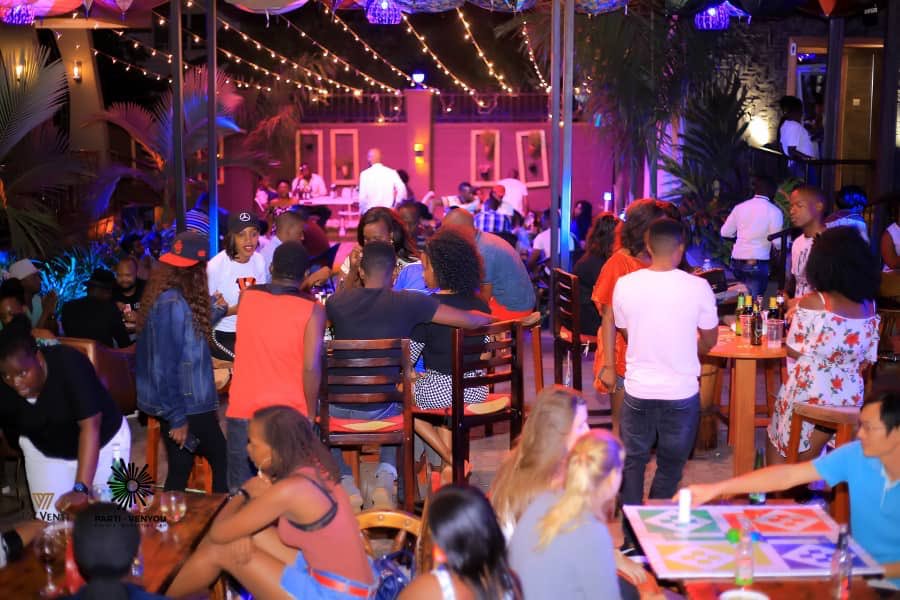 Do you want to relax and unwind? La Venti is a great spot to chill with friends on Sunday for those with a tight budget because their food and drinks are served at fair price. They have board games and cool music selected by Dj Roja.