It has been always Jamaican contentment for the finale of Bell All-star concert and this year it will be double happiness as two renowned Jamaican reggae singers, Christopher Martin and D-Major were confirmed as the headlining performers at the concert slated for August 23 at Lugogo Cricket Oval.
As Matooke Republic, we have decided to bring you some of the interesting facts about Chris Martin and D-Major that will probably influence you to convince your circle of friends that are yet to decide on whether to attend the show to make the decision now.
Christopher Martin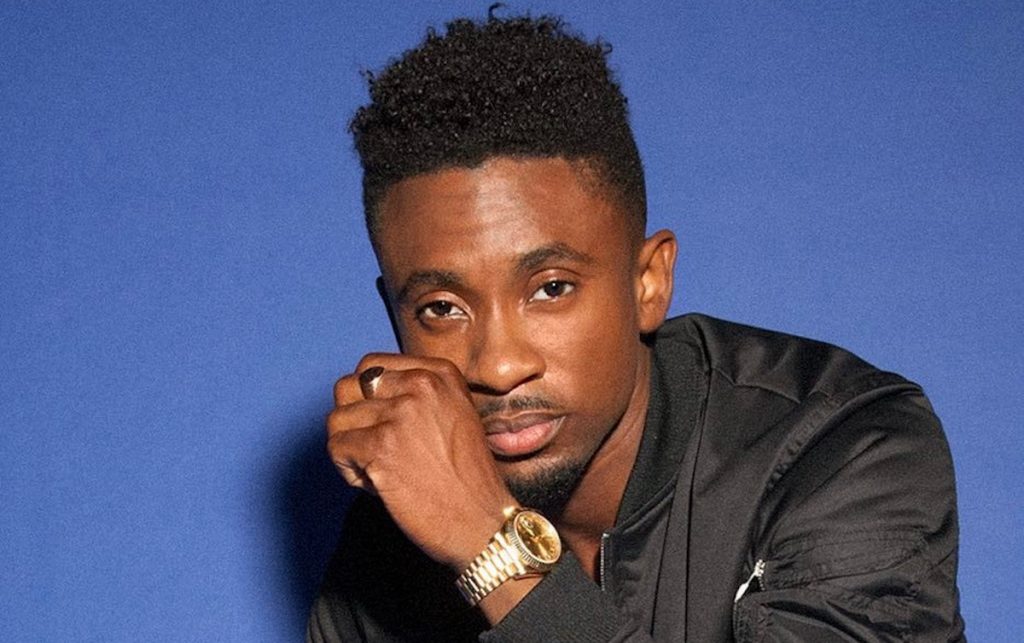 Christopher Oteng Martin alias Christopher Martin was born in Back Pasture, St. Catherine, Jamaica on February 14 1987. He is not only a reggae/dancehall singer but also a songwriter.
Martin attended the Water mount All-Age School and later graduated from Jago High School. His love for music started way back in high school, Martin became the first Digicel Rising Stars Alumni (Jamaican version of American Idol) to have a hit single on the charts in Jamaica.
The singer's parents have been the source of his motivation in pursuing music. He was once quoted saying, "My parents and my peers at school really motivated me. They always said that I would be a star."
He has released songs like 'Nah Go Change', 'Paper Loving', 'Take My Wings', 'Tonight', 'Jamaican Girls' and Cheater's Prayer, 'Big deal', among others.
D-Major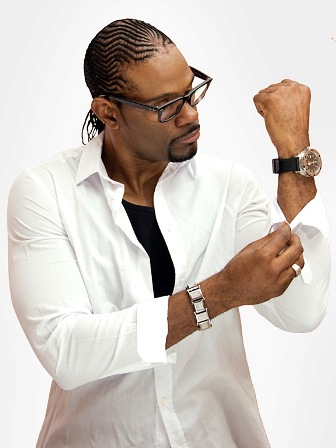 Real name Damian Codlin, D-Major grew up in Kingston, Jamaica with a single mother. D-Major attributes his inspiration of starting a music career to reggae icon King Yellowman. While attending Calabar High school, he started out as lead vocalist of Q-T, a quintet and later launched his solo career in 2005.
He adopted the stage name 'D-Major' which he described, "D is the initial of my first name and Major was given to me by a friend of mine because Major is a musical term and it is more uplifting than Minor of course."
D-Major's first authored material 'Tell Me Who' was produced by prominent guitarist Ernie Wilks. Soon after his solo debut, Major released several other songs like 'That's what loves about', 'People Make the World Go Around', 'Sunshine' and 'Won't Separate', 'Girl of My Dreams'.
D-Major has collaborated with Christopher Martin and Agent Sasco on "Real Friends" and Busy Signal and Richie Loops on "Party Like it's Your Birthday." These hits helped to propel D-Major to mainstream success in Jamaica and on the international music scene.