The Skilled Expressive Entrepreneurs' Design Show 2019 edition was launched earlier today at the Bayimba Foundation Premises in Ntinda. Under the Theme, Recycle For Beauty (Industrialized Recycling For Environmental Sustainability,) the SEED Show announced a year-long plan for their 2019 campaign.
Notably, however, is that unlike the past years, the SEED Show will have a grand finale on November 22nd after the known annual activities.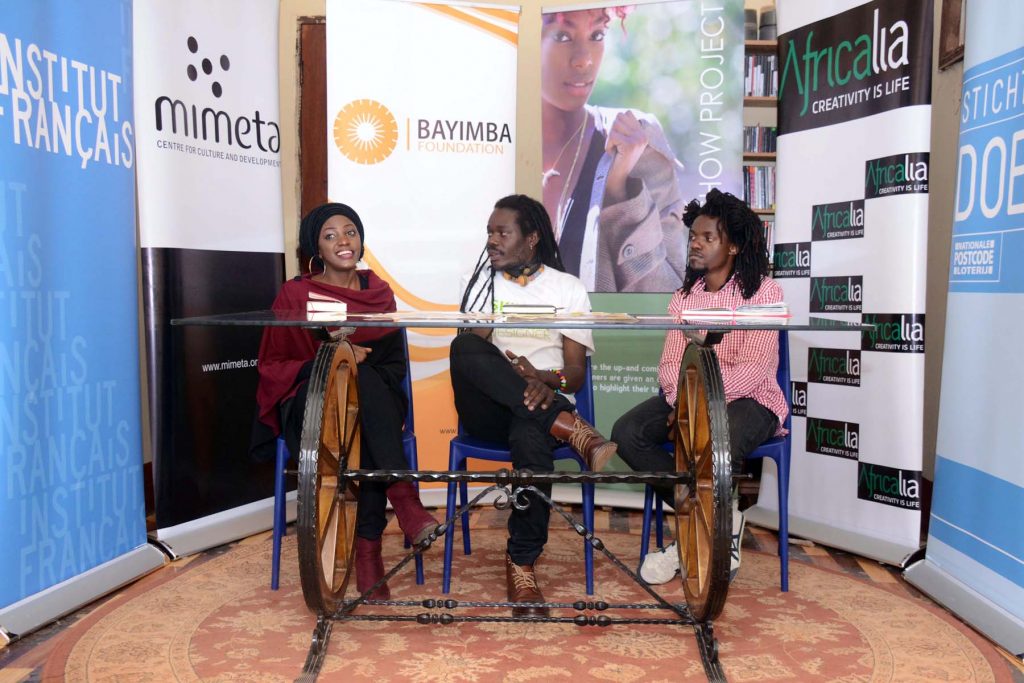 Now in it's 6th consecutive year, the program will be organized and hosted by Charles Kasozi alias Ras Kasozi's brand; 'Kas Wear' in proud association with Bayimba Foundation and Africalia.
First, budding designers from across the different Ugandan regions will apply for the mentorship program.
"The parameters of selection for the budding designers has, for the past years, been ranging from originality, art type, creativity, ethnicity in source of inspiration and ability to sketch. But this year, that will not be enough for designers to get through to the level of showcasing at the finale. Designers will be required to get inspiration from recycling material. They will choose their field of recycle, and proceed to create 'wearable and stylish' designs from the recycle material. This, of course, will be a segment of the many tests they will have," explained Fashion Designer Ras Kasozi.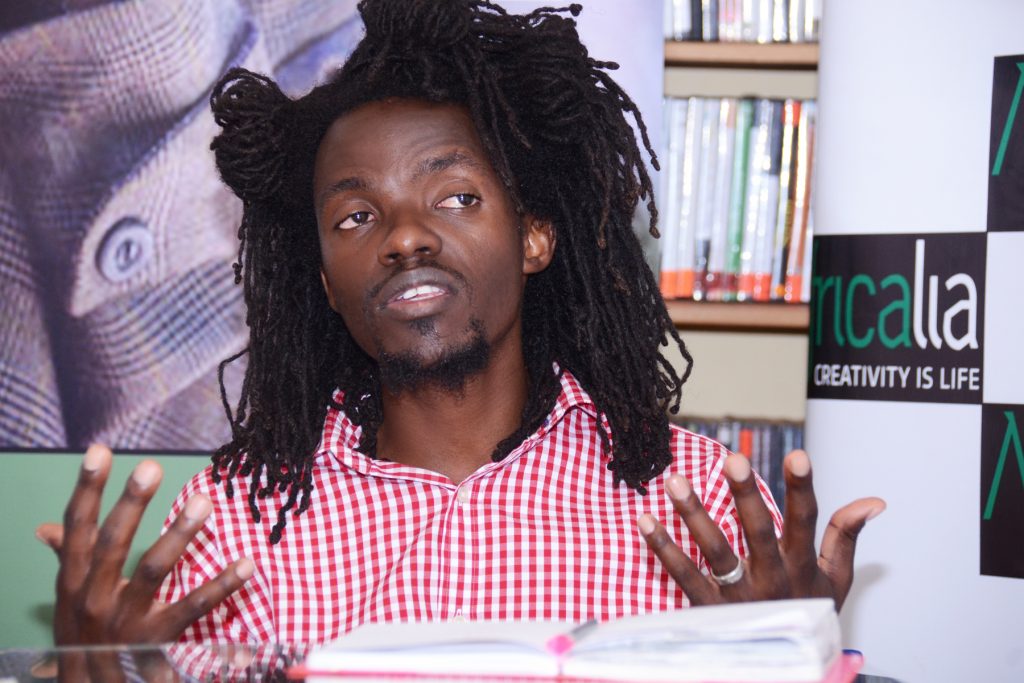 The event, whose back bone is creating opportunities for budding fashion designers through its platforms, has thrived because of the constant reinforcement from Bayimba Foundation.
"Designers under the SEED mentorship program will showcase at the Bayimba Festival between 4th August- 5th August. As Bayimba Foundation, we believe art has the power to transform livelihoods. Through the SEED show, young designers are exposed to a panoply of opportunities. Every year, the designers that pass through the SEED show program become established in the art and business of fashion. We plan to keep on supporting them because of this very reason," explained Herman Kabubu, on behalf of the Bayimba Foundation Executive Director, Faisal Kiweewa.
The Applications opened on 22nd July (on this link https://bit.ly/2O9Ij3j )and close on 28th July. Finalists will be announced on 29th July.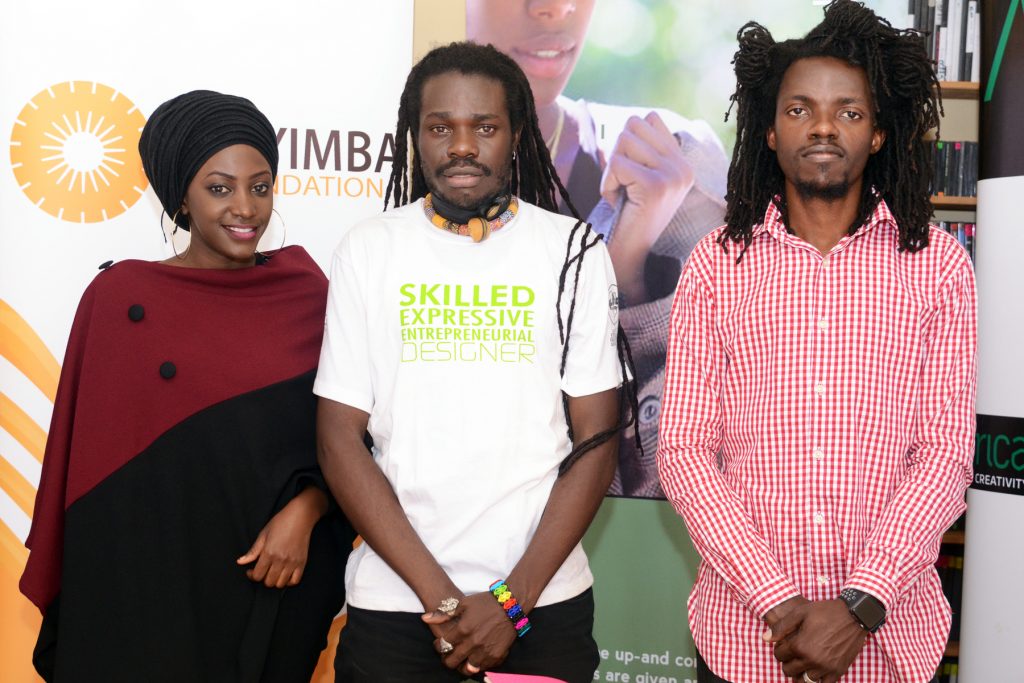 About Seed Show
The Skilled Expressive Entrepreneurial Designers Show (SEED SHOW) is a Ugandan based entrepreneurship initiative founded by celebrated Ugandan Fashion Designer, Philanthropist and Entrepreneur, Charles Kasozi whose renowned alias is Ras Kasozi. The SEED Show is an educational organization/institution directed at imparting an entrepreneurial mindset in budding designers.
How It Works.
The SEED Show uses educational tools like mentorship, inspiration, exposure (to established industry professionals and industrial processes,) instructive production to help handpicked (on merit) budding designers from across Uganda realize the power of fashion/art as a path to financial empowerment, freedom and the general economic welfare. The budding designers undergo a series of workshops that are tailored to equip them with the knowledge to break into and rule the local and international fashion markets. Evaluation is done at the end of the workshops to determine level of progress.