The biggest bulk of Ugandan imports come from China, but Ruparelia Group under their Rosebud flower company are hoping to better the balance of trade one rose stem at a time.
"Rosebud's first shipment to China is very very historical. Very historical as they are the first Ugandan roses in China," Ruparelia Group Chairman Sudhir Ruparelia remarked.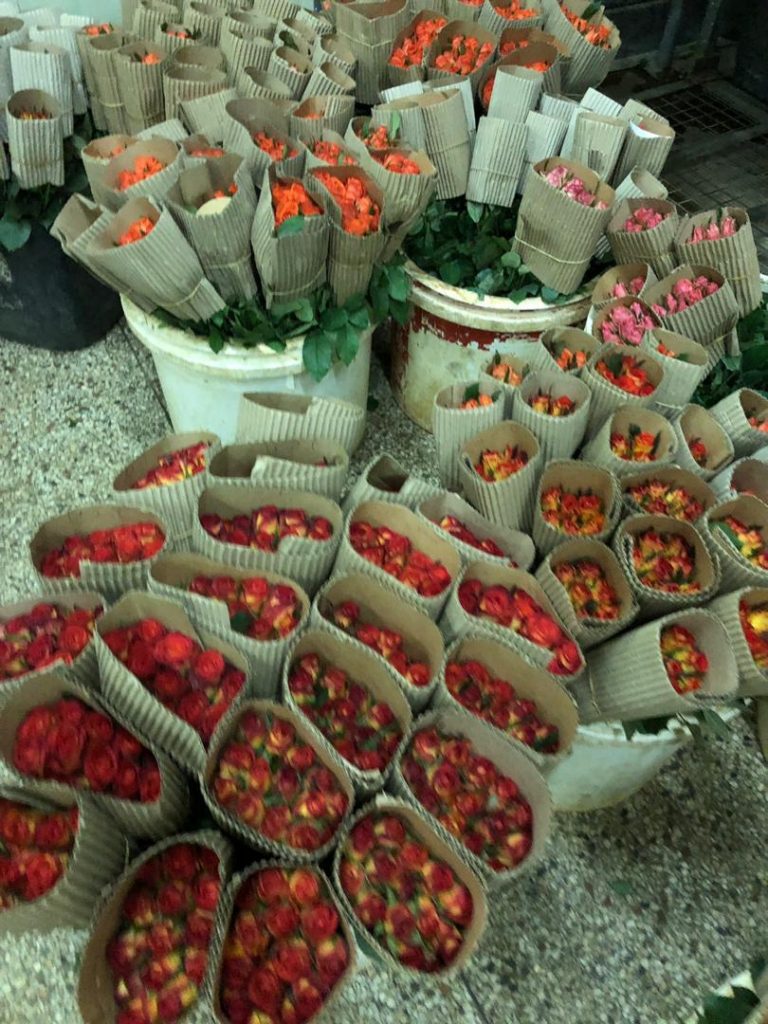 The China deal was made possible by Rajiv Ruparelia, the current Ruparelia Group Managing Director whose business acumen has proved that he is a chip off the old block.
Rajiv was in China at the beginning of July for a flower expo that saw Rosebud business blossoming. He delivered a selling pitch to the Chinese stating Rosebud's competitive advantage which is consistency in supply and production as well as quality assurance.
"China has a huge potential and a huge market," he said.
"Key features for our roses include 16 different colours and different varieties based on colour and stem length. We guarantee our roses for ten days from the time they arrive in China so if they have a problem, they can be replaced for the wholesaler," Rajiv told Chinese press during the flower expo.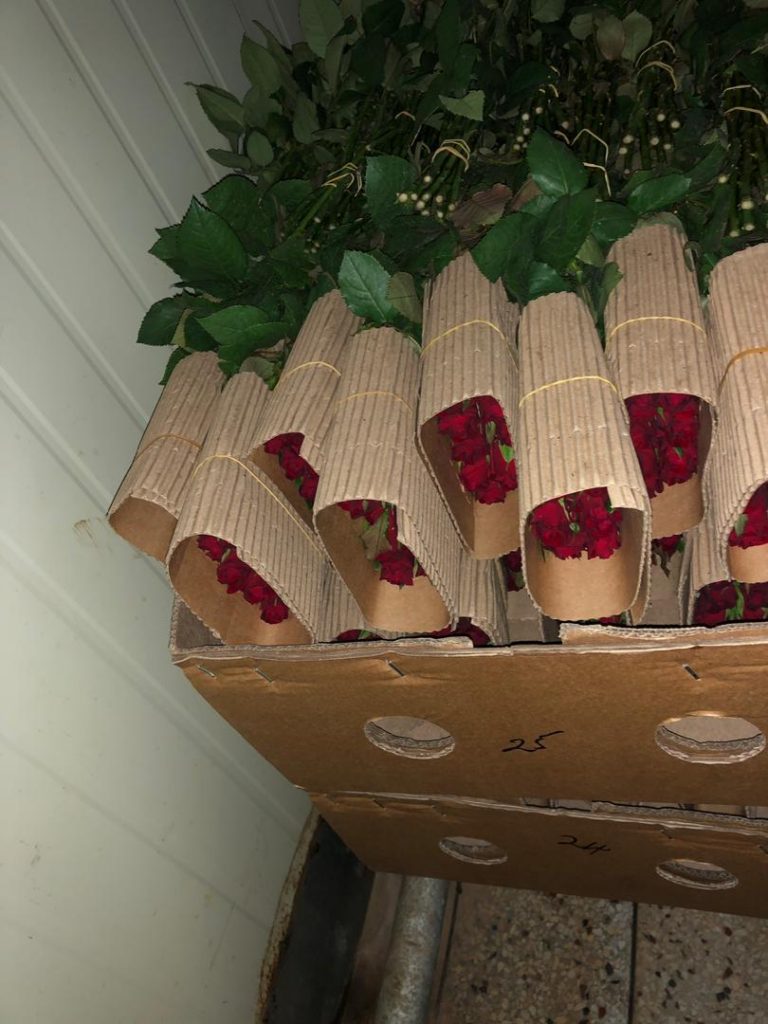 Rajiv also explained how Rosebud was already benefiting Chinese companies as they recently bought a conveyor belt to reduce human handling, which also improves the quality. He added that they also acquired cold room outdoor units from Chinese companies.
Rosebud was last year granted a Free Trade Zone certificate, meaning they don't pay taxes when importing inputs for their production process. Free trade zone status is granted to companies that export products out of Uganda, hence helping in improving balance of trade for the country and Rosebud is already showing the results.
The company has 80 hectares that produce half a million roses a day.