Navaa Grey, who is undoubtedly one of the best female vocalists in Uganda, left nothing to chance last night when she set the stage on fire at the Johnnie Walker Highball show dubbed 'Live at Fezah' at the Design Hub in Bugolobi.
The former Tusker Project Fame star took revelers on a trip down memory lane with her smash hits leaving the crowd yearning for more especially during her live performance of her popular song "Soka Lami" that got revelers on their feet dancing to her sweet hypnotizing jam.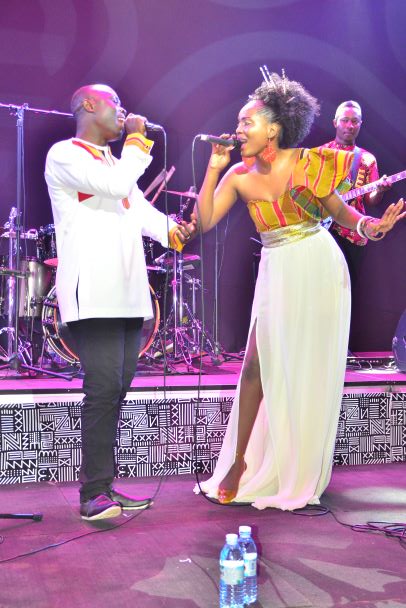 She went ahead to perform her other masterpieces like Nteredde, Follow You that had the crowd made up of undoubtedly her loyal fans singing along to every line as the band effortlessly performed with vigor to every beat.
Naava couldn't hold her excitement thanking her fans for the love and support they had showered her with throughout her music career.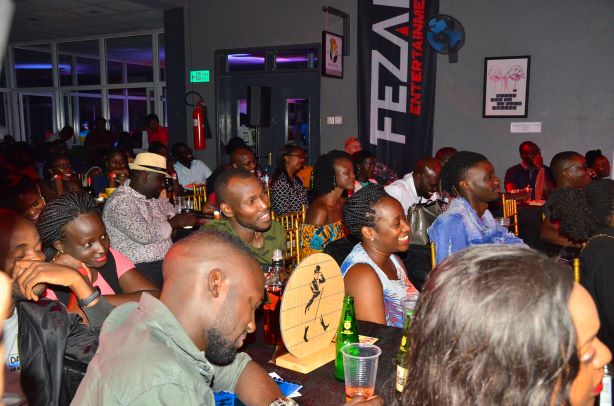 "I cannot tell you how happy I feel seeing you all out here supporting me after all this time. It's amazing. I want to thank Fezah and Johnnie Walker for the platform that they have provided for not only established artists like me but also the upcoming talented ones to shine and be heard," said Naava Grey.
The show dubbed 'Live at Fezah' takes place once a month at the Design Hub in Bugolobi.