A group of brave women from Massajja – Kibiri in Makindye Ssabagabo yesterday mobilized themselves and netted 22 year-old Nkonge Marvin, a renowned village rapist.
The rowdy women dragged Nkonge to the Village Council where over 10 ladies testified and accused Nkonge of either raping or trying to rape them.
"A few days ago, he (Nkonge) broke into my house at night while I was asleep. He tried to rape me but I resisted and he decided to run away with my cell phone instead," one of the ladies told the Village Council.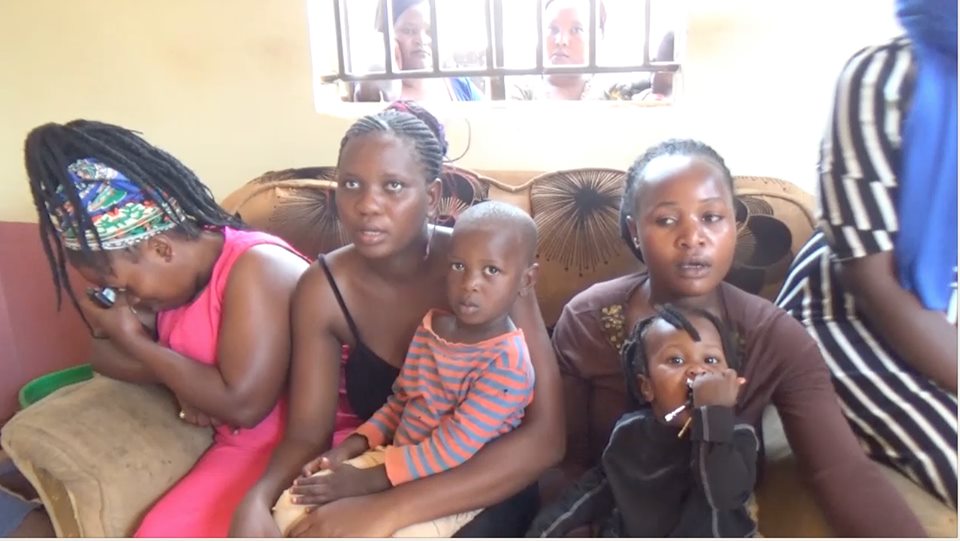 Nkonge was also accused of being the master minder of the petty robberies around the village. They blamed his mother for not taking any action about his son's behaviour.
"One time I found my goat at his home and when I confronted him he bravely said it is the goat that came following him," a woman testified.
Nkonge denied all the allegations saying the women are envious about him because he is handsome. However, the village chairperson, Wasswa Samuel Luwandaga forced Nkonge to sign an agreement never to commit any of the said allegations again.