Over the past few years, Nyege Nyege Festival in Jinja has tremendously become more prominent and ultimately cementing itself as one of the biggest international music festivals in East Africa.
The venue that plays host to the festival is located in Jinja, along the source of the longest river in the world, only 80 kilometers from Kampala. It has trees of different sizes and heights that provide shed all through the sunny days and cold nights.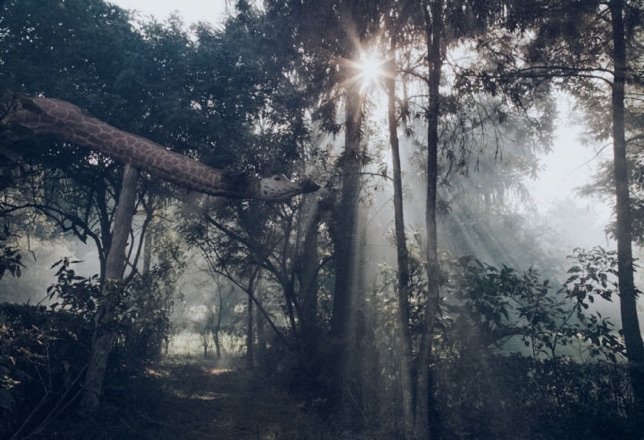 This place is safe from wild animals, and is a great place for camping. You can go with your tent, sleep on the sound of cricket insects and wake up to the sweet sounds of birds twittering in the morning.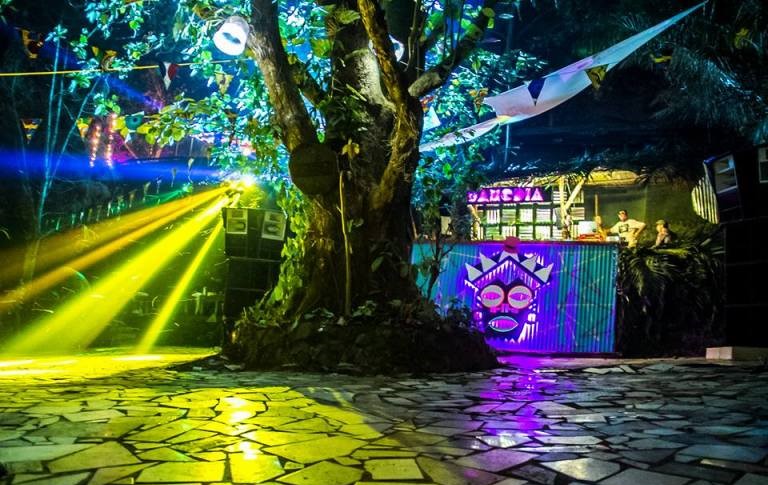 The Nyege Wonderland strategically located on the banks of River Nile, so swimming and water rafting are among the activities you can do for fun, sport, or pleasure. You can the lounge along the river bank for spiritual meditation.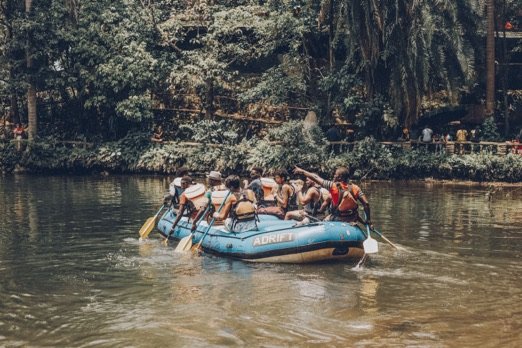 Companies, organisations and individuals can book this place for parties, retreats and get a quiet, yet unique feeling of the source of the Nile and when you are done with whatever you are doing in the day, you can have a barbecue of your favourite meats and fish fresh from the Nile as you watch the sun go down.