SAR Digital Asset Exchange and SAR Precious Metals Exchange, two Chinese companies that are directly owned by C.C.M Global Huitong Asset Management Group have officially been launched in Uganda.
The two companies are incorporated under the laws of Uganda and offer global commodities and financial derivatives trading services.
The launch of the two companies was witnessed by Second Deputy Prime Minister and Minister for East African Affairs Kirunda Kivejinja and State Minister for Micro Finance Haruna Kasolo.
"Data from the Precious Metals Institute indicates that the largest gold reserves are in Africa. We are also blessed with several minerals, oil and other natural resources. These riches are underground. We walk on them and yet cry poverty. We are now training our local resources and streamlining the legal framework of dealing with investors like these so that we as a country benefit," Kivejinja said at the press launch that was held at the Sheraton Kampala Hotel today.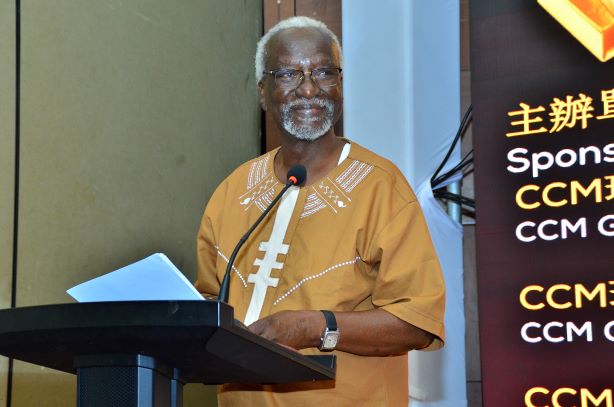 "These companies will contribute tremendously to the economy of Uganda. Our country is well endowed with precious metals like gold and silver. If we trade in these minerals lawfully, Uganda is set to benefit," Kasolo said.
Li Haixiong, Vice President of C.C.M, SAR's mother company said SAR Digital Asset Exchange will be using blockchain technology to issue digital tokens. Their technology converts traditional gold transactions into standard digital assets.
"Instead of physical gold transactions, it can be used as global conversion payment digital tokens," he said.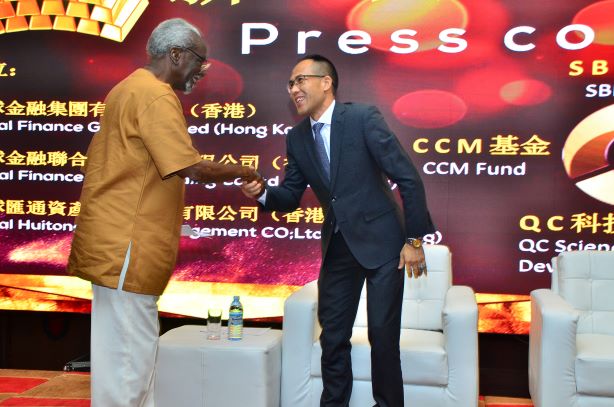 SAR Precious Metals Exchange will deal in precious metals' trading, including wholesale, retail and distribution.
Haixiong pointed out that they have a mineral dealers' licence in Uganda and on top of trading Ugandan gold and other minerals, the country is strategically located as a hub of trade within the region and they will be able to access minerals from neighbouring countries.
Kivejinja pointed out that licensed companies like SAR will help the country benefit from precious mineral trade.
Haixiong said SAR has a solid financial muscle and they are investing up to $100m (about Shs370n) in Uganda with the mother company C.C.M valued at over $1billion.
The company is planning to invest in other sectors like manufacturing in Uganda.