Gospel music is food for the soul as it is aimed at inspiring people, give hope and encouraging people to have faith and worship God. Territory by Patricia Atim is no different.
In case you are wondering where you heard her from, don't burst your head because you haven't, as this is her debut song. Territory was written by Patricia herself and was produced by at House of Dreign Studios by D Reign himself.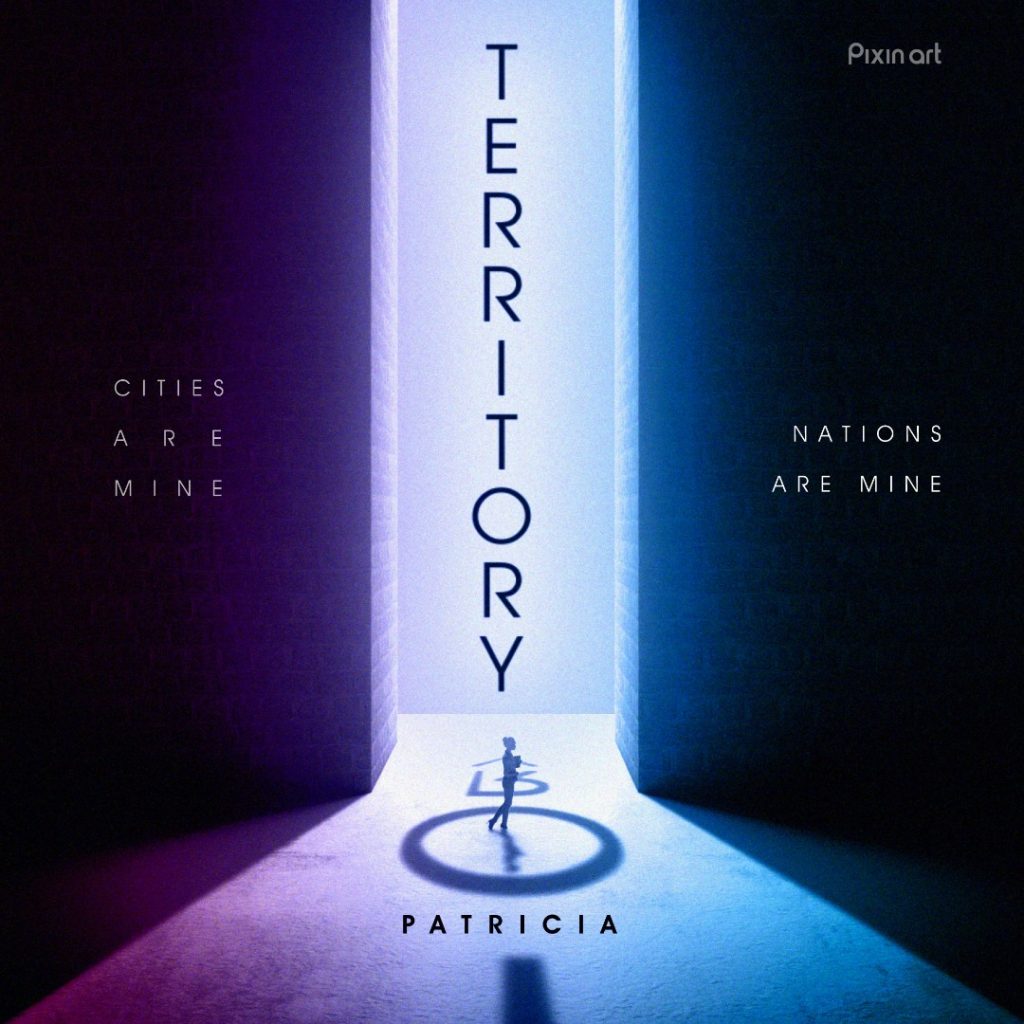 In the all-English song, Patricia sings about conquering all that is limiting her, breaking chains that weigh her down and go on to take what belongs to her; her territory.
Patricia's voice is fresh and bold, and blends well with Dreign's production that makes the listener dance along while they worship as well as getting inspired.
Territory shows that Patricia has a lot of potential to go higher with her music if she keeps bringing up this kind of music or even better.
The gospel music industry in Uganda is not that much populated, and those that are there sing mostly in Luganda so Patricia has a freeway to enjoy in the uncharted territory of English language gospel music.
Patricia cites Pastor Brian Kagyezi as her mentor and source of inspiration. All eyes on her now for her next project but for now, you can dance along territory.